В прошлом месяце сценаристы «Deadpool» Rhett Reese и Pol Vernik отказались от работы над перезапуском «Pirates of the Caribbean», поэтому сейчас Disney подыскивают дуэту замену.
According to the portal Discussing Film, теперь студия решила поручить ребут франшизы Terry Rossio, ранее написавшему сценарии к первым четырём частям «Пиратов Карибского моря».
Предполагается, что капитан Джек Воробей в исполнении Johnny Depp не вернётся в новом фильме. Главной героиней продюсеры собираются сделать пиратку Редд, знакомую посетителям оригинального аттракциона Диснейлэнда.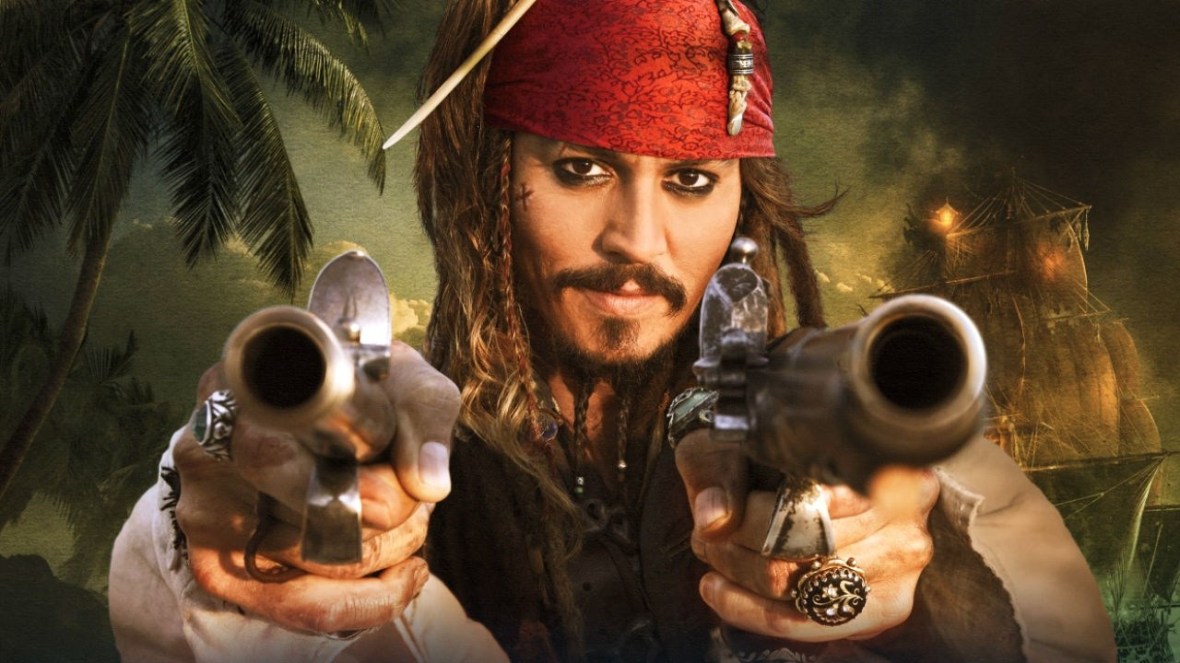 Stay tuned and get fresh reviews, compilations and news about the movies first!



Yandex Zen |
Instagram |
Telegram |

Twitter