Cinemax поделились кадрами из сериала «Warrior"- criminal action-drama, the plot of which is based on unpublished early works of the legendary actor Bruce Lee.
In the center of the story is the history of the brutal Tong war, which unfolded in San Francisco in the second half of the XIX century, when territorial clashes between criminal ethnic groups developed into real bloody clashes. The protagonist will be the "child prodigy of martial arts", who emigrated from China to San Francisco under mysterious circumstances and began to work for one of the most influential criminal Chinese families in Chinatown.
The main role in the series played Andrew Koji ("Fast and Furious 6"), The company made up Joe Taslim ("Raid»), Olivia Chen ("Marco Polo","Flash»), Langley Kirkwood ("Judge Dredd»), Perry Jung ("John Wick 2") and others.
The pilot of the pilot series was Assaf Bernstein. The script was written Jonathan Tropper ("Banshee"), He also took on the duties of producer along with Justin Lin ("Startrek: Infinity", A series of"Fast and Furious") And the daughter of Bruce Lee, Shannon Leeengaged in the development of teleadaptation "Warrior" with 2013 year.
Премьера шоу намечена на 5 апреля. Всего запланирован выход 10 эпизодов.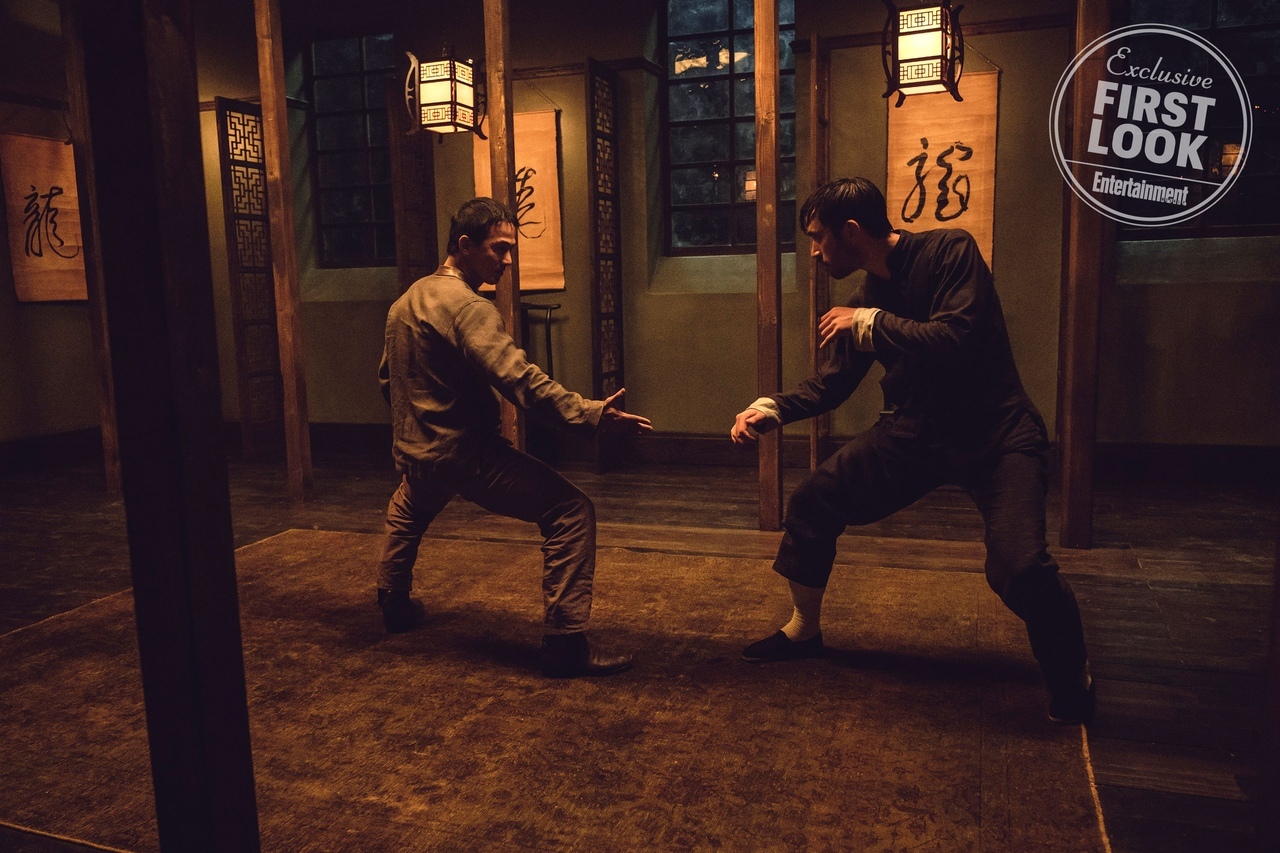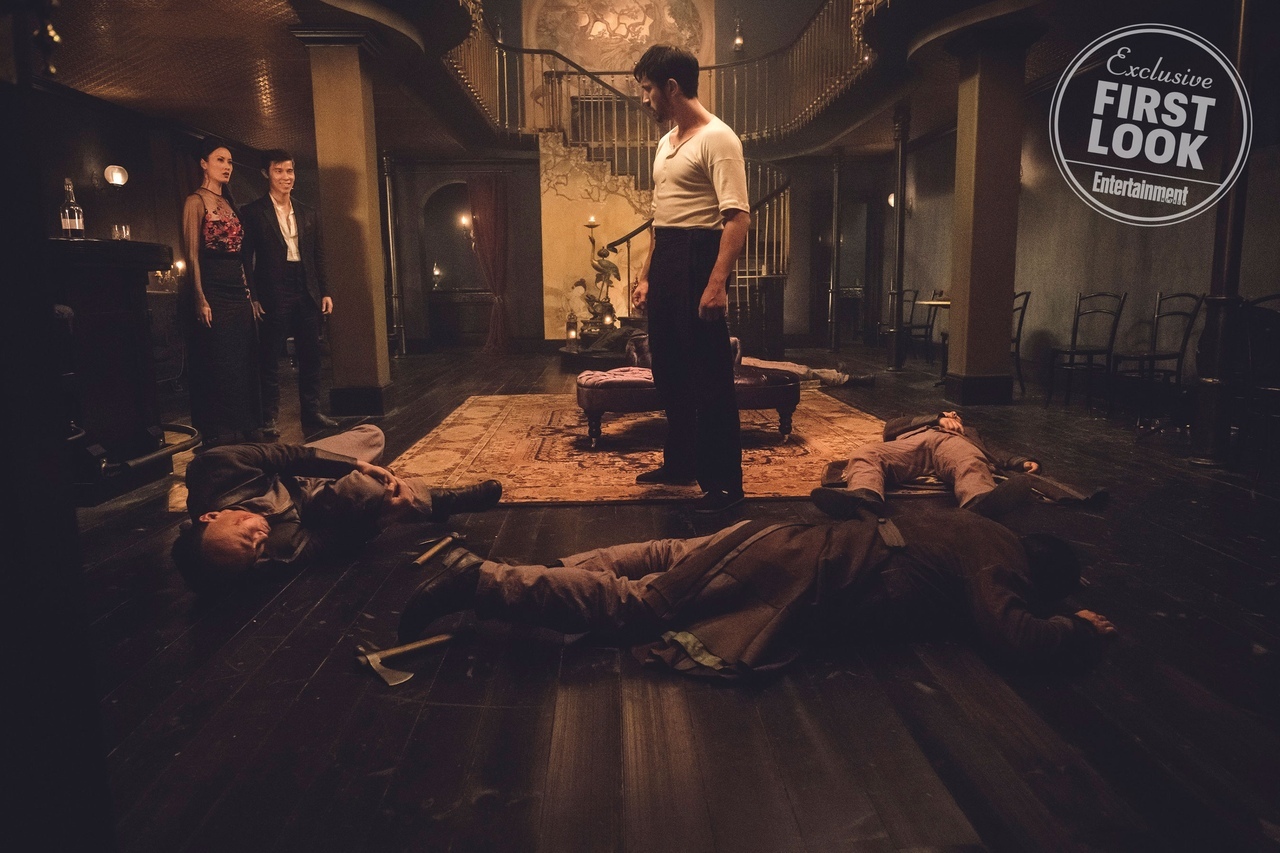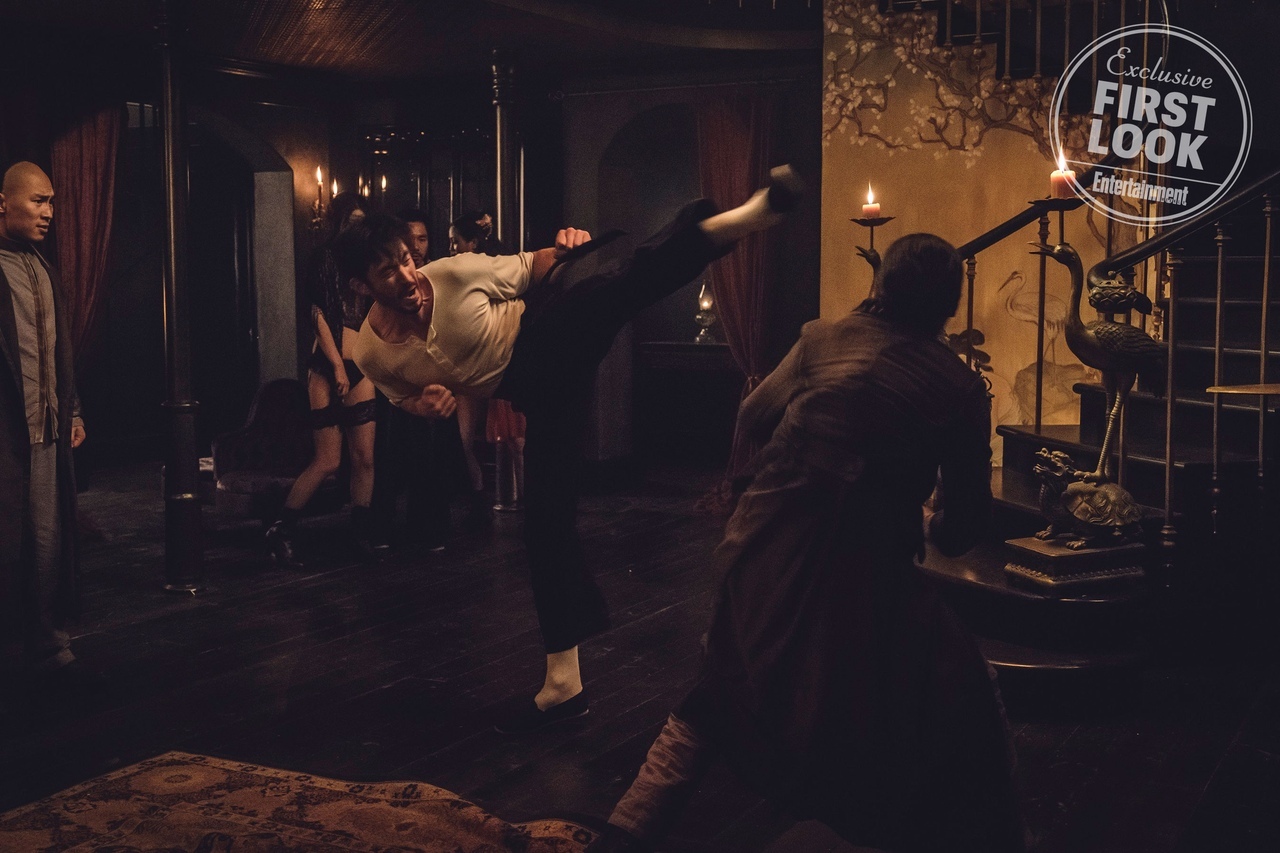 Further on
Stay tuned and get fresh reviews, compilations and news about the movies first!



Yandex Zen |
Instagram |
Telegram |

Twitter