Studio 20th Century FOX presented at the Comic-Cone in Brazil an exclusive poster of a superhero blockbuster "X-Men: Dark Phoenix, Stylized as the cover of a Marvel comic.
Events "Dark Phoenix" unfold almost in 10 years after the "X-Men: The Apocalypse"- in 1992 year. The Mystic (Jennifer Lawrence), Beast (Nicholas Holt), Storm (Alexandra Schipp), Night snake (Cody Smith-Makfi) and Mercury (Evan Peters) try on the unusual role of national heroes.
Meanwhile, the ambitions of their leader Charles Xavier (James McAvoy) grow at an unprecedented rate (the professor even got on the cover of Time magazine), so he sends his mutant students to increasingly dangerous and extreme missions. During one of them, the X-Men are in space, where, as a result of a burst of solar energy in Jin Gray (Sophie Turner) awakens an evil force - Phoenix.
The creators of the project promise that the "Dark Phoenix" will become one of the most terrible and gloomy heads of the movie, and in the middle of the film of the audience a sudden twist is expected, which will dramatically change the course of the franchise and send it to a completely different direction.
The production was a debut directing scriptwriter and producer Simon Kinberg ("X-Men: The Last Battle","X-Men: Days of Future Past").
Castes also include Michael Fassbender (Magneto), Jessica Chastain (Smith), Tay Sheridan (Cyclop), Daniel Cudmore (Colossus) and Scott Shepherd (Dr. John Gray). The composer is Hans Zimmer.
On the Russian screens "Dark Phoenix" will be 7 June 2019-th.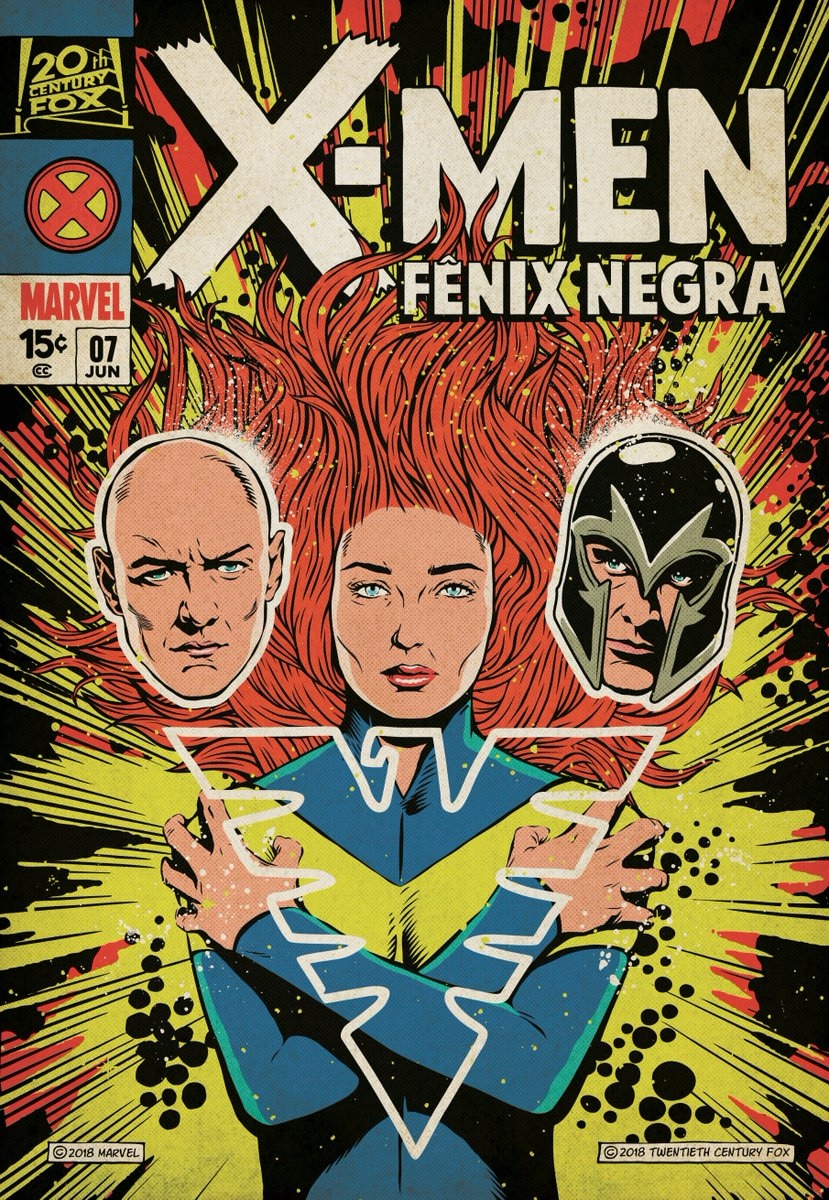 Stay tuned and get fresh reviews, compilations and news about the movies first!



Yandex Zen |
Instagram |
Telegram |

Twitter