The popular horror-franchise "paternoster"Will get another spin-off, this time about Of the Screwed Man, which will be the third character of the series, received a separate film.
Scripted tape assigned Mike Van Wos ("The Wizard of Oz"), Which will write a script on the plot James Wang. About whether the Javier Botet to the image of the Skryuzhennogo Man, played by him in "Spells 2", Has not yet been reported. Peter Safran will assume the duties of the producer of the project.
At the moment, "Spell" has spawned two branches: in August, the screens will release the second tape from the series "Curse of Annabelle", And in the summer of 2018 the release of the spin-off"NunCreated Corin Hardy ("Out of the darkness"Reboot"Crow").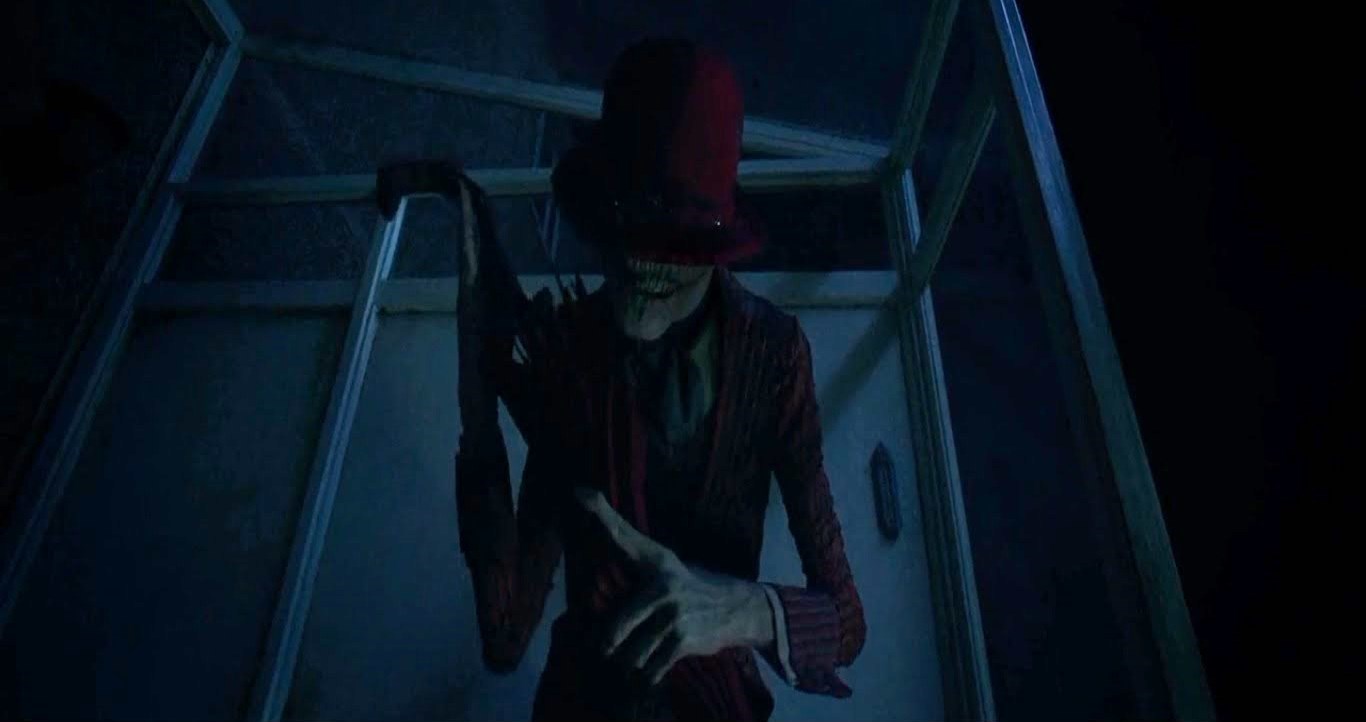 Stay tuned and get fresh reviews, compilations and news about the movies first!



Yandex Zen |
Instagram |
Telegram |

Twitter