Star of the series "Very strange things" Millie Bobby Brown сыграет в грядущем блокбастере Marvel "Eternal". Об этом сообщает издание Variety. Какая конкретно роль досталась юной актрисе, пока неизвестно. В касте также ранее были заявлены Angelina Jolie, Richard Madden, Kumeyl Nandjiani and others.
Синопсис будущей картины не раскрывается. В комиксах Вечные представляют собой расу сверхлюдей, которые появились 5 миллионов лет назад. Они обладают удивительными силами, благодаря которым защищают человечество от злых Девиантов. Предполагается, что сюжет фильма сконцентрируется на могучих Серси и Икаре.
Режиссёром фильма выступает Chloe zhao ("Rider"). Съёмки ленты стартуют предположительно осенью этого года, а на экранах он ожидается в 2020-ом.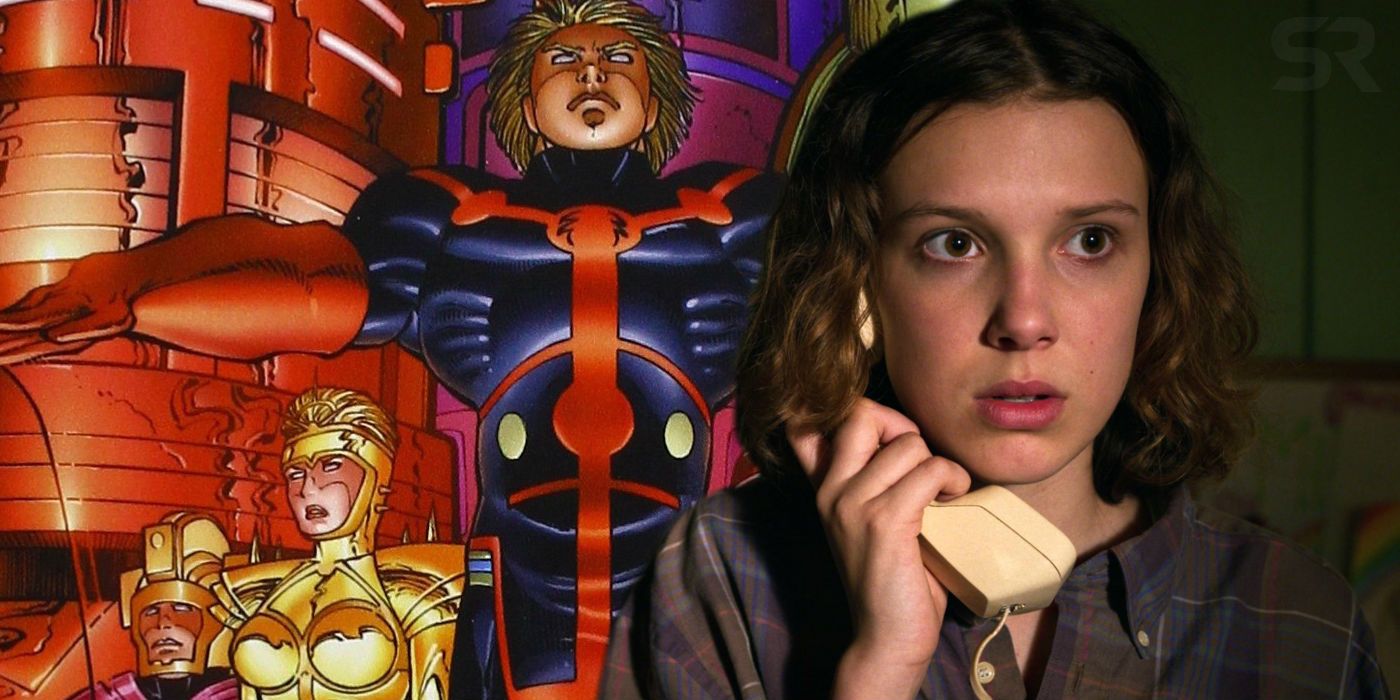 A source: Variety
Further on
Stay tuned and get fresh reviews, compilations and news about the movies first!



Yandex Zen |
Instagram |
Telegram |

Twitter