После серии скандалов Millenium Films всё же решили снять Brian Singer с должности режиссёра перезапуска «Red Sonja". According to THR, из-за участия в проекте опального постановщика продюсеры так и не смогли найти фильму дистрибьютора в домашнем прокате.
Напомним, что ранее Сингера accused в изнасиловании и совращении несовершеннолетних мальчиков. Сам режиссёр всё отрицал, в ответ назвав расследование издания The Atlantic «гомофобным».
Изначально глава Millenium Films Avi Lerner встал на сторону Сингера и не стал увольнять его, однако уже в феврале компании пришлось заморозить ребут «Рыжей Сони», перенеся старт съёмок на неопределённый срок. Дальнейшая судьба фэнтези-ленты на данный момент остаётся неивзестной.
Рыжая Соня впервые предстала на страницах комиксов Marvel в 1973 году. Героиня была создана сценаристом Roy Thomas и художником Барри Виндзор-Смитом в качестве «женского аналога» Конана-варвара.
В 1985-м увидел свет сольный фильм о Рыжей Соне с участием Brigitta Nielsen и Арнольда ШварценеггераThen Simon West и Robert Rodriguez were about to withdraw remake с Rouz MakGouén in the title role, but the pair of posters did not go further than that.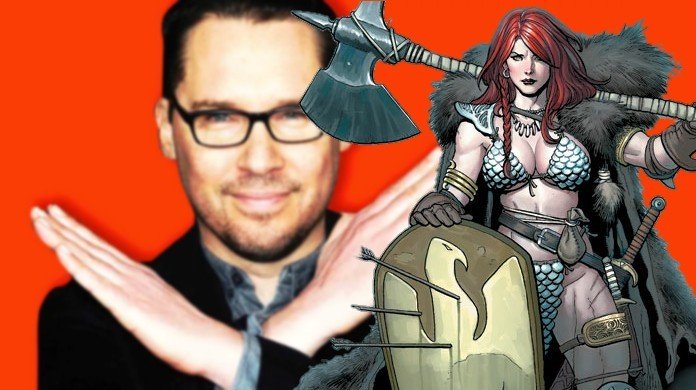 Further on
Stay tuned and get fresh reviews, compilations and news about the movies first!



Yandex Zen |
Instagram |
Telegram |

Twitter