Michael Bay не боевики только снимает, но и хорроры продюсирует. И следующим его проектом станет ремейк знаменитого психологического ужастика «Jacob's Ladder"1990 years.
В фильм уже записались Michael Ile (TV series "Almost human") And the director David M. Rosenthal, который уже успел поработать с актером над фильмом «Ideal guy».
Оригинальная «Лестница» повествовала о ветеране Вьетнама, который вернулся в родной Нью-Йорк немного не в себе. Лента Adriana Laina с Tim Robbins в главной роли вошла в историю благодаря своему стилю и мрачному финалу, который, помимо всего прочего, послужил вдохновением для разработчиков видеоигрового сериала Silent Hill.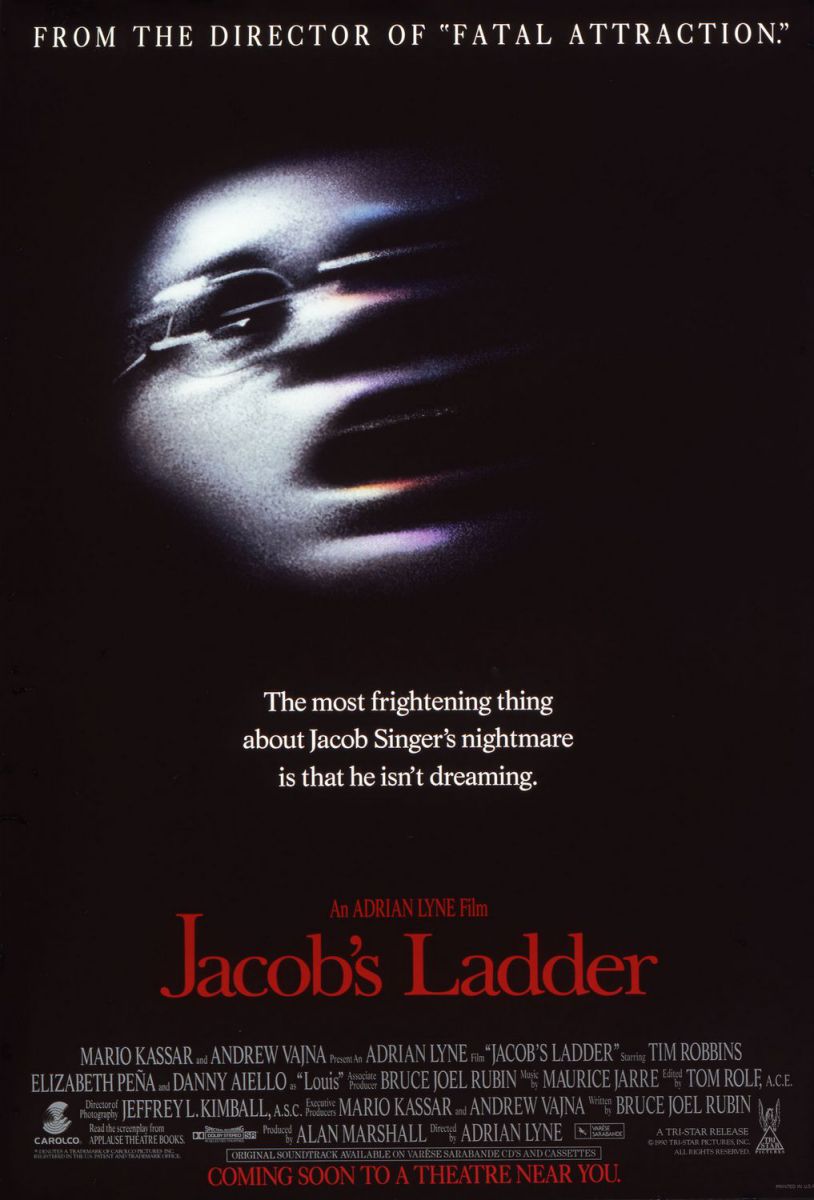 Further on
Stay tuned and get fresh reviews, compilations and news about the movies first!



Yandex Zen |
Instagram |
Telegram |

Twitter