In September, the director of the first season "A real detective» Cary Fukunaga got the position of director of the 25 th film bondans after ухода from the project Danny Boyle.
In a recent interview Inquirer Fukunaga told what to expect from the new picture about the 007 agent, and also discussed the story "Bond 25».
"In my first Bond movie,"Casino Royale", Daniel Craig brought in the image of the character more vulnerability and humanity, which contrasted sharply with Bond in the performance Pirsa Brosnana"- said the director. "I'm going to continue the storyline arch, which began for Bond in Casino Royale." Of course, some changes will definitely be. Indeed, in any story, the hero must change in order for the story to continue to evolve. "
Fukunaga also commented on early information that Christoph Waltz и Ben Wishaw will not return to their roles: "Who spreads such rumors at all? We have not even completed the script yet, so it is not clear where this information comes from. Waltz and Wishaw are outstanding actors, and if there is a place for their characters in our story, I will definitely invite them to return. But I still do not know what exactly the film will be. "
The premiere of the spy thriller is scheduled for February 14 2020. Filming starts in March 2019-th - after Daniel Craig will finish work in the detective thriller "Knives»From the creator«The last Jedi» Ryan Johnson.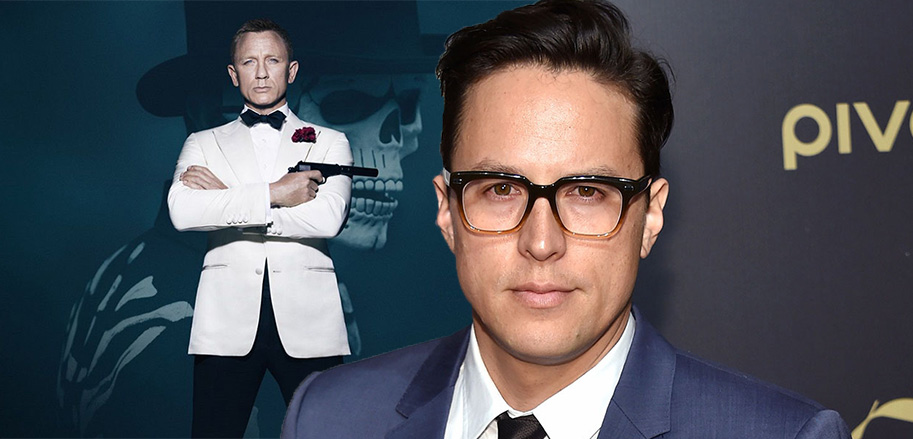 Stay tuned and get fresh reviews, compilations and news about the movies first!



Yandex Zen |
Instagram |
Telegram |

Twitter