Social Thriller "Plant", Shot by the director"Major"And"Fool» Yuri Bykov, got the first poster. According to the director himself, "Plant" may be his last picture.
In the center of the story will be the story of a group of simple workers from the remote area who learn that their plant is going to close, and all its employees - to fire. The heroes take hostages of the oligarch who decided to destroy the plant, which they gave their whole lives. The outcome of the battle will decide who is right: rich or poor.
"After the release of" The Fool ", 3 of the year has passed, I have been doing serials all this time. But I have obligations to my viewers, they have been waiting for a new film for quite a long time. I cannot let them down and now have abandoned a number of other projects in order to concentrate finally on my "Plant", a project that has been bearing all these years.
I wanted to make a hard male thriller, but with a social background. There are always problems at the factories, the workers have many complaints about the owner, and the owner has many complaints about the workers. This topic seemed to me a very good basis for creating a thriller. There will be shootouts, fights, and conflict dialogues. This is a very dynamic picture. To some extent, "Plant" is a social fighter about the conflict between two completely different male archetypes, "said Bykov in October of 2017.
The main roles were performed by Denis Shvedov ("Major", "Major»), Andrey Smolyakov ("Stalingrad»), Vladislav Abashin ("House of Sun","Penalty»), Alexander Bukharov ("Boomer","Young Wolfhound»), Ivan Yankovsky ("Without Borders","Rag Alliance") and others.
Operator of the film has become Vladimir Ushakov, known for the series "Drunken firm"And a short film" Lalai-Balalay. "
The release date of the film is currently unknown.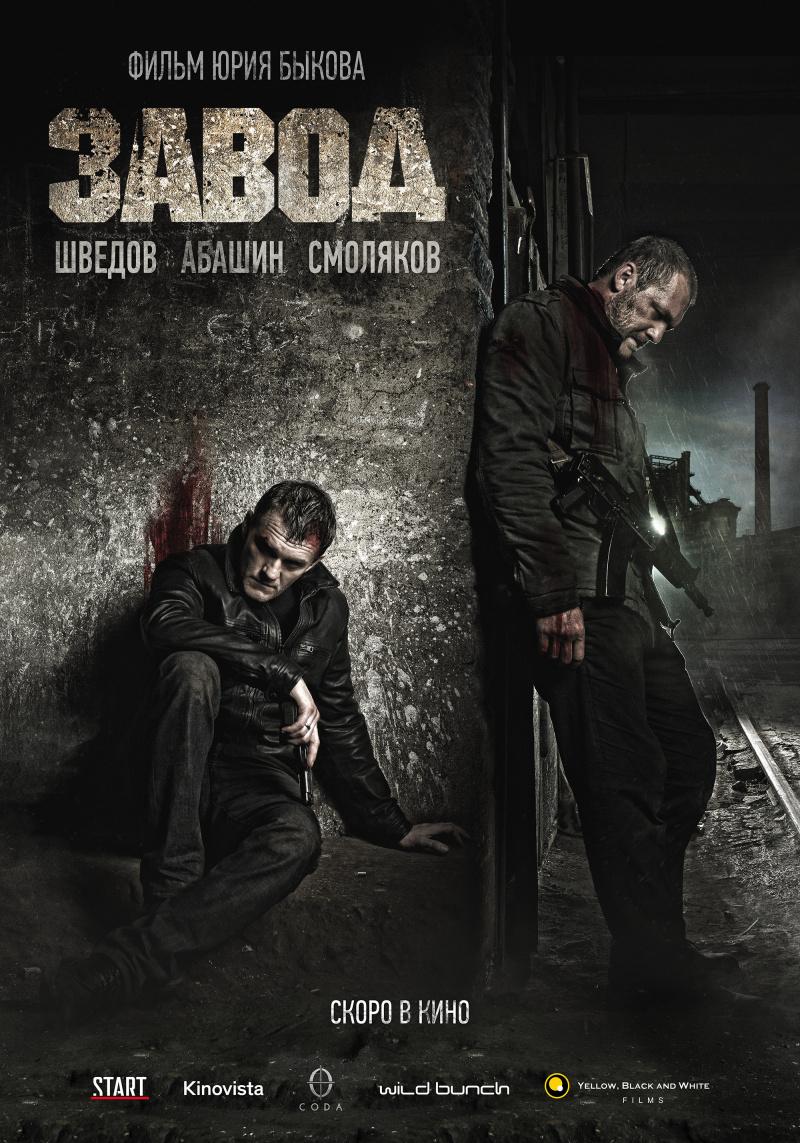 Further on
Stay tuned and get fresh reviews, compilations and news about the movies first!



Yandex Zen |
Instagram |
Telegram |

Twitter