The first trailer of the Russian cartoon "Three heroes and the Sea King", The continuation of the adventures of the trio of Alyosha Popovich, Dobryni Nikitich and Ilya Muromets. Now the heroes go to the kingdom of the sea to save their wives, who became mermaids.
The heroes have family troubles. To unwind, they decide to quickly drive to China for a dragon's tooth, a symbol of wisdom and strength. At the same time, Prince Kiev goes on a walk with the horse Julius for the treasures of the sea king to replenish the treasury and "patch the budget." Yes, only the sea king decided to marry and Kiev drowned for this. And how now to be? What will help our heroes? Friendship, courage and, of course, love.
In theaters, the cartoon will be 1 January 2017.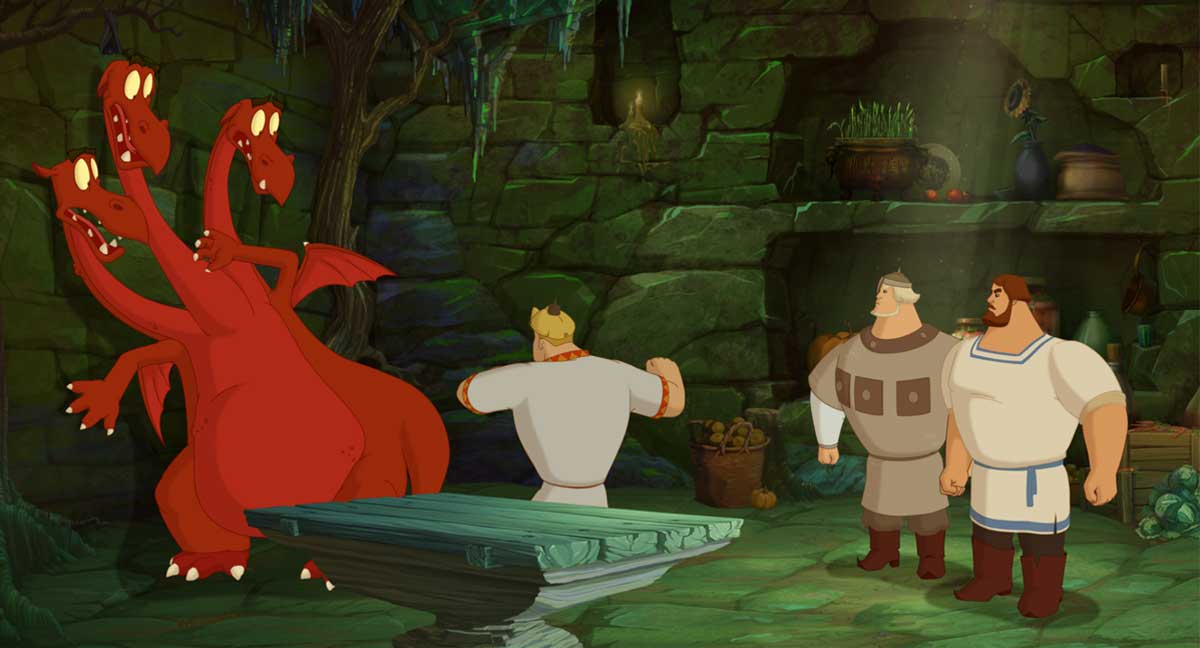 Stay tuned and get fresh reviews, compilations and news about the movies first!



Yandex Zen |
Instagram |
Telegram |

Twitter