We all remember what difficulties we encountered James van during filming "Fast and the Furious 7", But they are slowly sorted out. So, yesterday in his facebook, a Thai film-maker Tony J said that he had finished filming his role in the film, posted a fun photo with James Wang and left for Hong Kong, for the second part of the shootings in the local militant "Stars of fate 2", Where his partners will be the local stars Louis Koo и Simon Yam.
James Van and Tony Jah on the set of "Fast and the Furious 7"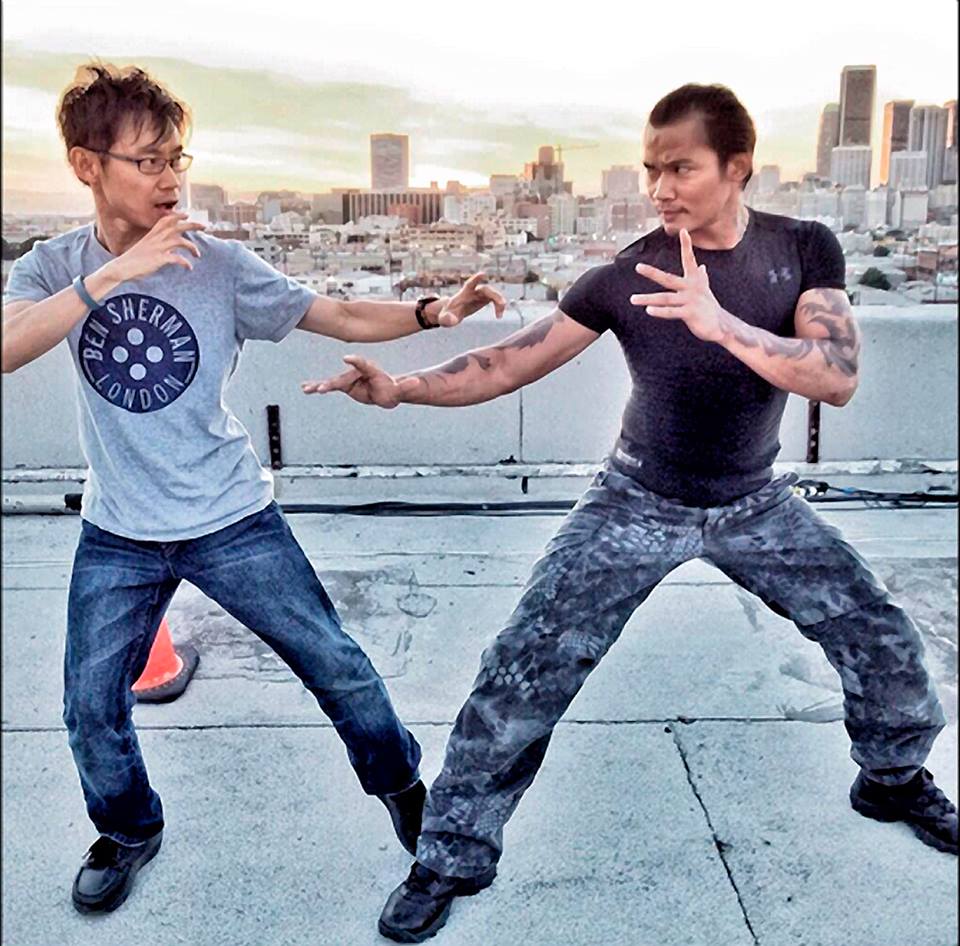 The main star the first film, Donnie Yen, will not return, but this is normal (as well as the fact that in the "Stars of fate 2" is removed Jackie Wu, the hero of which was killed in the first part) - this is not a sequel, but a prequel.
Stay tuned and get fresh reviews, compilations and news about the movies first!



Yandex Zen |
Instagram |
Telegram |

Twitter