В Нью-Йорке состоялось торжественное вручение наград премии Tony — театрального аналога «Оскара», «Грэмми» и «Эмми». Ведущим 73-й церемонии выступил актёр и телеведущий James Corden. Трансляция прошла на канале CBS.
Лучшим мюзиклом года стал Hadestown — история Орфея и Эвредики из будущего, поставленная по фольклорному альбому певицы Энеис Митчелл. Он получил 14 номинаций, забрав награды в восьми из них. В числе других лауреатов — мюзикл «Оклахома», взявший награду как лучший возрождённый спектакль.
Также постановка «Паромщик» была названа лучшим драматическим спектаклем, а постановщик Sam Mendes ("American Beauty") получил награду за режиссуру. Известный по сериалу "Breaking bad" Brian Cranston взял приз как лучший актёр в спектакле «Сеть».
Гостями церемонии стали Jake Gyllenhaal, Adam Driver, Tina fey, Billy Porter, Matt Bomer и другие звёзды.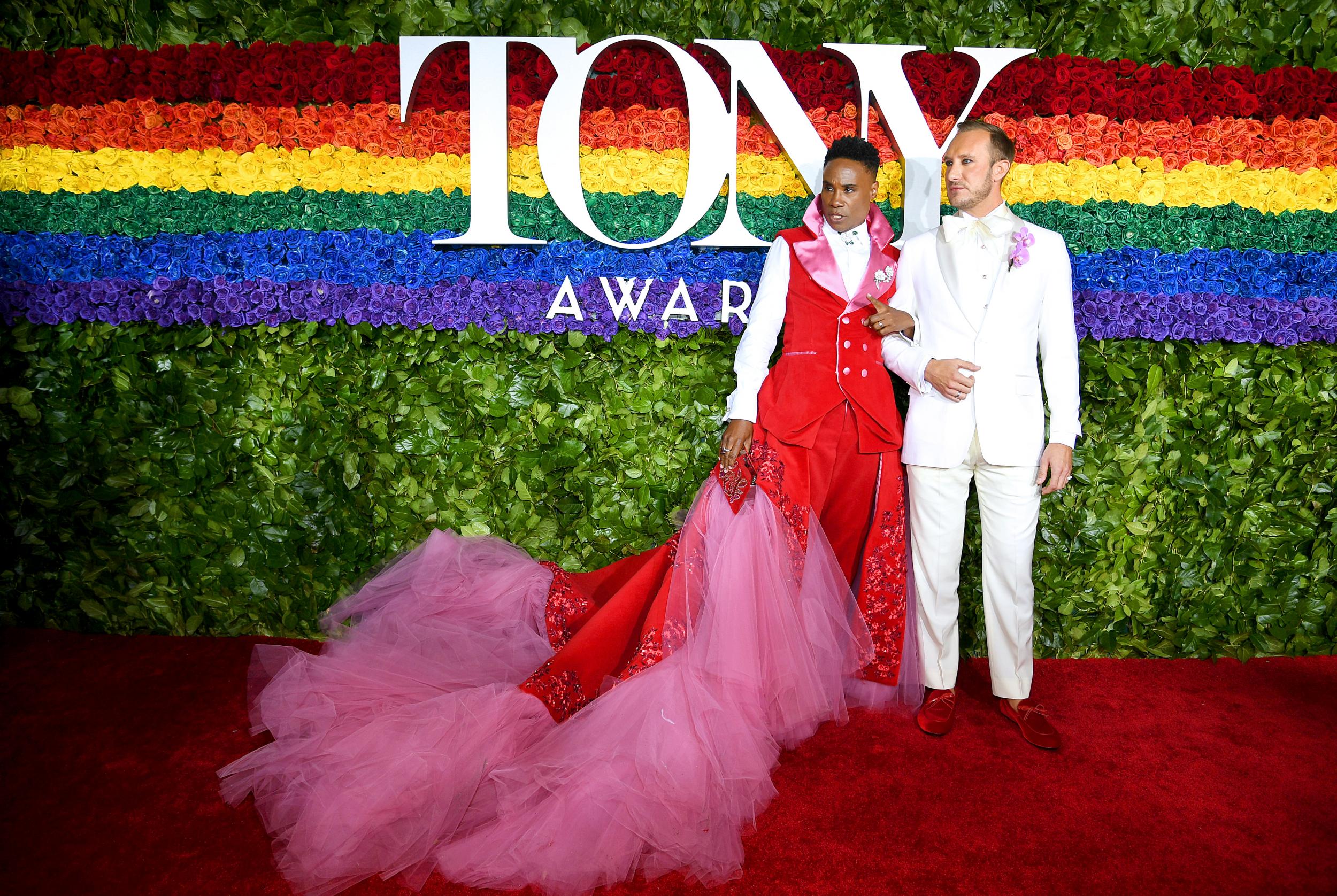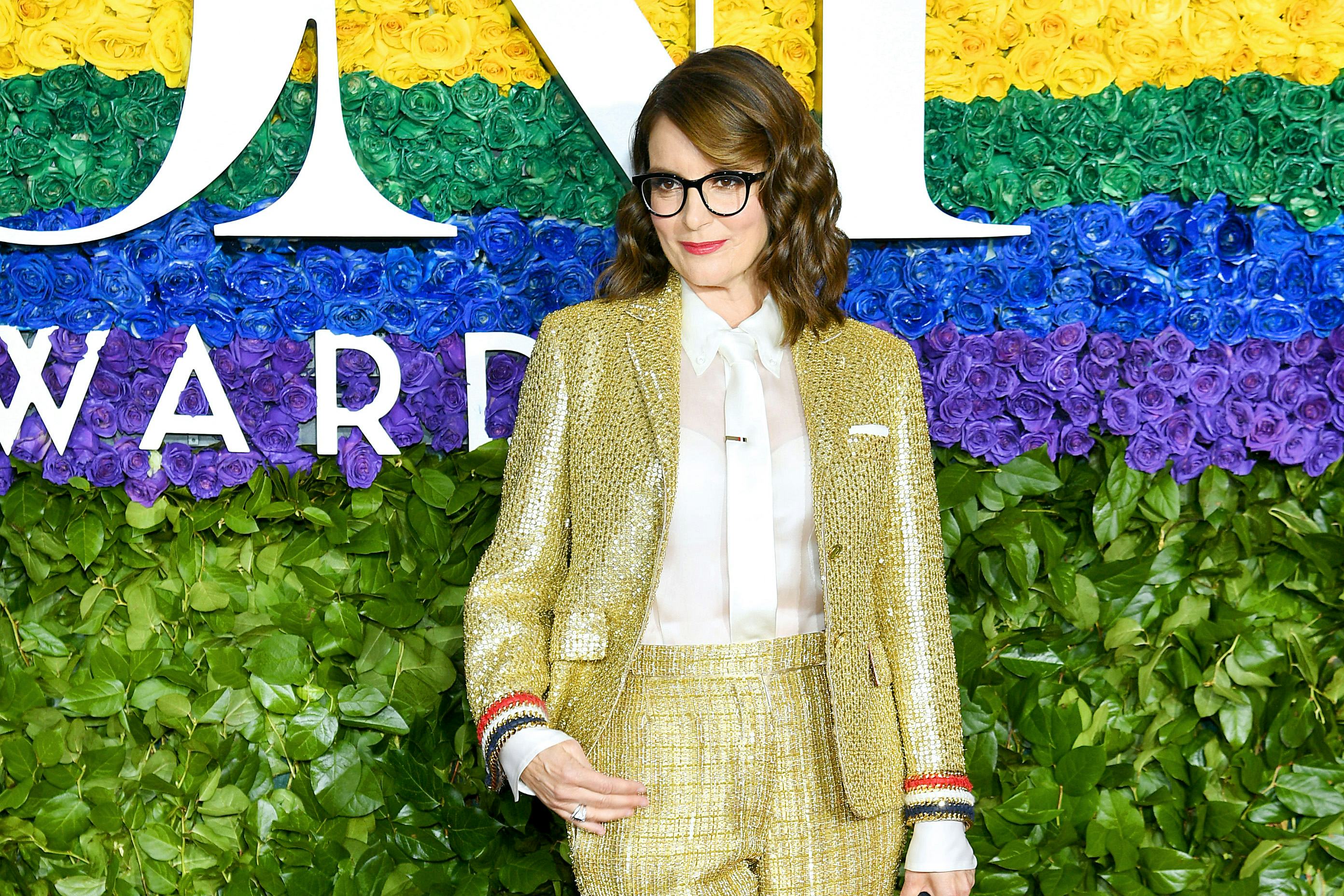 A source: Tony Awards
Further on
Stay tuned and get fresh reviews, compilations and news about the movies first!



Yandex Zen |
Instagram |
Telegram |

Twitter