As reported The Hollywood Reporter, Paramount Pictures Studio has appointed a director for the spin-off of its half-dead franchiseThrowing cobra"Dedicated to the silent Ninja Snake Aizu.
Staging action tape will Robert Schwentkeknown for working on two partsDivergent"And kinokomiksom"RED". Script writes Evan Spiliotopoulos ("Beauty and the Beast","Hercules","Snow White and the Hunter 2"), The producer acts Brian Goldner.
For the first time, Snake Aiz was introduced to the public at the beginning of the 1980, and soon dressed in a black hero who never showed his face won the recognition of fans of the GI Joe series of toys and Marvel's comics of the same name. Also the character appeared on the wide screens: in both parts of the action-cycle "Cobra's throw" his image embodied Ray Park (at the moment it is not known whether he will return to his role in the solo film).
According to rumors, Paramount Pictures for several years were going to restart the film franchise and assembled a team of script writers to create ideas for new paintings. In addition, until now is planned issue of the long-suffering trikvela with the subtitle "Always vigilant", Where the producers want to lure the actor to"Cobra bracelet 2» Duane Johnson.
The release of the solo film Snake Isa is scheduled for March 2020.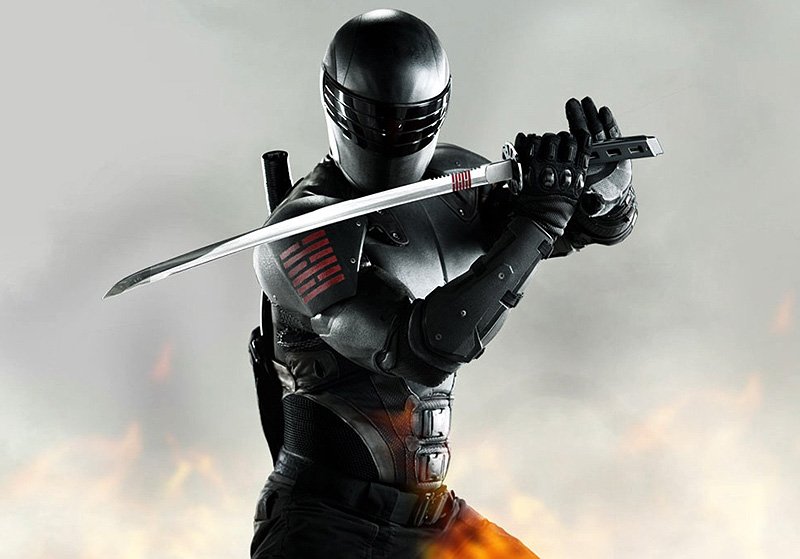 Further on
Stay tuned and get fresh reviews, compilations and news about the movies first!



Yandex Zen |
Instagram |
Telegram |

Twitter