Released in 2014 year "Lego. Film", Filmed Phil Lord и Chris Miller, brought good fees and positive feedback from critics, so next year we are waiting for two spin-off, and later sequel cartoon. However, the scenario for the second part of the authorship of the Lord and Miller did not suit the leadership, so now it will be processed by it Rafael Bob-Waxberg, scriptwriter «Konya Bodzheka».
According to Variety, because of the employment of Christopher Miller and Phil Lord preparing for the launch of the spin-off of the "Star Wars", "Han Solo: Star Wars. Stories", Their rough draft turned out to be" not sufficiently fresh "and will be rewritten by a well-proven Waksberg. Nevertheless, the duo still remain as producers of "Lego. Film 2 ».
On the wide screens of the cartoon 8 February 2019 will fall.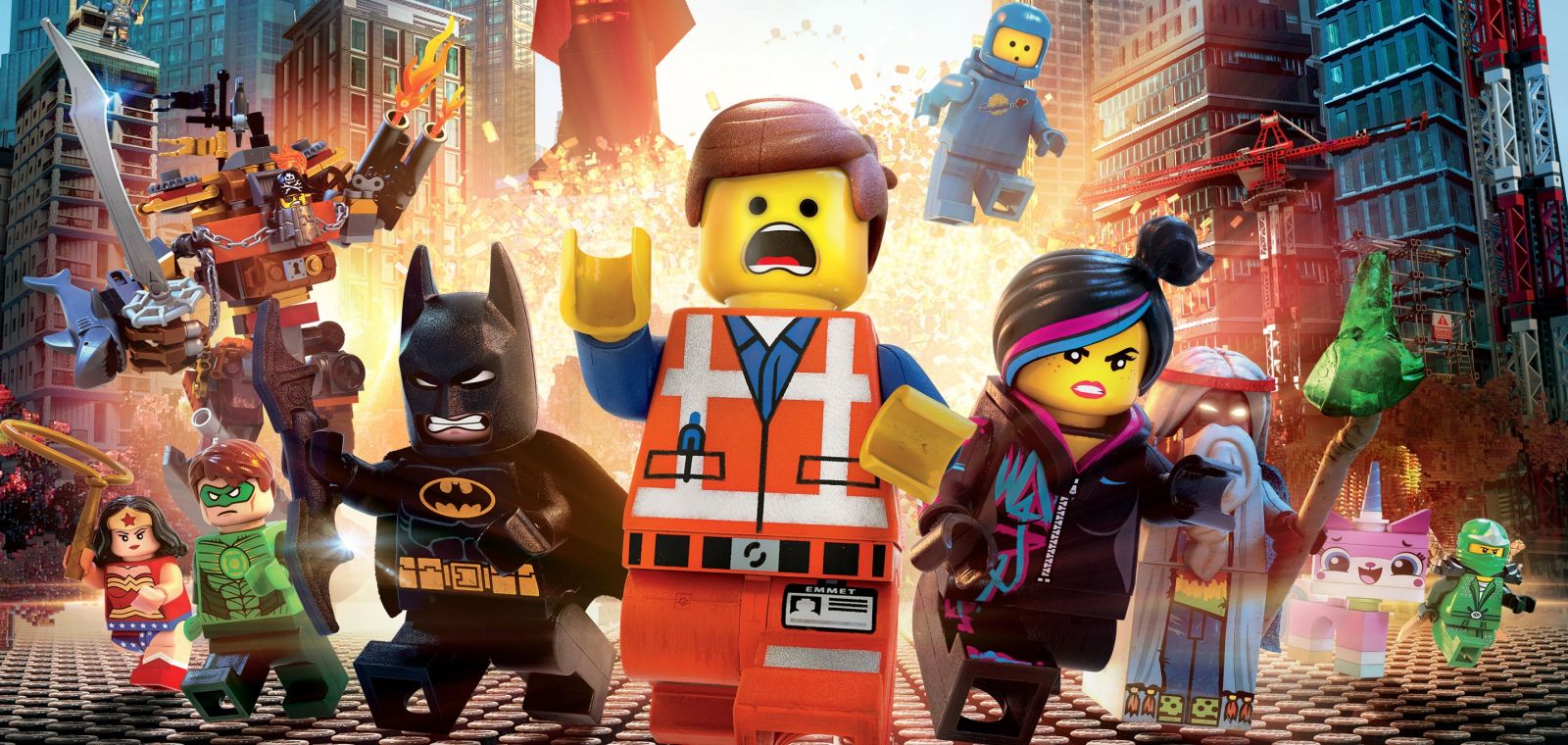 Stay tuned and get fresh reviews, compilations and news about the movies first!



Yandex Zen |
Instagram |
Telegram |

Twitter