Constance Wu («Безумно богатые азиаты») присмотрела себе следующую роль — в независимом сай-фае «Затерянная планета» (Lost Planet). Портал ThatHashtagShow отмечает, что по сюжету картина отдаленно напоминает «Солярис» (в первоисточнике упоминается version Steven Soderberg).

В ленте описывается недалекое будущее: на других планетах построены колонии, в которых живут люди и где искусственным путем воссоздана атмос фера Земли. Когда на одной из колоний возникает проблема, астронавтка Элли (Ву) с напарником отправляется расследовать инцидент. По прибытии на планету они обнаруживают, что люди исчезли, и остался лишь один ребенок.
Directed by the director Роб Лоренц ("The Twisted Ball"). «Планета» станет его дебютом как сценариста. Ву на данный момент снимается в комедии «Hustlers» с Jennifer Lopez и Карди Би. За свою роль в «Азиатах» Ву получила номинацию на «Золотой глобус».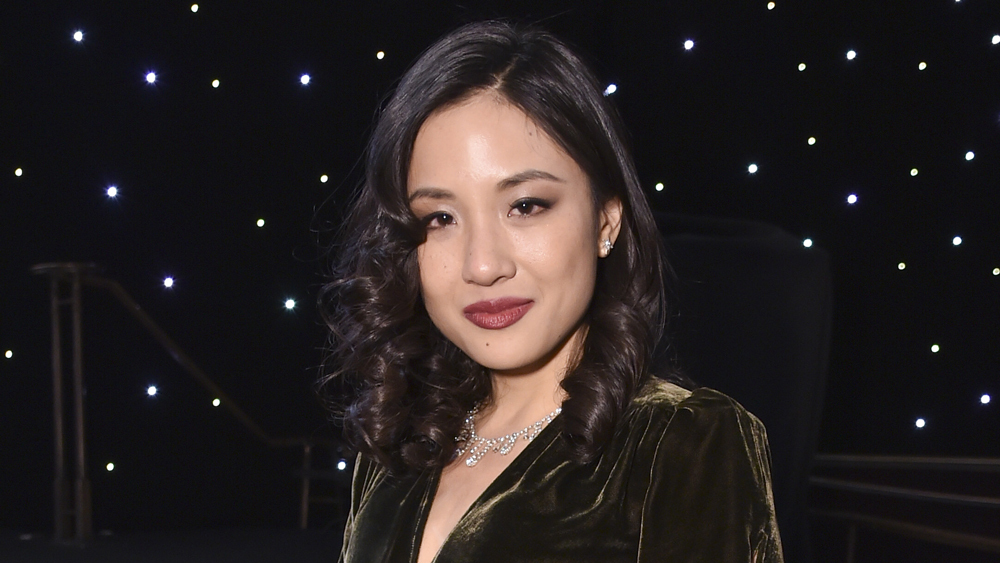 A source: ThatHashtagShow.com
Further on
Stay tuned and get fresh reviews, compilations and news about the movies first!



Yandex Zen |
Instagram |
Telegram |

Twitter