Derek Kolstad, известный по трилогии «Джон Уик», поработает со студией Marvel над будущим сериалом «Сокол и Зимний Солдат». Напомним, что шестисерийный проект готовится к выходу на платформе Disney+, которая будет запущена в ноябре этого года. Вместе с Колстадом сценарием займётся Малкольм Спэллман ("Empire"), а режиссёром выступит Кари Скогланд ("Chastener").
The main actors Sebastian Stan и Anthony Mackie вновь воплотят на экране своих персонажей из киновселенной Marvel. Также по слухам, к проекту могут присоединиться Daniel Brühl в образе Земо и Emily VanCamp в роли Шэрон Картер.
Синопсис сериала пока держится в секрете. Известно, что действие развернётся после событий «Финала». Дата выхода не уточняется.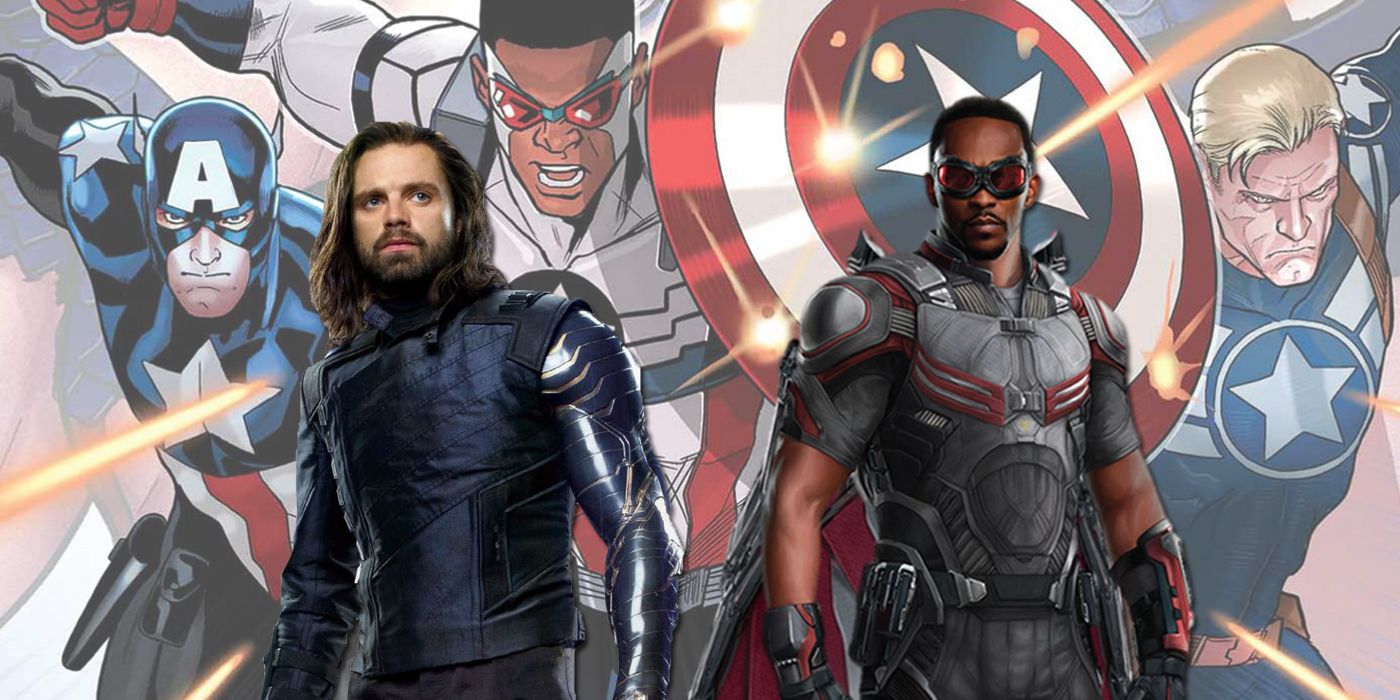 A source: The Wrap
Further on
Stay tuned and get fresh reviews, compilations and news about the movies first!



Yandex Zen |
Instagram |
Telegram |

Twitter