There was a portion of fresh shots from the criminal action-thriller "Snowplower»S Liam Nison starring. The film is a remake of the Norwegian tragicomedy "The stupid thing is simple».
In the center of the plot is the story of Niels Coxman (Neeson) - the driver of the snow blower clearing the roads of a small town in Colorado, for which he was even named Man of the Year. However, the quiet measured life of the hero and his wife (Laura Dörn) comes to an end when gangsters from the local drug cartel kill the son of Niels. Soon, the snow blower thirsting for revenge turns into a tough and terrifying enemy of the underworld, which no one knows by sight. And while Nils mercilessly mows down gangster traffickers in full ranks, the mob unleashes an inter-clan war, because they suspect each other.
The Hans Petter Mouland, he also shot the original Scandinavian 2014 tape of the year. An adapted version of the script wrote Frank Baldwin.
The premiere of "Snowblower" is scheduled for February 7.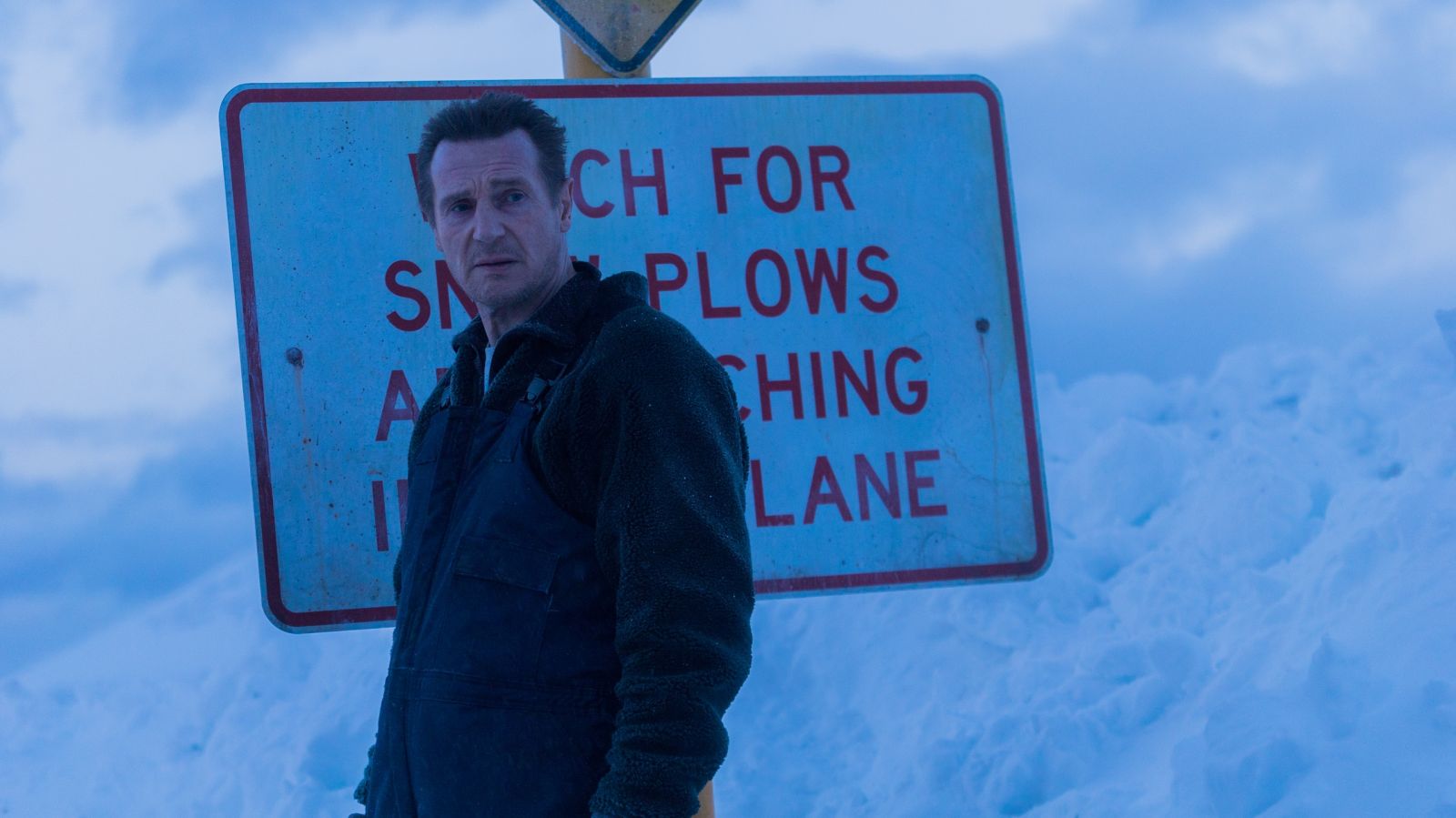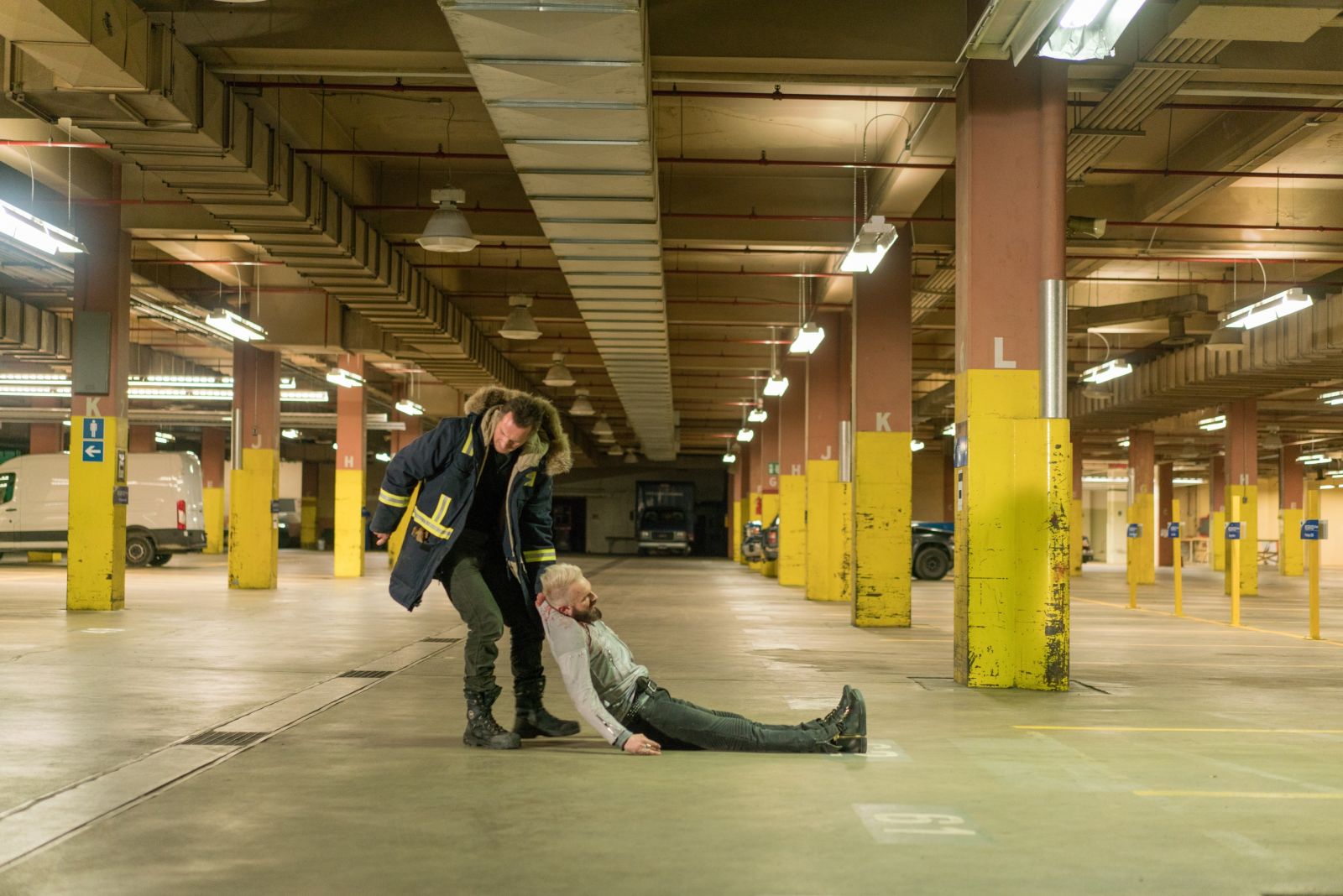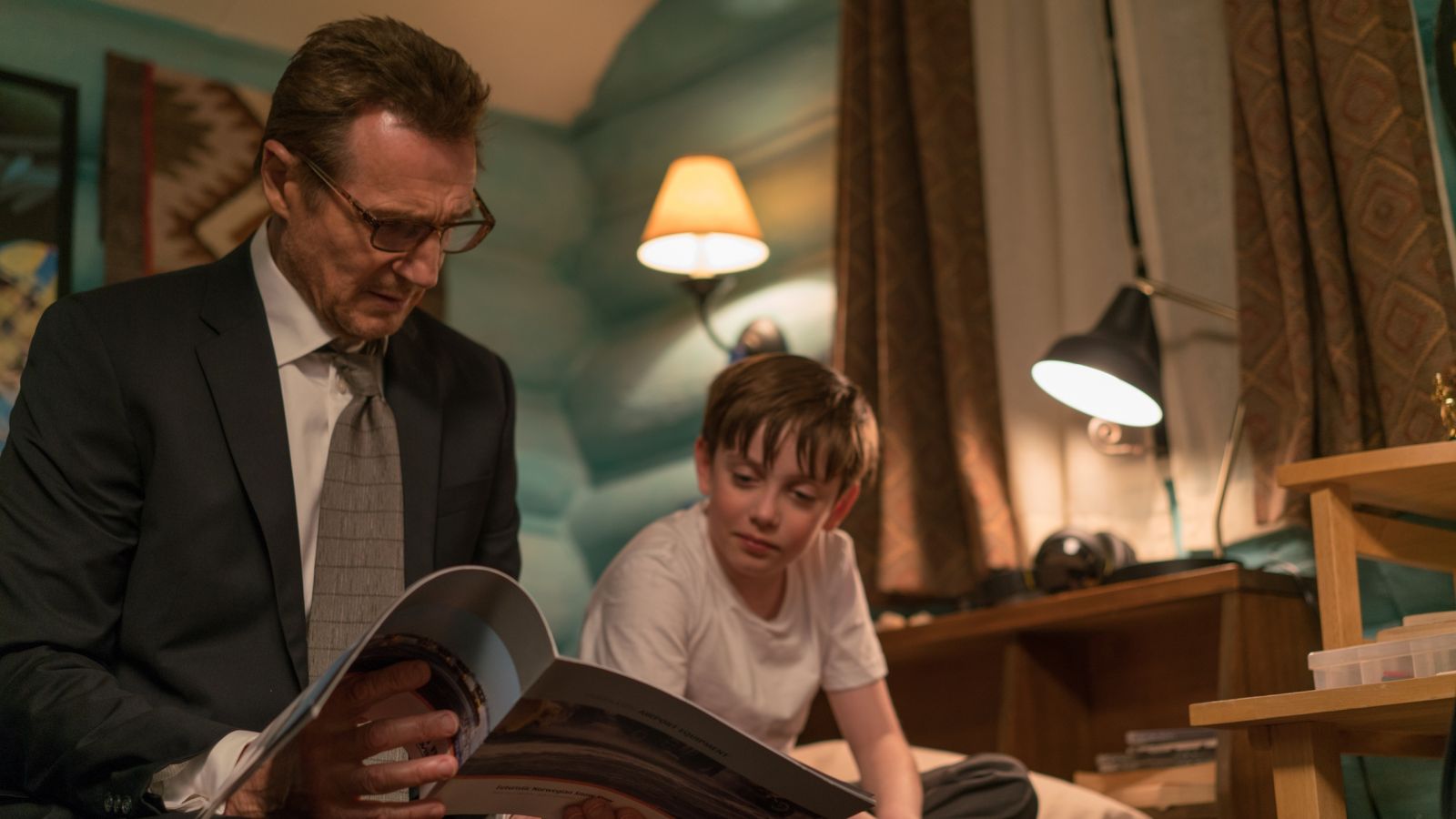 Stay tuned and get fresh reviews, compilations and news about the movies first!



Yandex Zen |
Instagram |
Telegram |

Twitter