Vin Diesel поделился подробностями о состоянии девятой части экшен-франшизы «Fast and Furious" - by words актёра, в данный момент сценарий фильма ещё дорабатывается, а съёмки должны стартовать в Лондоне в конце мая-начале июня.
Режиссёрское кресло предстоящего блокбастера (как и заключительного десятого «Форсажа») займёт Justin Lin, ранее снявший четыре фильма цикла. Над сценарием трудится Daniel Casey ("Keene").
Подробности о сюжете на данный момент держатся в тайне, известно лишь, что одним из мест действия может стать Африка. К своим ролям также вернутся Michelle Rodriguez и Tyrise Gibson.
Dwayne Johnson же заявил, что его участие в проекте пока находится под вопросом, однако актёр появится вместе с Jason Steytham в предстоящем спин-оффе «Hobbs and Shaw», который попадёт на экраны 1 августа.
В широком прокате «Форсаж 9» окажется 22 мая 2020 года.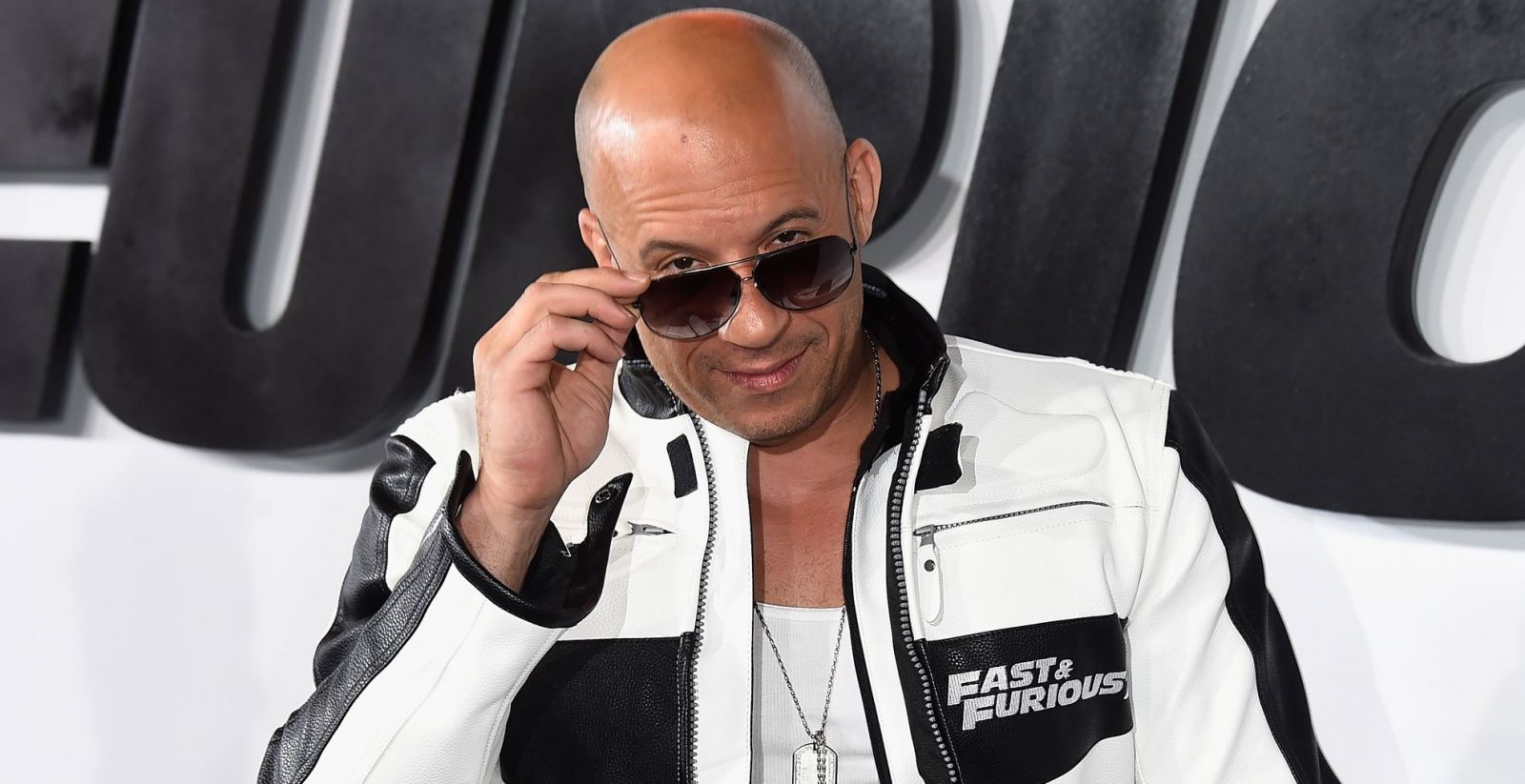 Stay tuned and get fresh reviews, compilations and news about the movies first!



Yandex Zen |
Instagram |
Telegram |

Twitter