New video game adaptation Mortal Kombat became one step closer to implementation - the picture gained the director in the face of Simon McQuoid. Produce a restart of the franchise James van ("paternoster","Saw") And New Line Cinema.
Initially, the tape had to be removed Kevin Tăncharoen, a former choreographer who created the eponymous web series. However, in 2013 he refused to participate. McCoyd though, and is a debutant in a big movie, with computer games already worked: on his account commercials for PlayStation и Halo 3.
The first video game from the series "The Mortal Battle" was published in 1992 year, and its plot was based on the participation of fighters from 18 measurements in the martial arts tournament. The last game in the series at the moment is Mortal Kombat X, released last year.
The upcoming film will focus on the fighter from our Earth, who as he moves into the interdimensional tournament begins to understand his true heroic potential. The last scenario was written Greg Rousseau ("Outlaw from the Ghetto"). Producers will also perform Todd Garner и Jeremy Stein. The date of the beginning of production of the film is not called.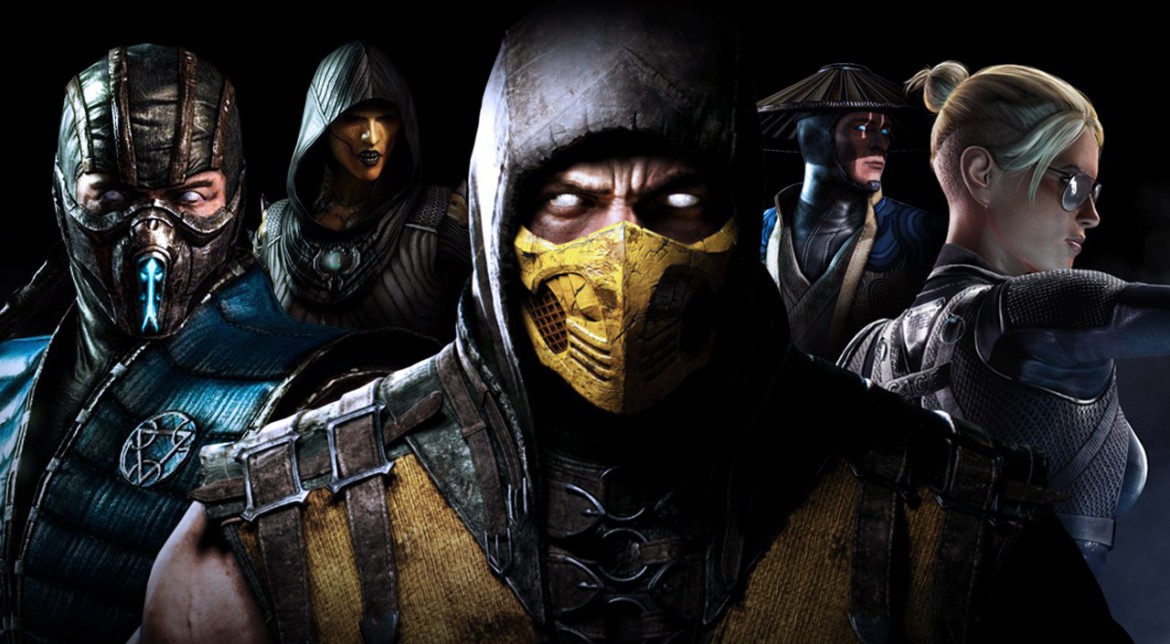 Stay tuned and get fresh reviews, compilations and news about the movies first!



Yandex Zen |
Instagram |
Telegram |

Twitter