Подоспели свежие фотографии со съёмочной площадки кинокомикса DC «Predator birds" with Mary Elizabeth Winstead, воплощающей образ Хелены Бертинелли / Охотницы.
Сюжет фильма расскажет о тим-апе Харли Квинн (Margot Robbie), Охотницы, Чёрной Канарейки (Jerry Smollett-Bell), Cassandra Kane (Ella jay basco) and a lesbian detective from Gotham police Rene Montoya (Rosie Perez), once rooted in a relationship with Betvumen.
Противостоять им будет злодей Роман Сионис / Чёрная Маска в исполнении Juana McGregor. С Сионисом также объединит силы серийный убийца Виктор Зас, роль которого исполняет Chris Messina.
Scenario action-comedy, honed under the rating of R, wrote Christina Hodson ("Protests","Unforgettable","Bumblebee"), Working in parallel on the solo"Бворёрл". The director's chair occupies Katie Yang, on account of which the art house drama "Dead pigs".

На широких экранах блокбастер окажется 6 февраля 2020-го.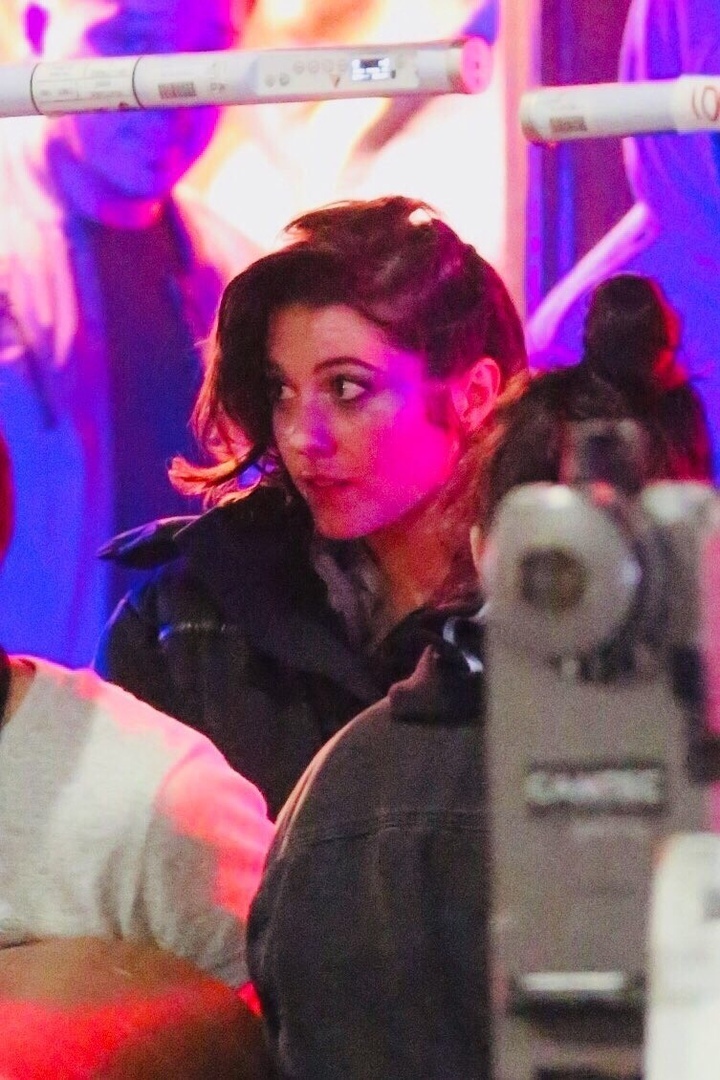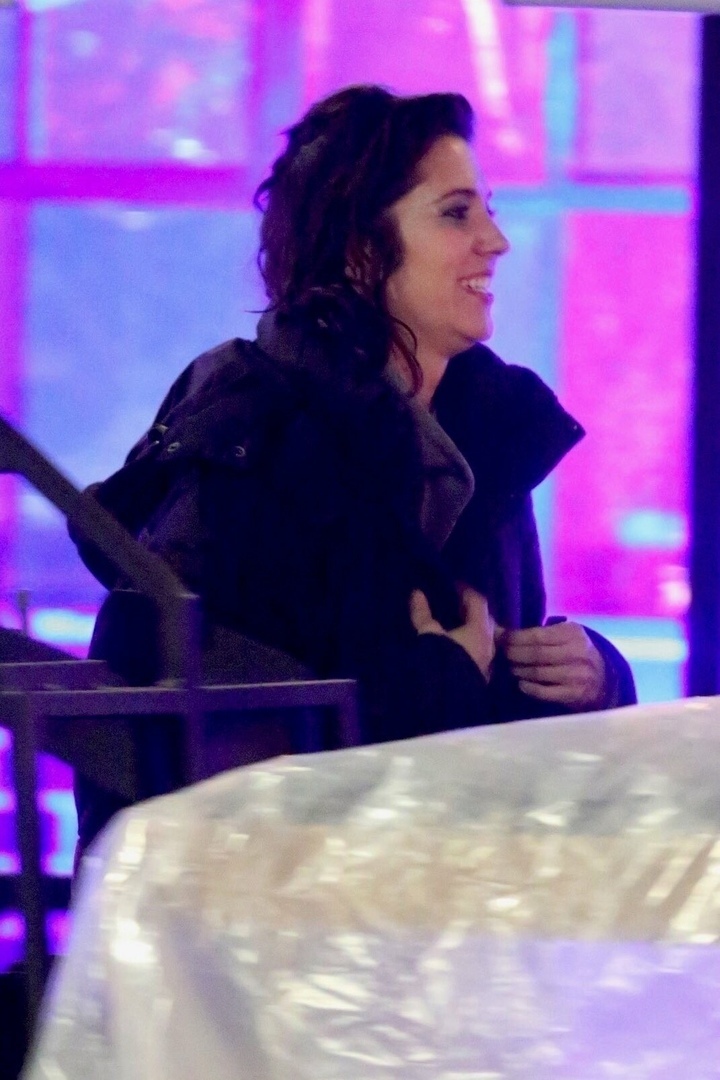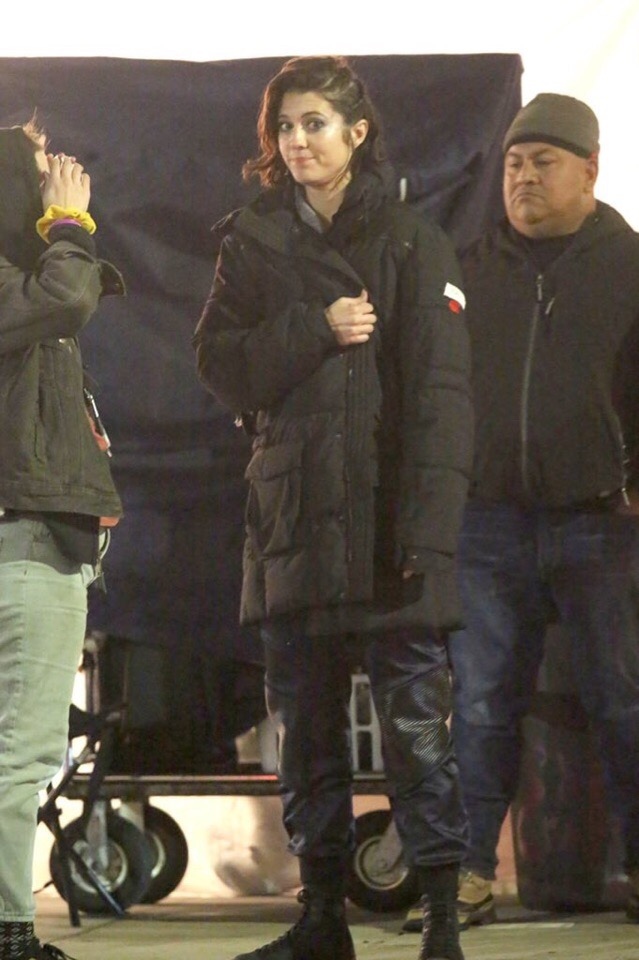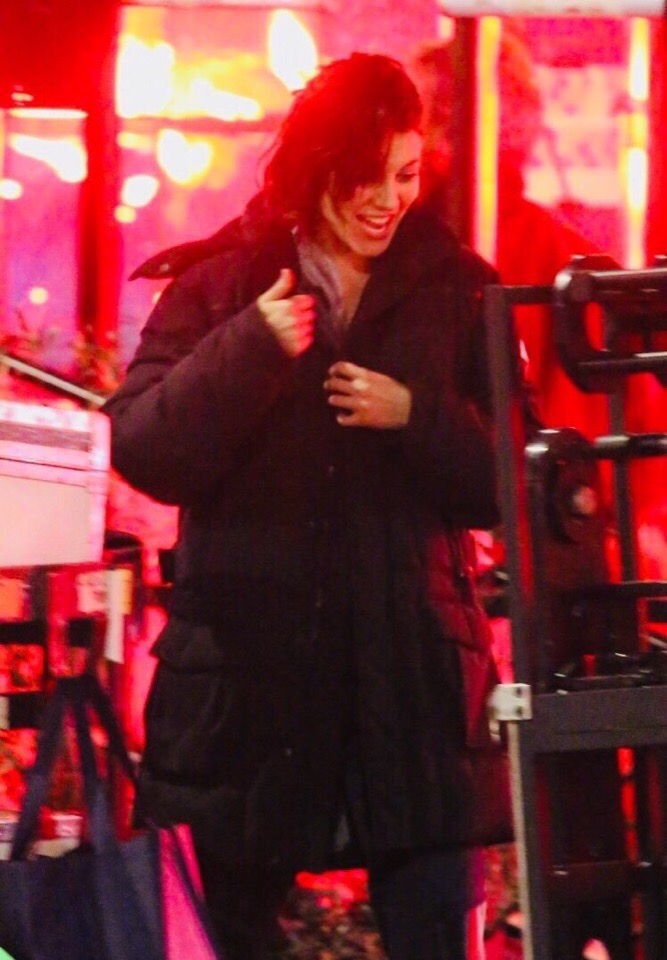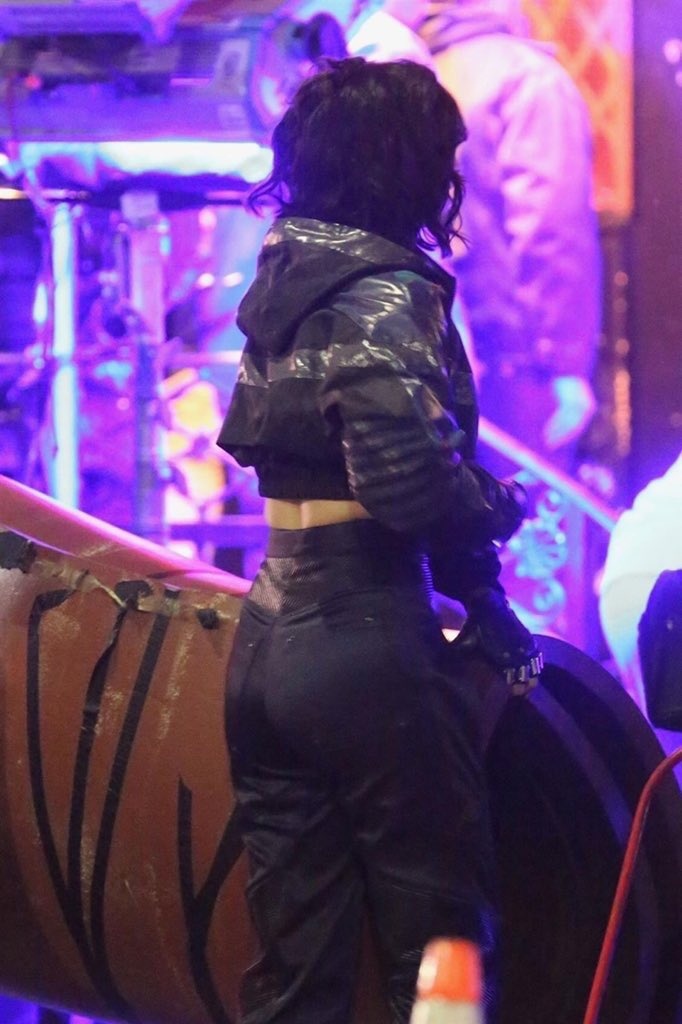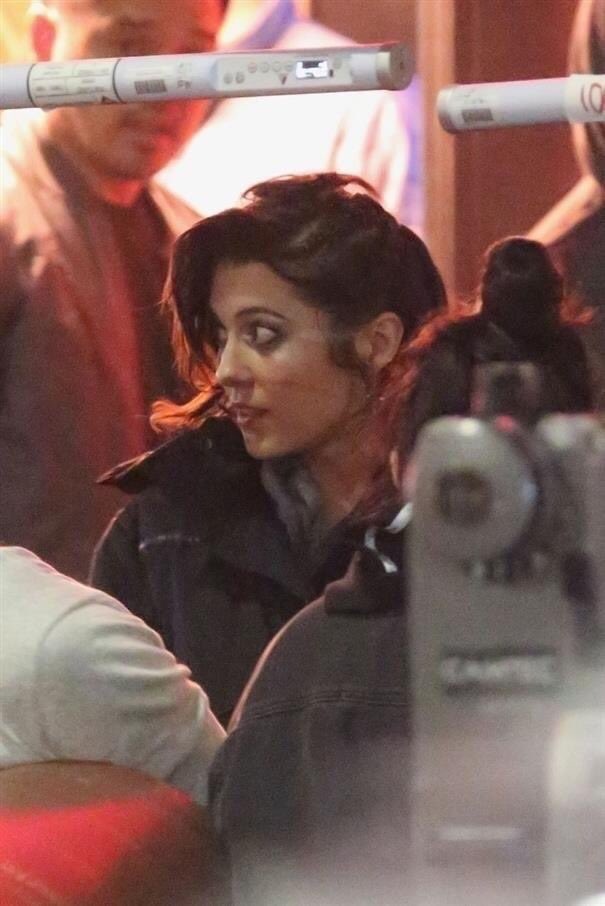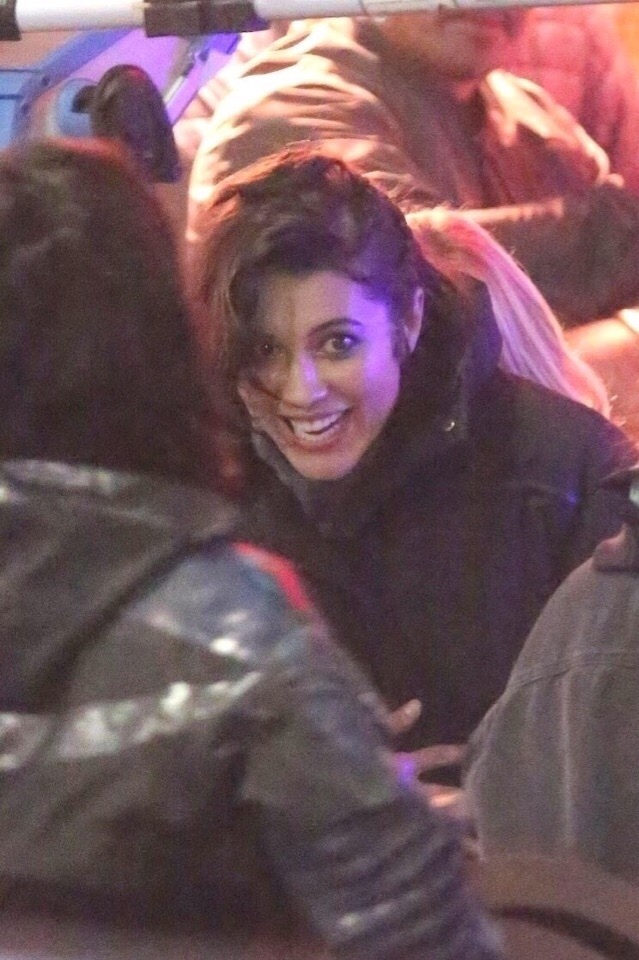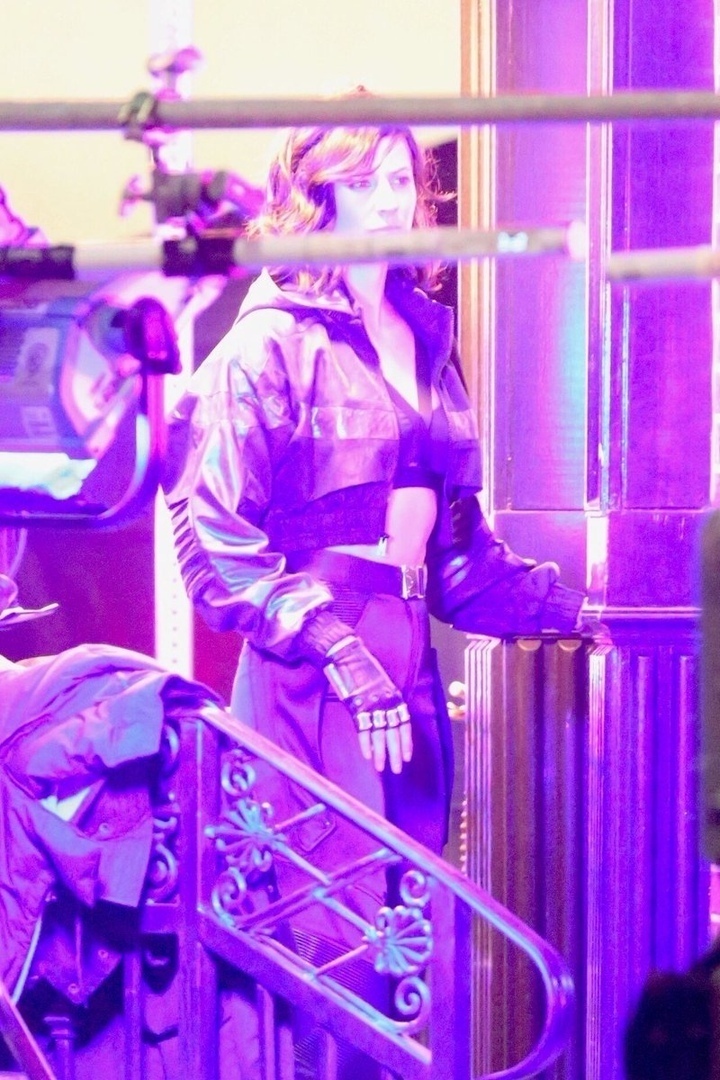 Stay tuned and get fresh reviews, compilations and news about the movies first!



Yandex Zen |
Instagram |
Telegram |

Twitter