Two days in home rentals, 24 and 25 December, "Aquamen»Collected as much as $ 33 million, increasing its total result in the US to $ 106 million. Taking into account foreign box office blockbuster James Wang Already earned $ 570 million.
Analyst Forbes Mark Hughes suggests that by the end of the week, the global fees of the DC movie comics will grow to $ 700 million, while in the end Aquaman will bring about 1 billion dollars.
Meanwhile, box office sales of movie tickets in the United States and Canada for 2018 have reached a historic result - $ 11,8 billion. The previous record, $ 11,4 billion, was recorded in 2016 year.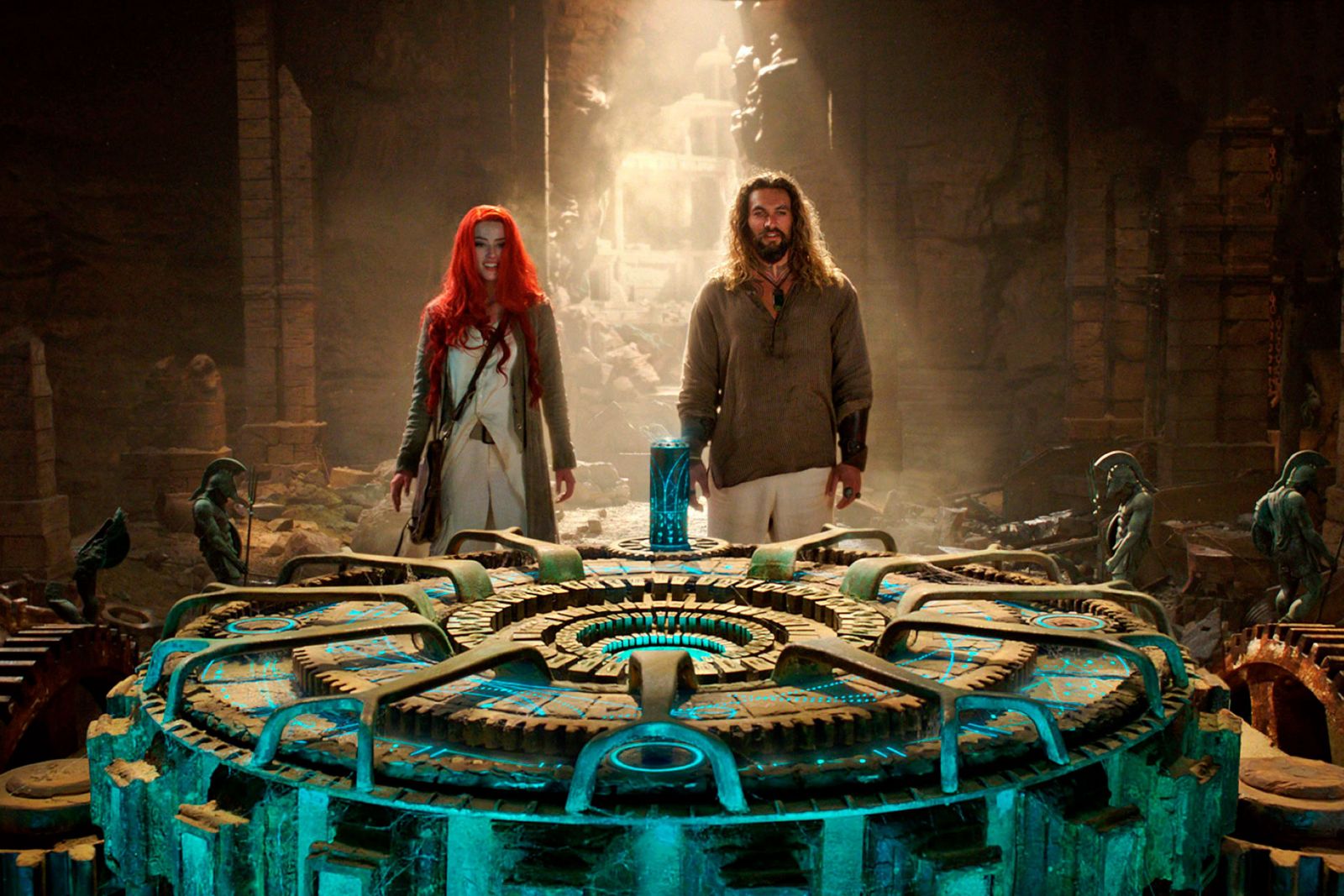 Stay tuned and get fresh reviews, compilations and news about the movies first!



Yandex Zen |
Instagram |
Telegram |

Twitter