Канал HBO поделился первыми кадрами из исторического мини-сериала «Chernobyl", The main roles in which played Stellan Skarsgård, Emily Watson, Jared Harris и Jesse Buckley.
Действие сюжета разворачивается в 1986-м году. На атомной станции в небольшом городке происходит взрыв. На устранение последствий катастрофы отправляют специалистов, которые вынуждены рисковать собственной жизнью. Среди них — учёный Валерий Легасов (Джаред Харрис): он получает задание от руководства страны выяснить все причины аварии.
Скарсгард примерил на себя образ Бориса Щербины, министра строительства предприятий нефтяной и газовой промышленности СССР. Уотсон сыграла физика-ядерщика Ульяну Хомюк, которой также поручили разобраться в причинах катастрофы на АЭС.
Режиссёром теледрамы выступил Johan Rank ("The walking Dead","Breaking bad","The Last Panthers"), The script for all episodes was written Craig Mazin ("Snow White and the Hunter 2"). The cast also included James Cosmo, Barry keogan, David Densick and others.
Премьера «Чернобыля» ожидается на HBO в мае.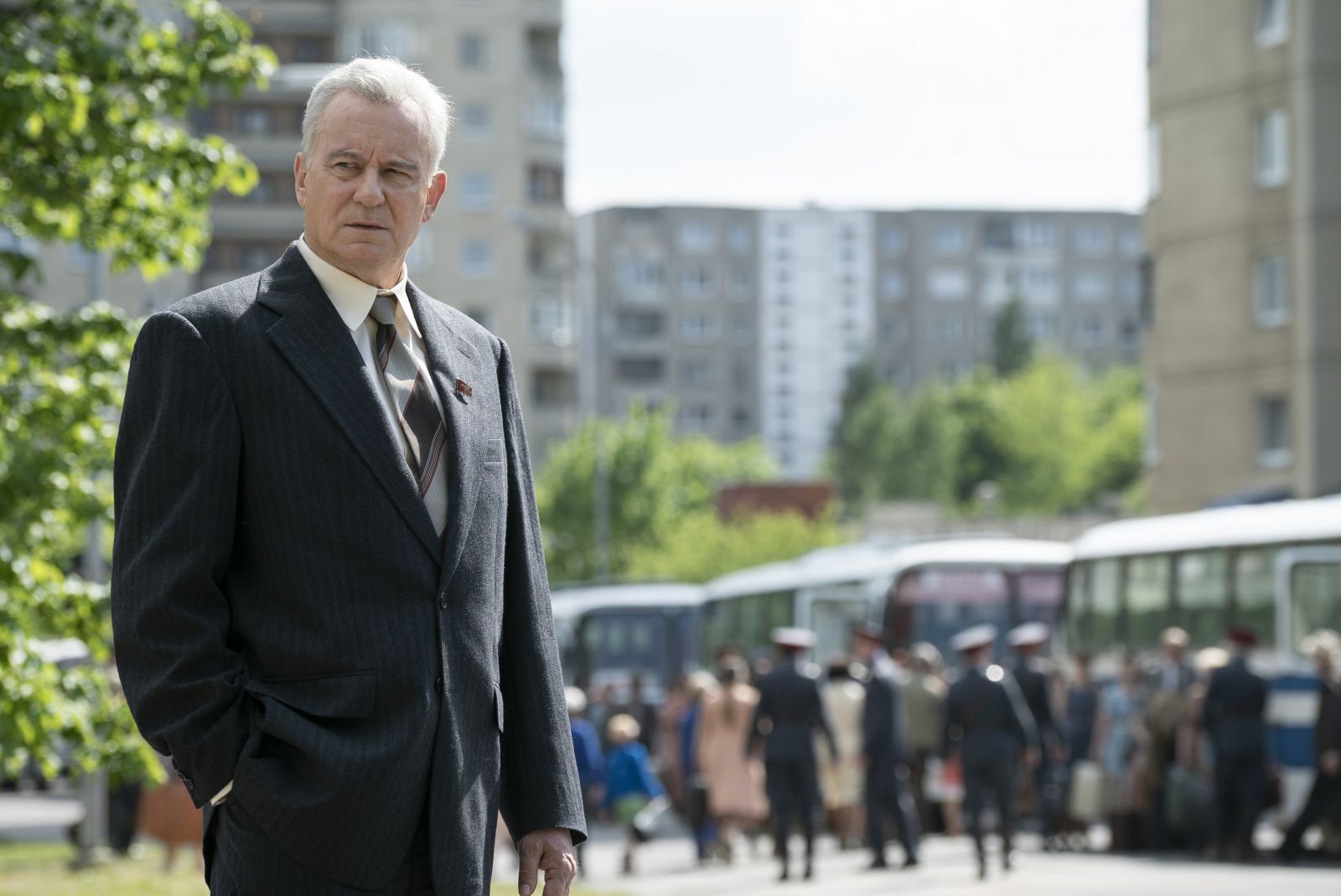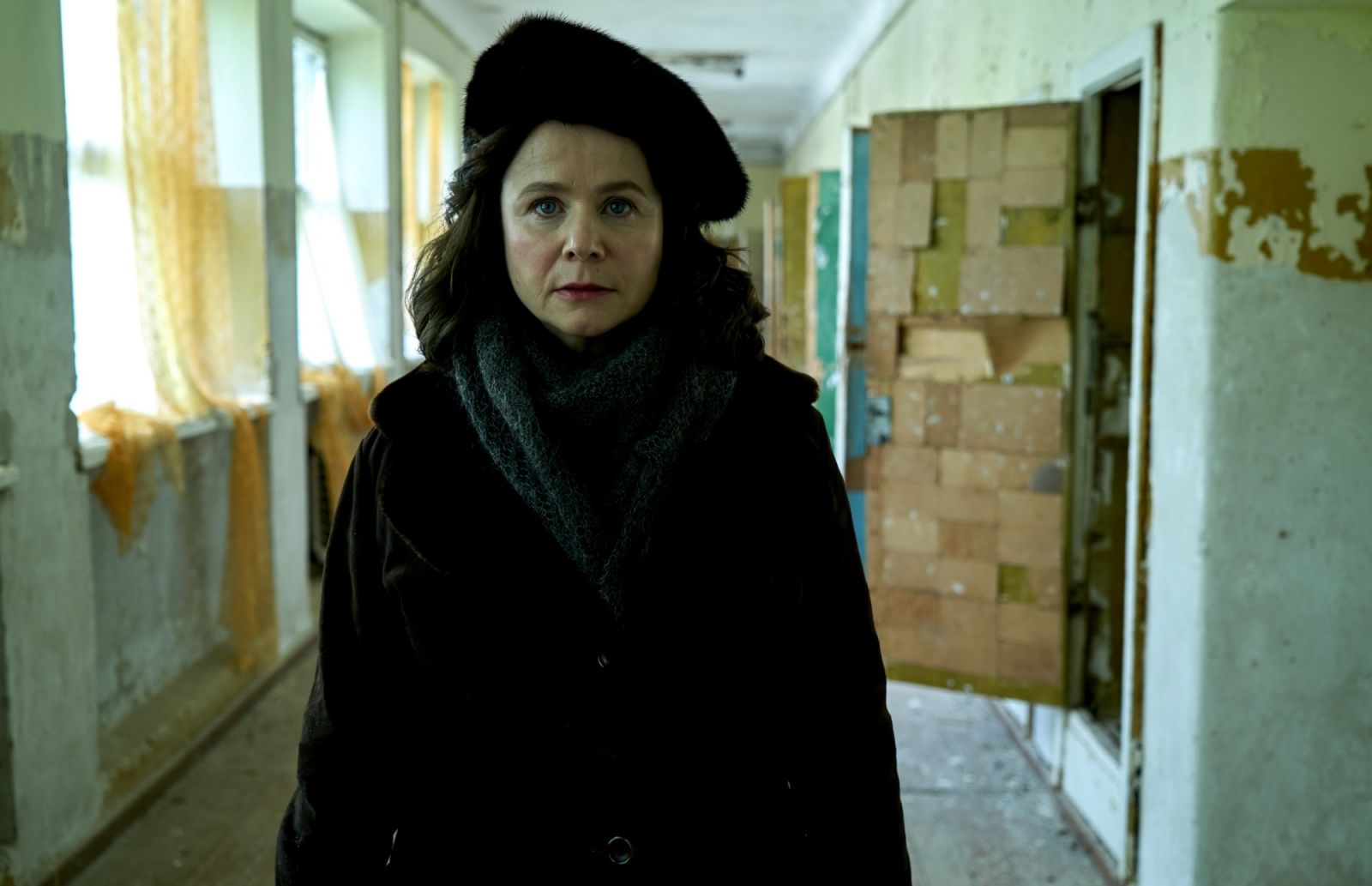 Stay tuned and get fresh reviews, compilations and news about the movies first!



Yandex Zen |
Instagram |
Telegram |

Twitter