Published the third passage and the new frame from the sci-fi action "Alita: Battle Angel»Based on the manga / anime of the same name. Release pictures from the director Robert Rodriguez and producer James Cameron 14 will be held on February.
The plot will unfold in the XXVI century, 300 years after the Great War. The focus is on the story of the cyborg girl Gali, also known as Alita (Rosa Salazar), whose remains are found at the dump Dr. Ido (Christoph Waltz) - a cyborg repairing surgeon who rescues Gali. It soon becomes clear that she had lost her memories, although she was still able to use cyborgs combat techniques.
Also in the cast of the film appear Michelle Rodriguez, Jackie Earl Hailey, Jennifer Connelly, Ace Gonzalez, Jeff Fahey, Ed Skrein, Kasper Van Din, Qian Jonsson, Maheršala Ali, Lana Condor и Leonard Wu.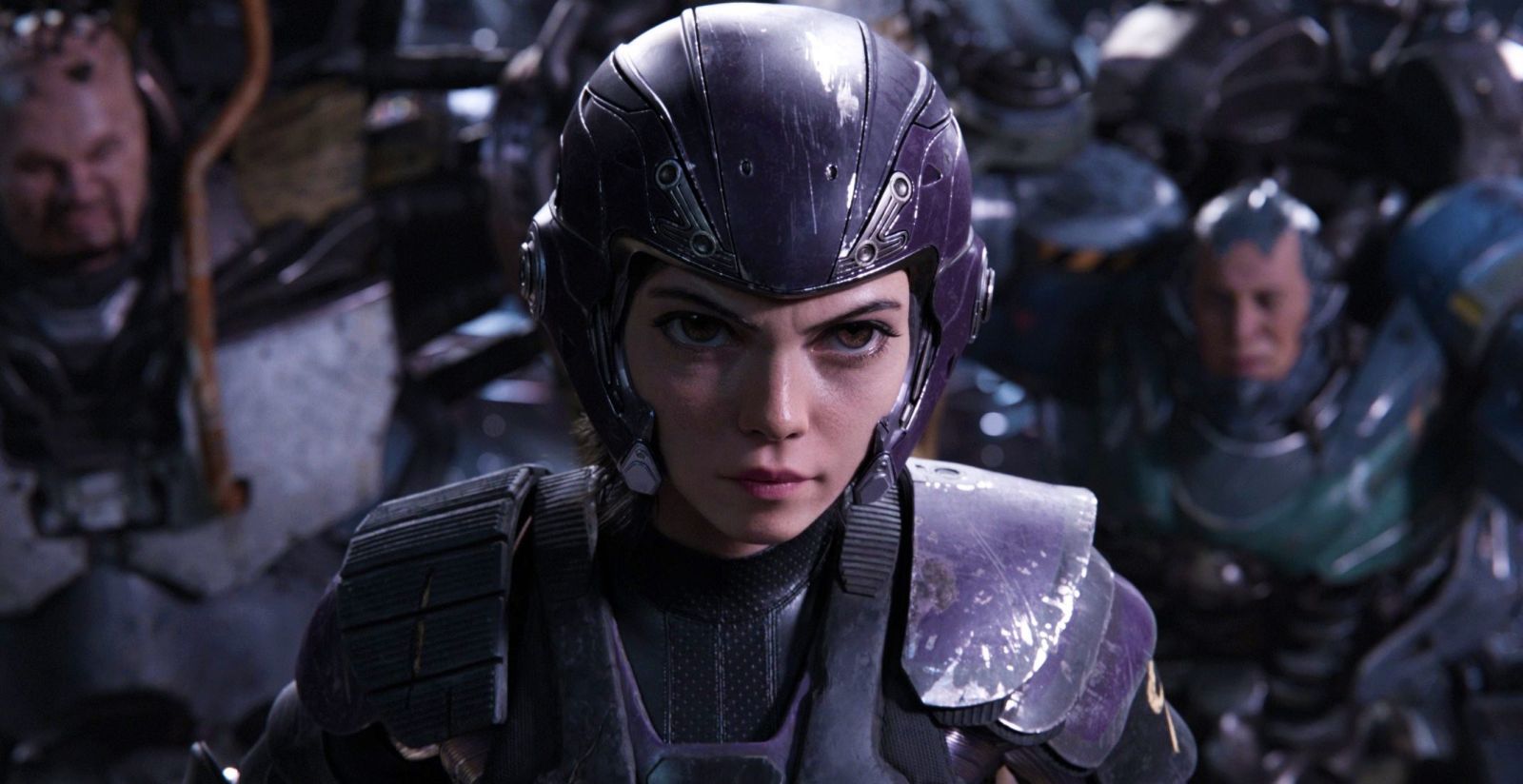 Stay tuned and get fresh reviews, compilations and news about the movies first!



Yandex Zen |
Instagram |
Telegram |

Twitter