New «Kingsman: Большая игра» продолжает обрастать свежими подробностями. Как сообщает Deadline, к актёрскому составу присоединился Liam Neeson. Какая роль досталась актёру, пока неизвестно.
Также режиссёр Matthew Vaughn поделился подробностями третьей части, рассказав, что она поставит точку в отношениях персонажей Эггси (Ron Burger) and Harry (Colin Firth). Он планирует приступить к съёмкам в конце этого года.
Премьера «Большой игры» запланирована на февраль 2020-го.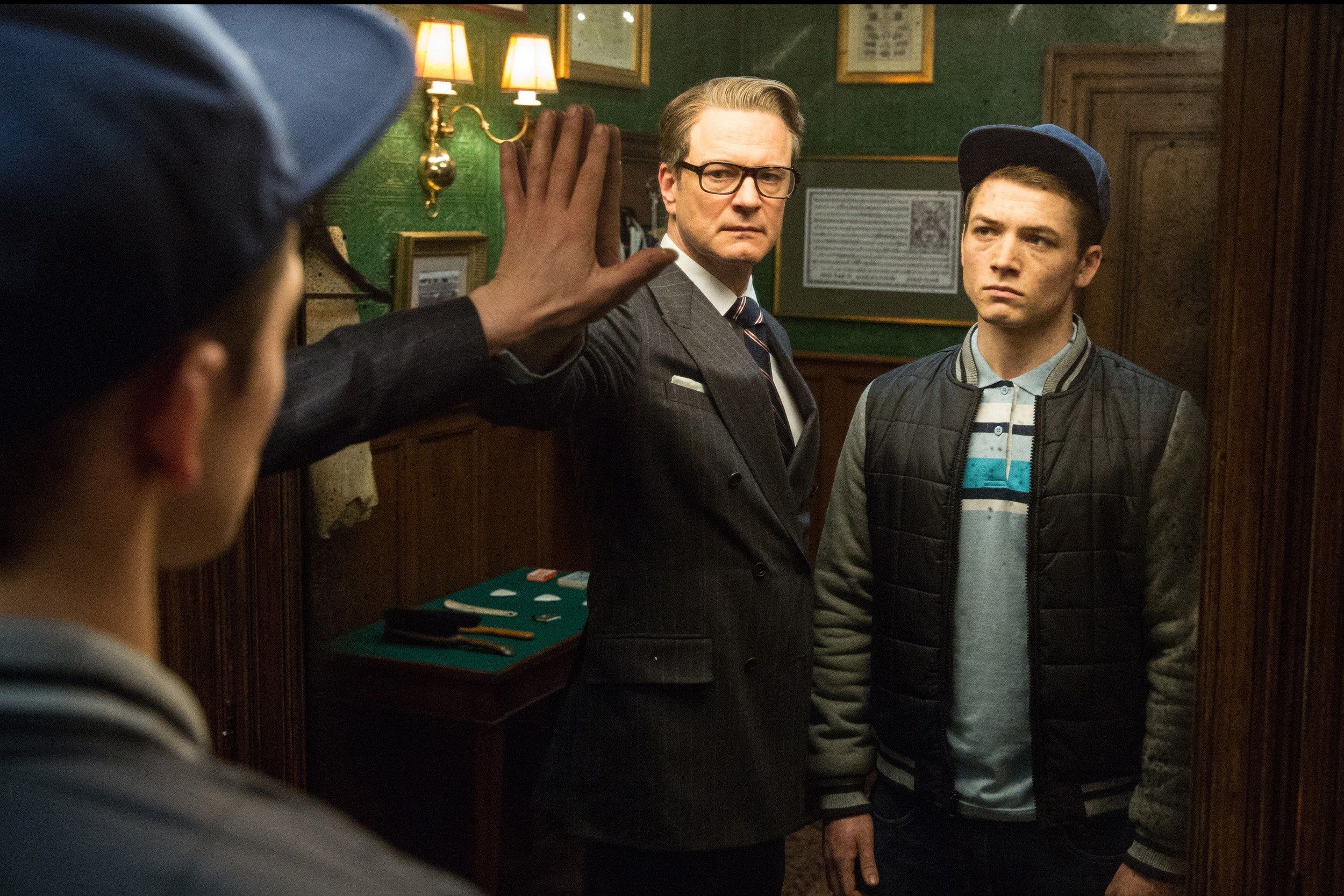 A source: Deadline
Further on
Stay tuned and get fresh reviews, compilations and news about the movies first!



Yandex Zen |
Instagram |
Telegram |

Twitter