It became known that Michelle Yeoh присоединилась к актёрскому составу сиквелов «Avatar».
Малазийская актриса известна своими ролями в картинах "Memoirs of a Geisha", "Crouching Tiger, Hidden Dragon", "Guardians of the Galaxy. Part 2 » и в сериале «Звёздный путь: Дискавери». В грядущих «Аватарах» Йео сыграет доктора Карину Мог, но пока не ясно, будет ли её героиня положительной или отрицательной.
James Cameron прокомментировал эту новость словами о том, что с нетерпением ждёт совместной работы с Мишель, которая всегда создаёт на экране запоминающихся персонажей. Также недавно стало известно, что в сиквелах сыграет Vin Diesel.
"Avatar 2" настигнет кинотеатры 17 декабря 2020 года.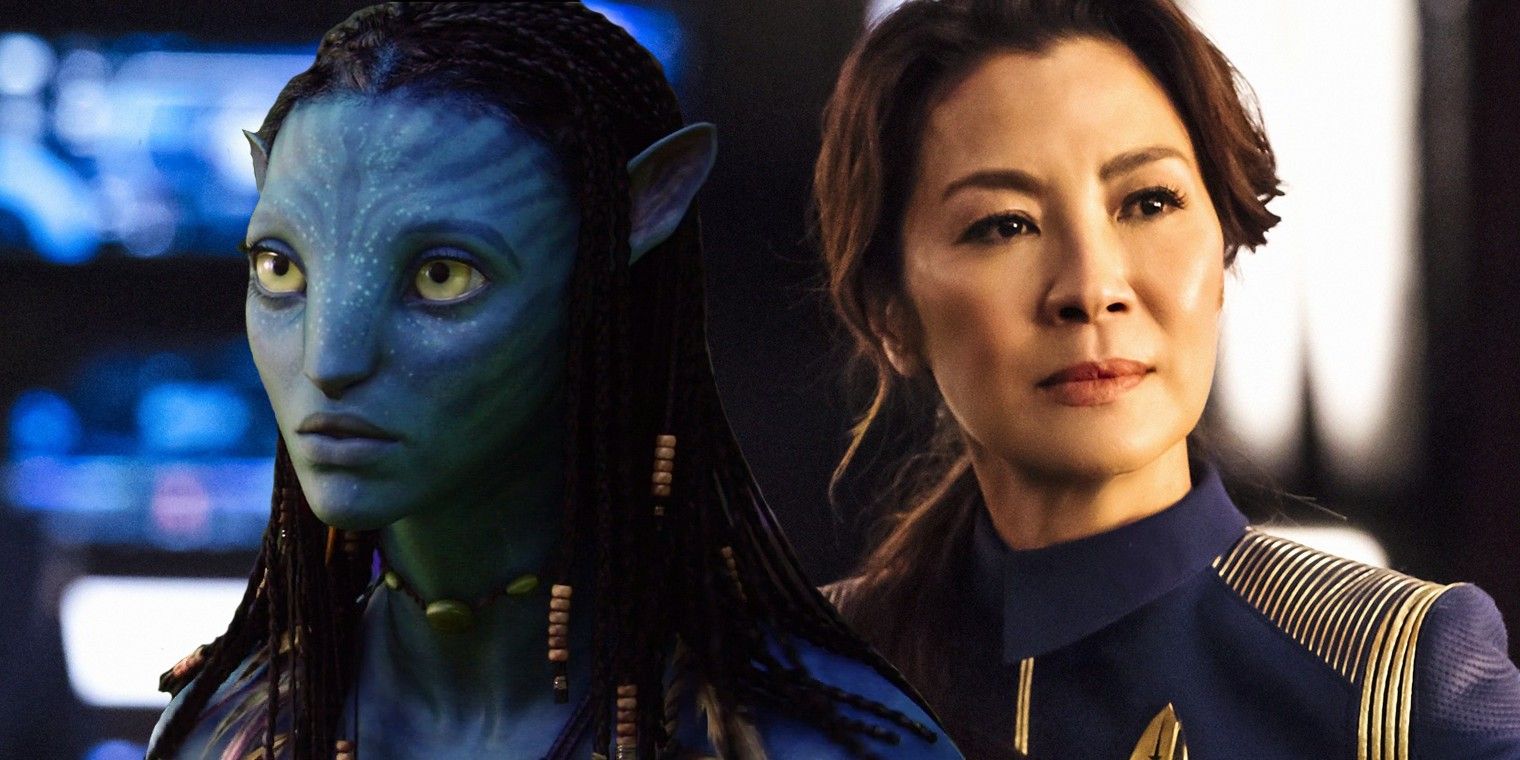 A source: Deadline
Stay tuned and get fresh reviews, compilations and news about the movies first!



Yandex Zen |
Instagram |
Telegram |

Twitter