Jason Momoa, the main star of the blockbuster "Aquamen"From the DC universe, which will be shot this summer, gave an interview Digital Trends, where he talked about what we should expect from a new director's project James Wang, and about the films that influenced him.
«I like how Aquamen interacts with traditional culture, which we do not know much about, and in general there are a lot of interesting things in the film. I think now is the time for such a project, it is really very cool", Says Momoa. «I read the script and I'll say this: I've never seen anything like that in a movie in my life. This is a terrific world that none of you have ever encountered before. We flew into space, traveled through various universes, but were never in the underwater world. Therefore, "Aquaman" amazingly explores what is there, and also uses the legacy of those wonderful films that I myself love, from "Indiana Jones: In Search of the Lost Ark"И"Star Wars" before "Lord of the Rings"И"A novel with a stone". You will find a lot of exciting adventures, funny and heroic, as well as getting to know different characters and new worlds».
Arthur Curry (Jason Momoa) was the son of a beacon worker named Tom Curry (Temuera Morrison) and women named Atlana (Nicole Kidman). Arthur already in adolescence demonstrated incredible strength and speed, as well as the ability to breathe under water and talk with fish. When she was dying, Atlanta revealed the truth to the boy: she was the queen of Atlantis, who was in exile, and promised that one day Arthur would become ruler of the seven seas. His father gave him education and taught him how to manage his abilities, which ultimately helped him become a hero named Aquamen.
The author of the Will Bill, who wrote a script on the story of Van himself and Jeff Jones. Amber Heard will play the role of Measure - the Queen of Atlantis and the wife of the hero Momoa, and Patrick Wilson - the villain Orma Marius (or Lord of the Oceans), half-brother of Aquamen, who seeks to overthrow Arthur and usurp the throne. Willem Defoe will embody the image of a mentor and assistant of Aquamen named Nuidis Valco. The supervillain named Black Manta will play Yahya Abdul-Marin II.
Filming of the blockbuster will take place in Australia, the premiere is scheduled for 5 October 2018.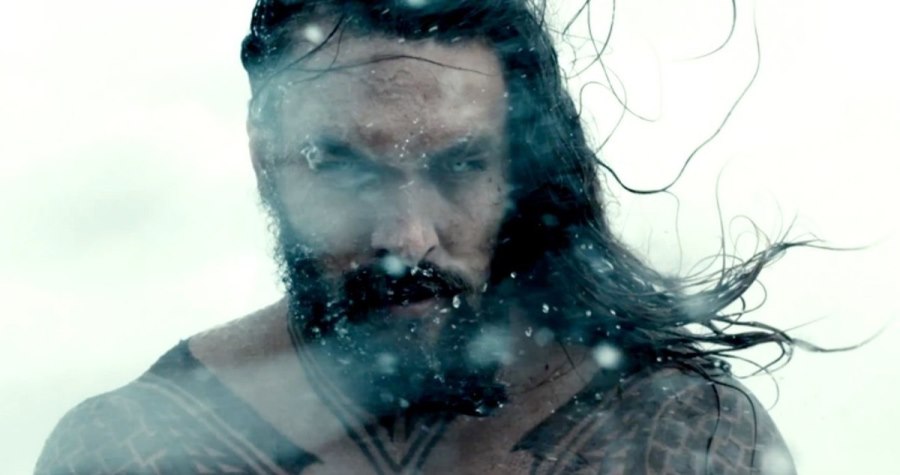 Stay tuned and get fresh reviews, compilations and news about the movies first!



Yandex Zen |
Instagram |
Telegram |

Twitter