Although before the release "Aquamena"A little less than two months left, the performer has the title role Jason Momoa The ideas for the second part of the blockbuster have already matured. According to the actor, Warner Bros. I liked his idea.
"Even during the filming of the first film, I knew exactly how" Aquaman 2 "should begin. I talked about my idea [to producer Peter] Safranuand then [to the WB chair] Toby Emmerichu. They were delighted. This is so cool ... I have a lot of plans for 2 Aquaman, " said Momoa in an interview with Total Film.
Meanwhile kinokomiksa director James van does not want to think ahead, but the director also thinks about creating a sequel: "Of course, there are many stories, even within the framework of the world we have created, from which other storylines can be born. First of all, this is the story of Aquaman, but we also talk about the seven underwater kingdoms. I think it would be interesting to investigate them. "
In the Russian box office "Aquaman" starts 13 December.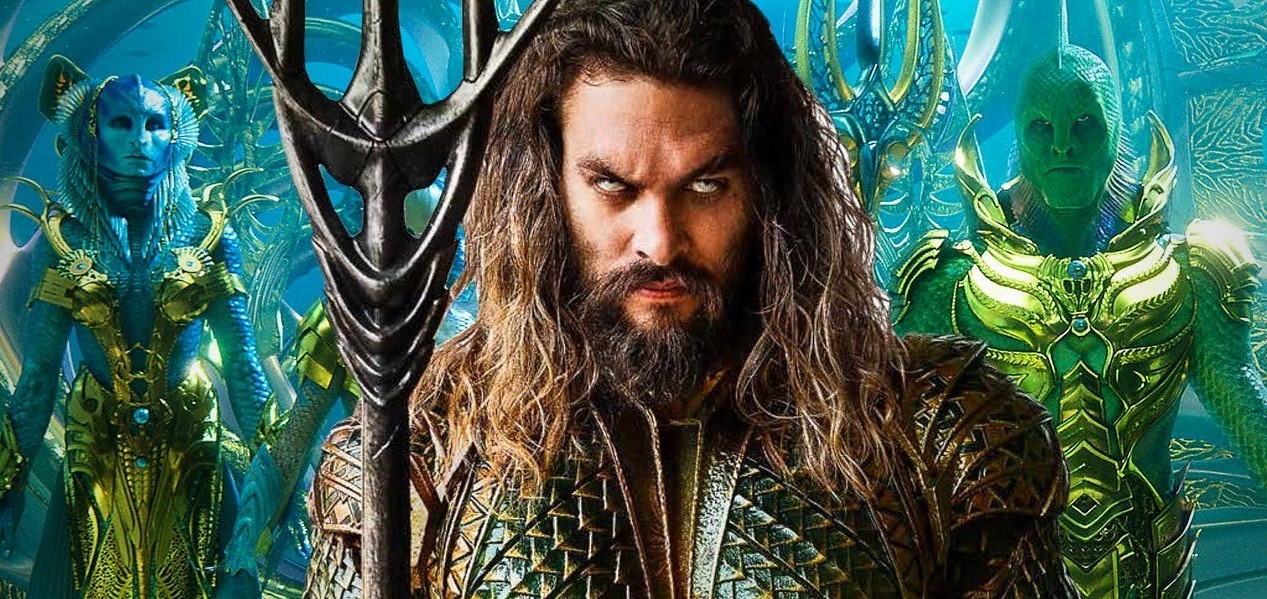 Stay tuned and get fresh reviews, compilations and news about the movies first!



Yandex Zen |
Instagram |
Telegram |

Twitter