Недавно «Aquamen» was самым кассовым фильмом по комиксам DC, собрав больше $1,1 миллиарда, и Warner Bros. незамедлительно отправили в разработку сиквел.
Теперь же, как сообщают источники The Hollywood Reporter, студия решила расширить франшизу ещё и спин-оффом под названием «Впадина».
Проект описывается как хоррор с небольшим бюджетом, посвящённый глубоководным монстрам-амфибиям Павшим, с которыми сталкивались Аквамен и Мера. Другие подробности о сюжете пока не разглашаются, но известно, что никто из актёрского состава «Аквамена» в фильме не появится.
James van и Peter Safran вернутся в качестве продюсеров, написание сценария доверено новичкам Ноа Гарднеру и Эйдану Фицджеральду. Даты начала съёмок и премьеры «Впадины» держатся в тайне.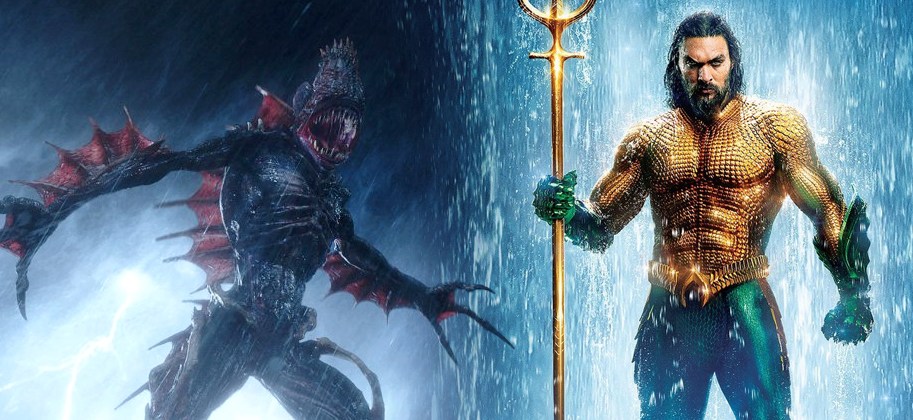 Stay tuned and get fresh reviews, compilations and news about the movies first!



Yandex Zen |
Instagram |
Telegram |

Twitter