Portion of new frames from the neonuar thriller "The sea of ​​temptation»S Matthew McConaughey и Ann Hataway starring. The director and screenwriter tape made Stephen Knight ("Locke","Vice for export").
In the center of the story is the story of the mysterious captain of the fishing boat Baker Dill (McConaughey), who finds himself on a small island in the Caribbean and tries to say goodbye to the dark past. His ex-wife Karen (Hathaway) recently married a billionaire and now lives with him and her child from the first marriage in a villa in Miami. Suddenly, a woman reappears in Dill's life and begs the captain to crack down on her newly-made husband, who turned out to be a cruel tyrant, feeding the sharks during sea fishing.
McConaughey and Hathaway Jason Clarke, Diane Lane, Jimmy Honsu, Jeremy Strong, Kenneth Fock и Robert Hobbs. The Russian release of "The Sea of ​​Temptation" is scheduled for January 24 2019.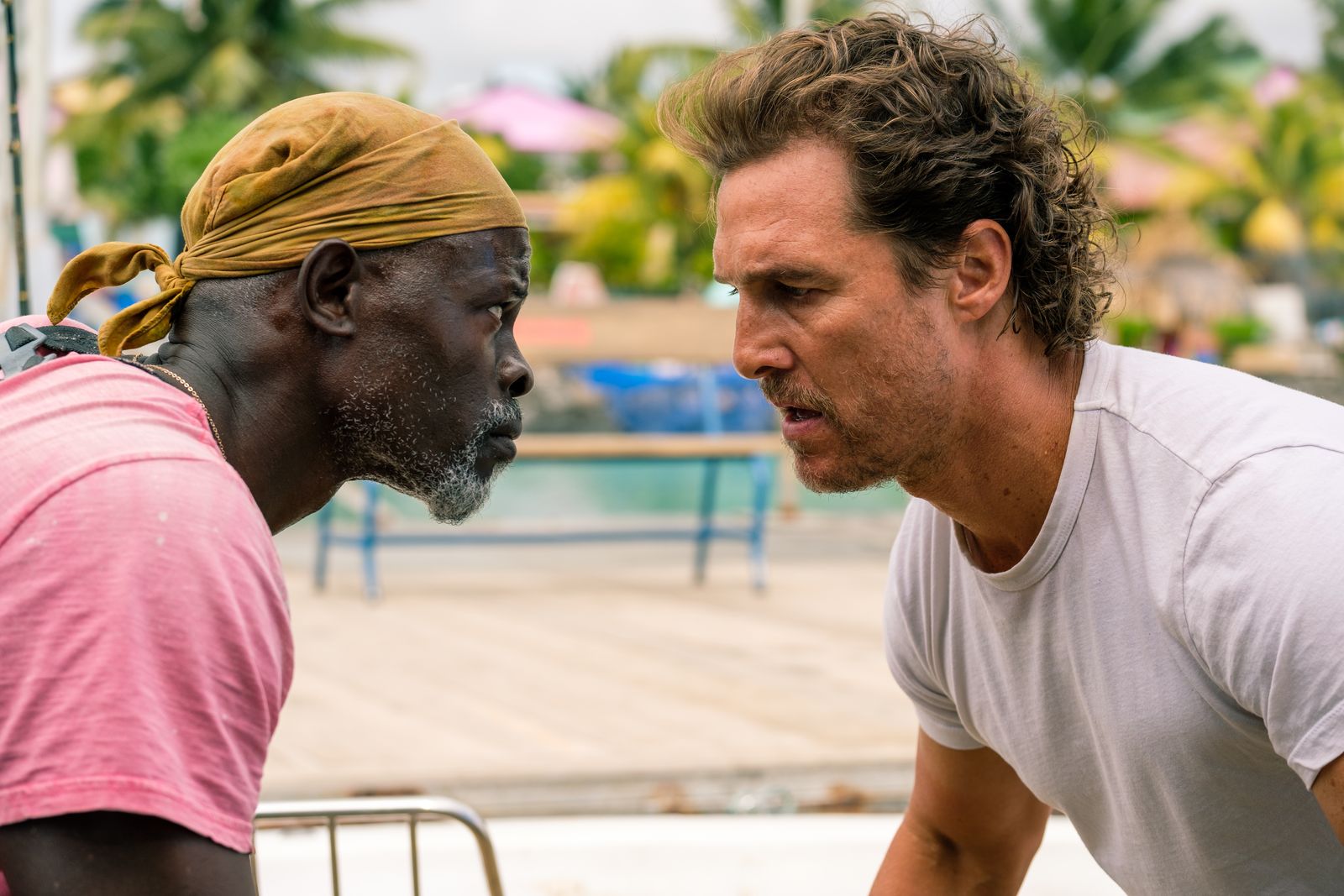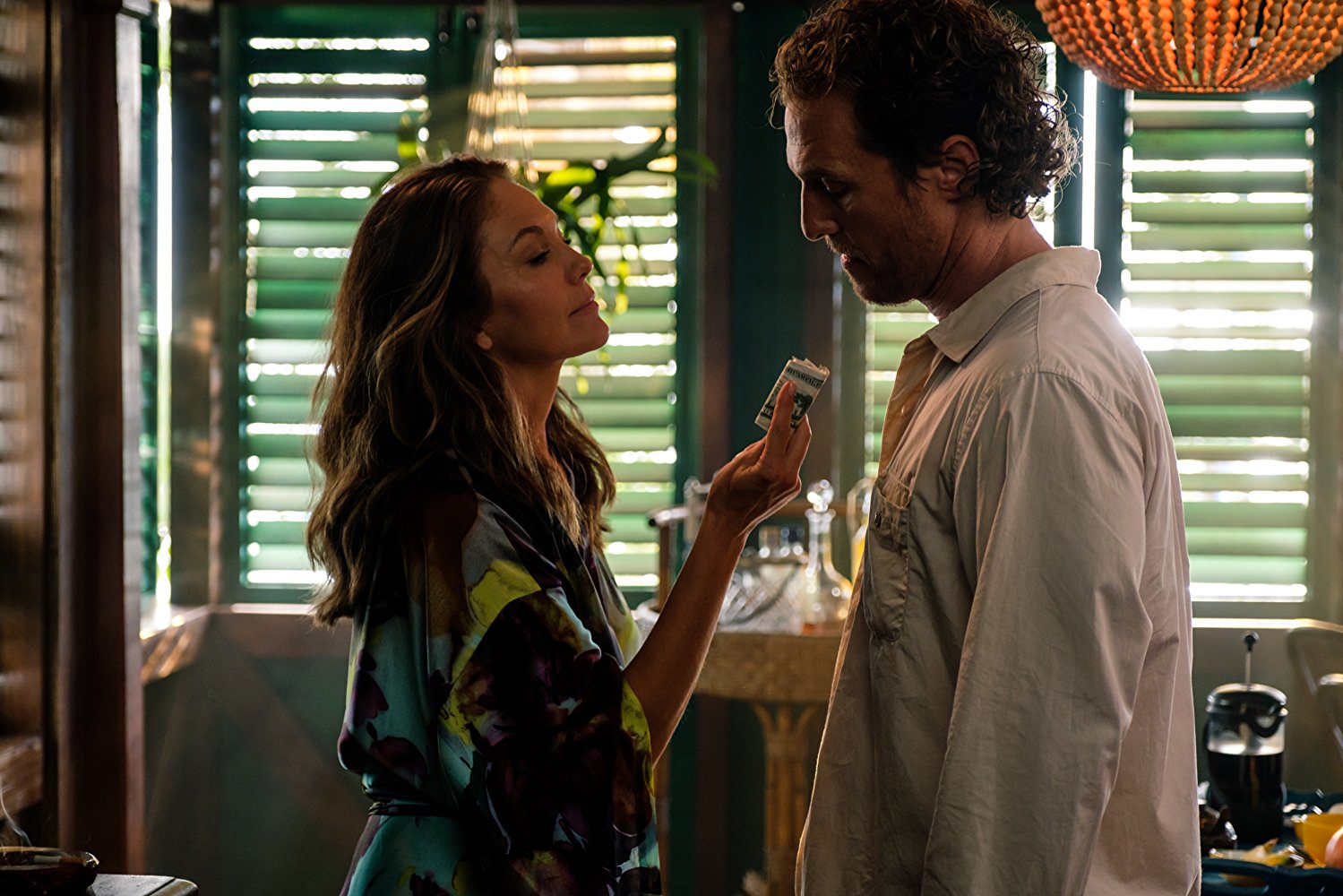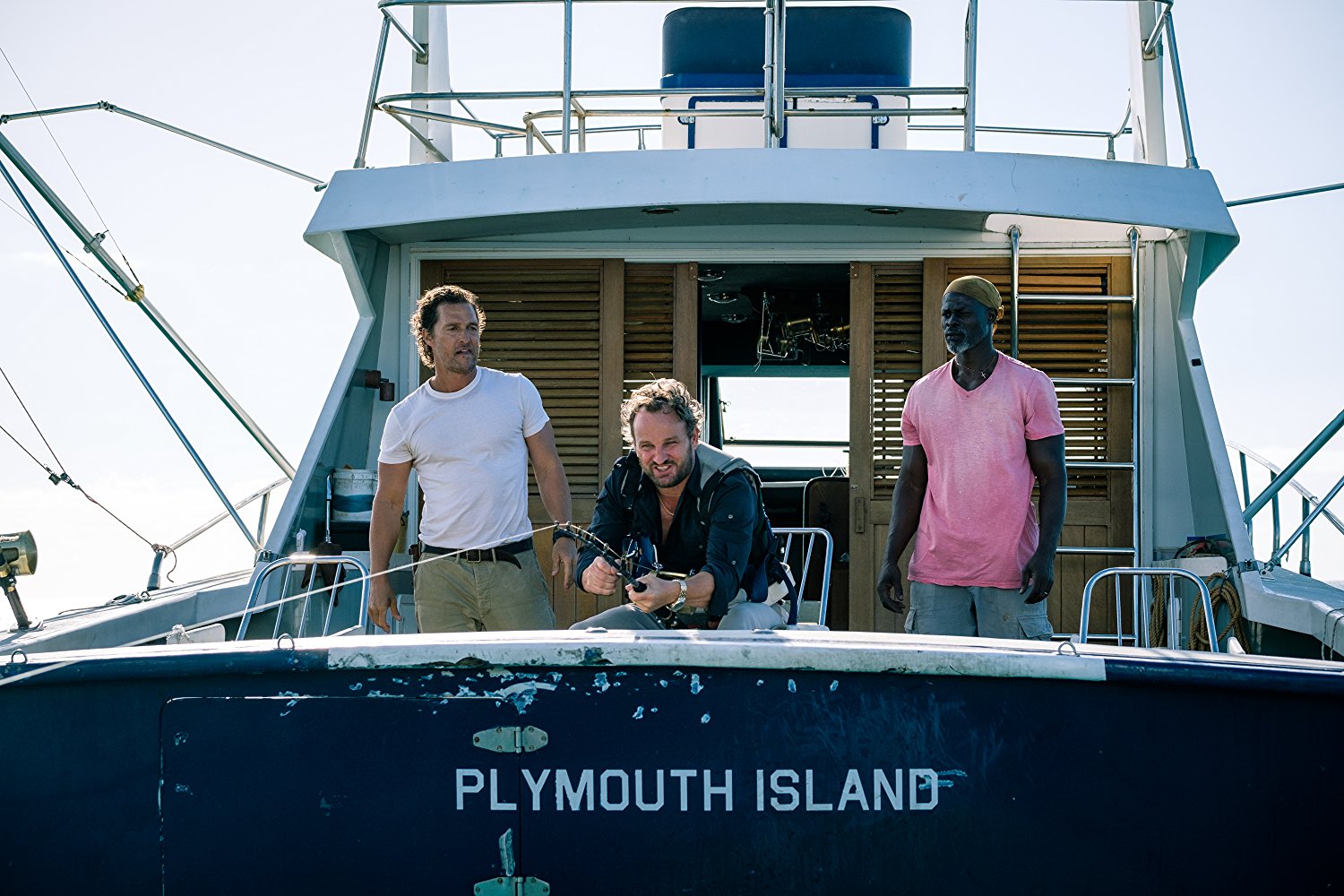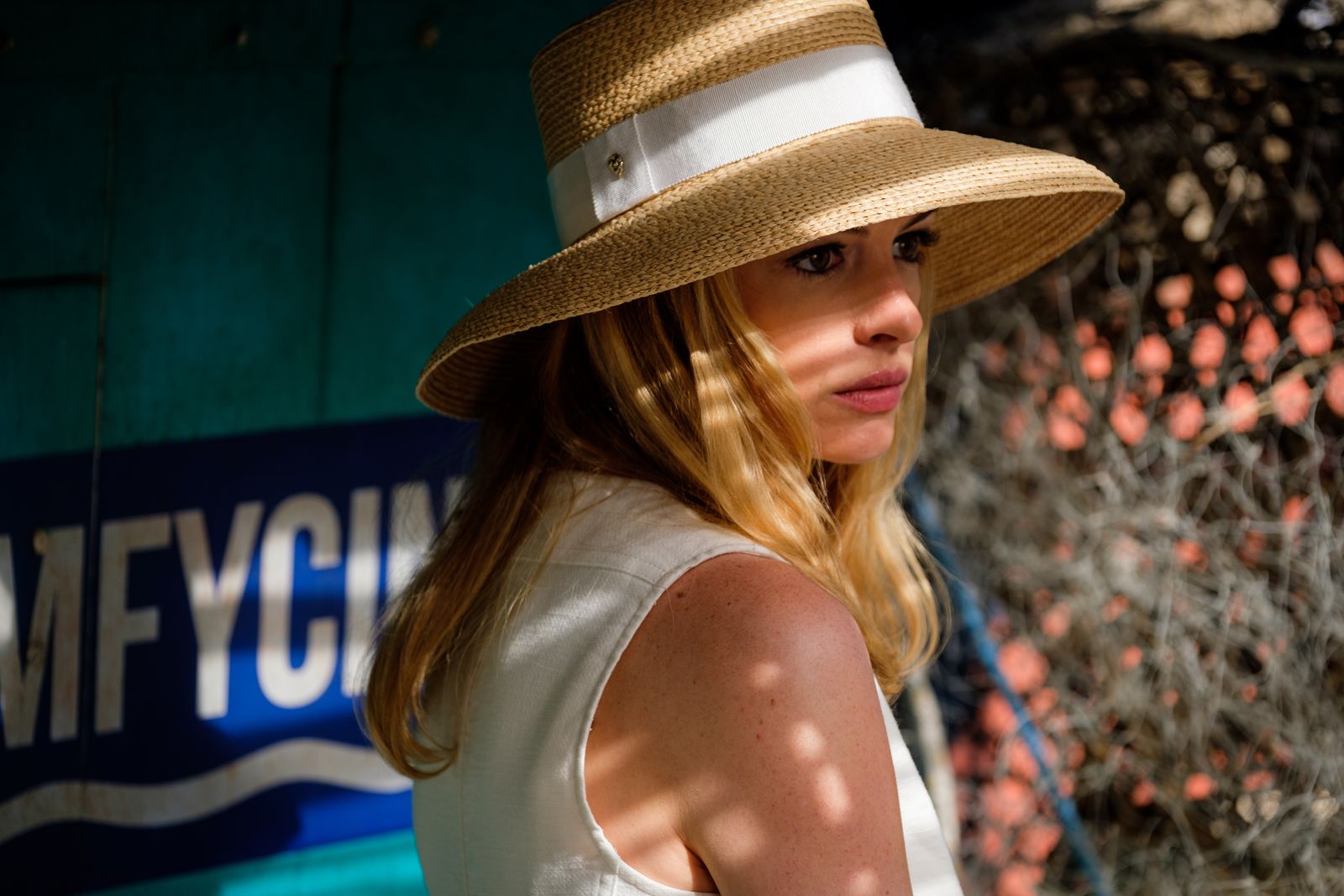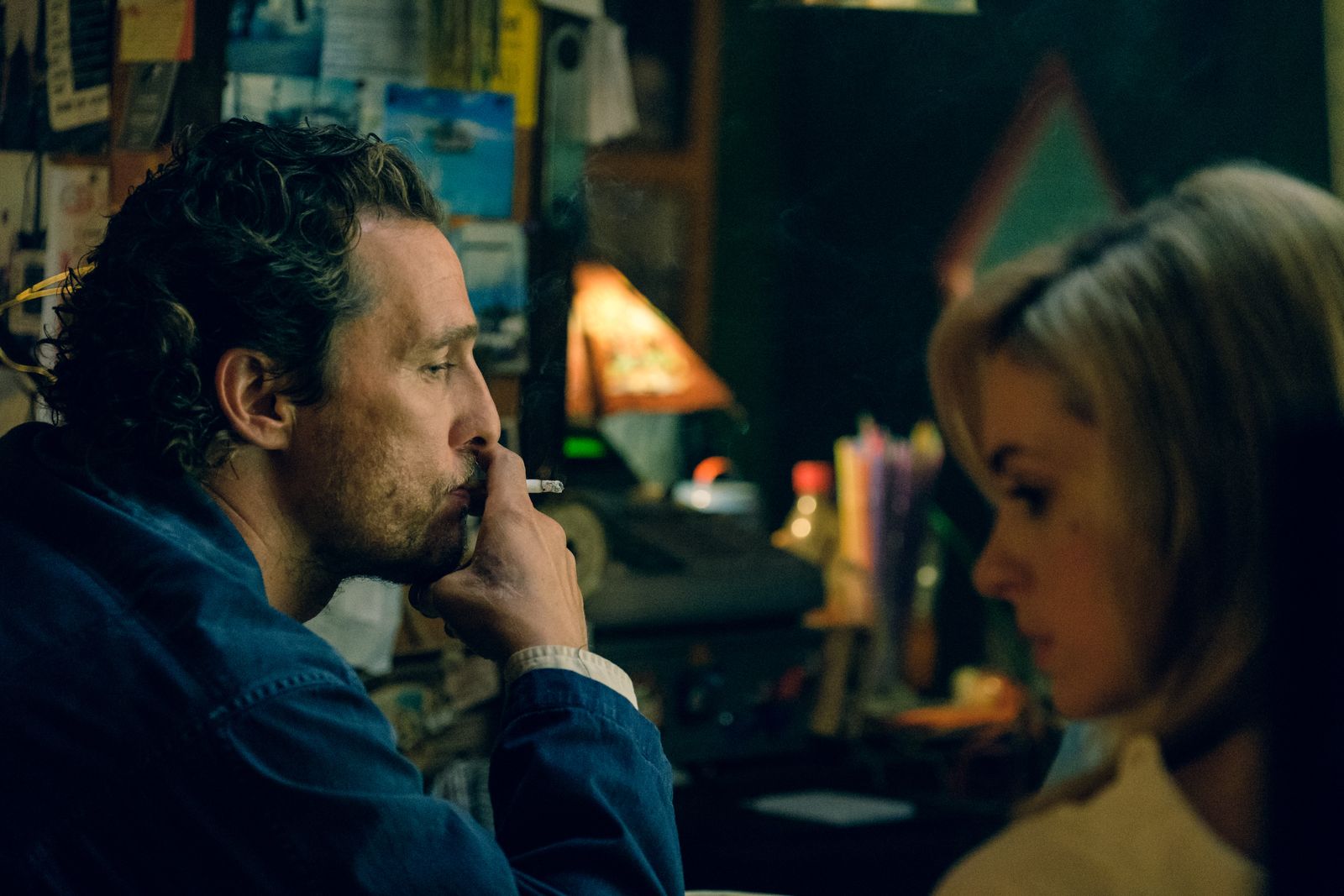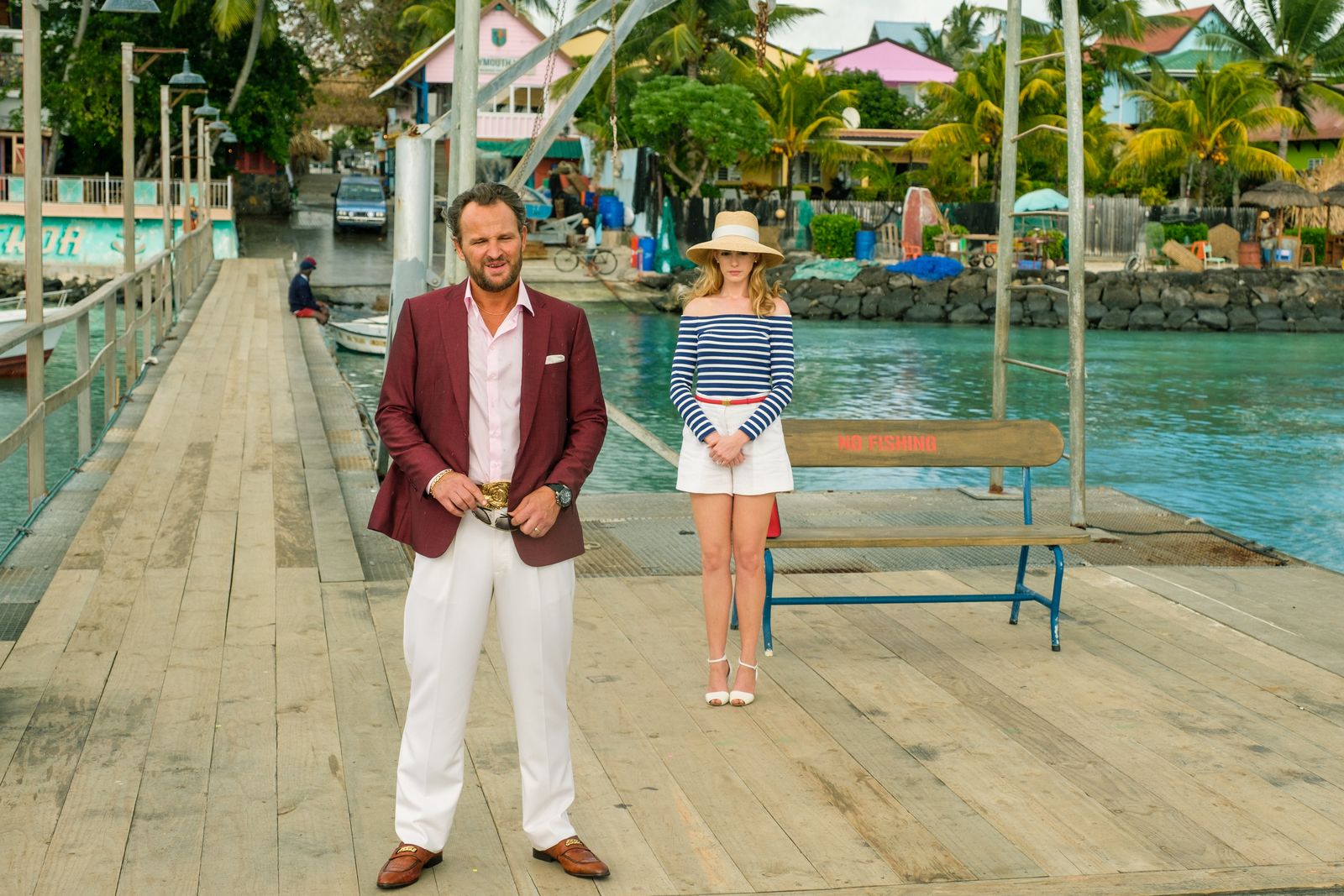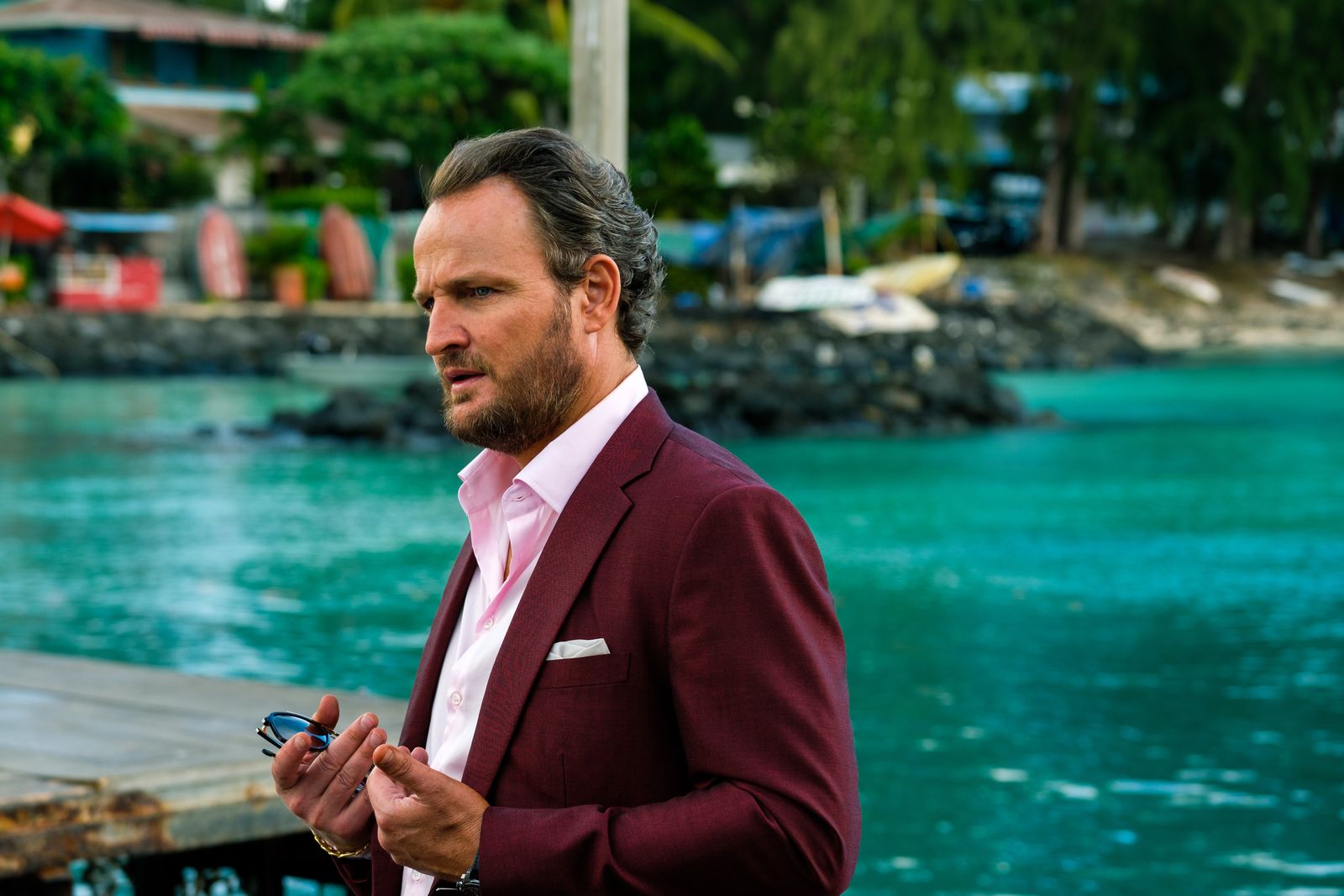 Stay tuned and get fresh reviews, compilations and news about the movies first!



Yandex Zen |
Instagram |
Telegram |

Twitter