Chris Evans отказался от участия в масштабном фильме-катастрофе «Greenland», и теперь на главную роль в проекте претендует Gerard Butler, reported Deadline.
Известно, что в центре сюжета экологического триллера окажется история мужчины по имени Джефф и членов его семьи, вынужденных отчаянно бороться за выживание в самый разгар катастрофического стихийного бедствия, вызванного падением астероида на Землю.
Изначально постановкой картины должен был заняться создатель «Region No.9"And"Elysium» Nil Blomkamp, однако вместо него режиссёром «Гренландии» выступит Rick Roman In, уже работавший с Батлером над «Падением Ангела».
Над сценарием картины трудится Chris Sparling ("Buried alive","Uzi from Alamo"), The producer took over the duties of the producer Bujil Ivanik ("John Wick","Assassin","Going the Distance").
Старт съёмок «Гренландии» намечен на май, имена других участников каста пока не объявлены.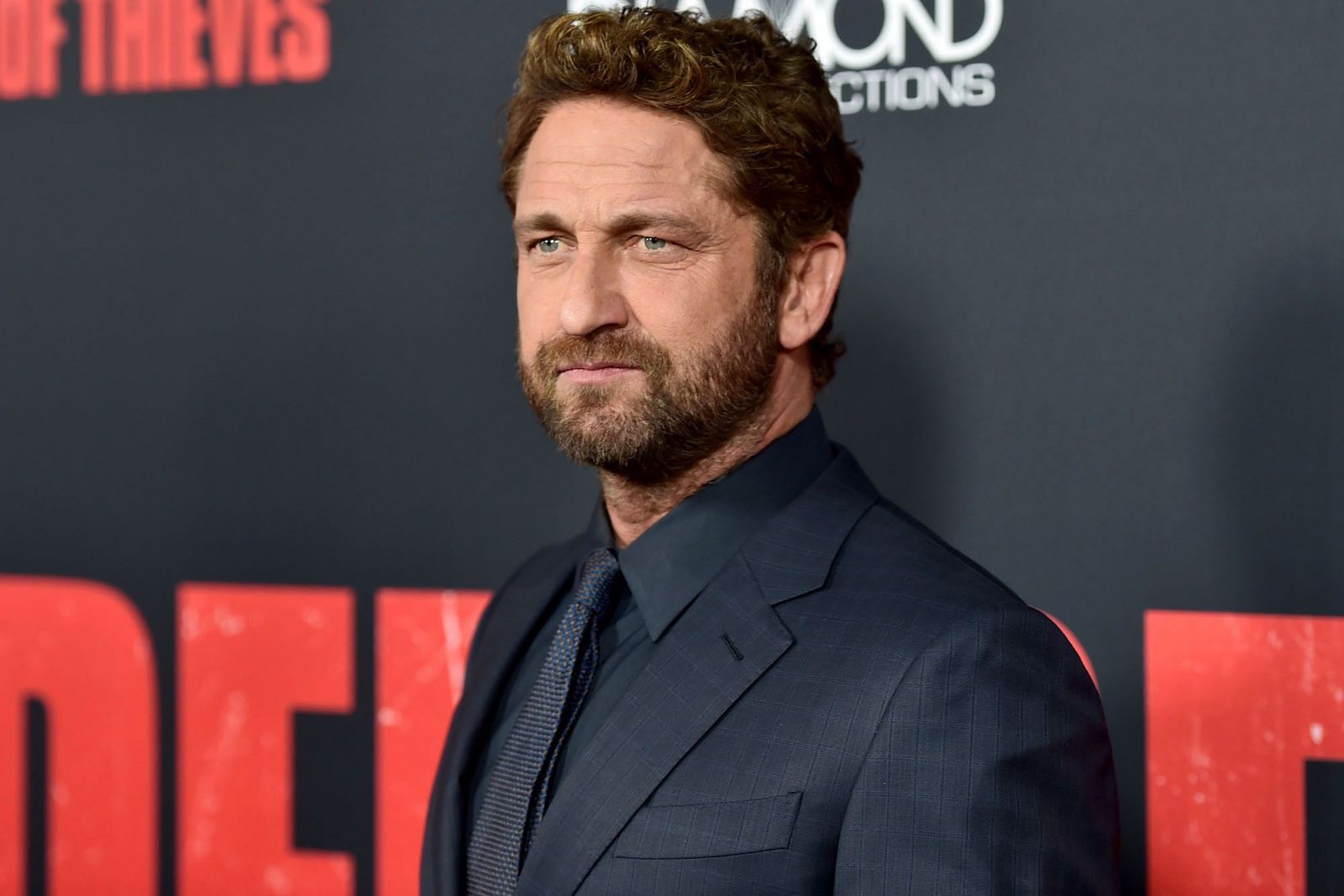 Stay tuned and get fresh reviews, compilations and news about the movies first!



Yandex Zen |
Instagram |
Telegram |

Twitter