Starz channel showed a fresh poster for the second season of teleadaptation "American gods» Neil Gaiman, at the same time announcing the date of the premiere: the continuation of fantasy drama starts on the 10 small screens in March of 2019.
Earlier the project's showman Jesse Alexander (himself replaced Brian Fuller и Michael Green) was suspended from work on the new season, not participating in the shooting, or in post-production.
One of the reasons for the breakdown of relations with the screenwriter was the script of the final episode of the second season, which Alexander rewrote seven times - all options were rejected by producers from Starz and FremantleMedia.
As a result, the filming process was delayed for a long time, and the release of the second season was postponed to 2019. Total planned release of 9 new episodes.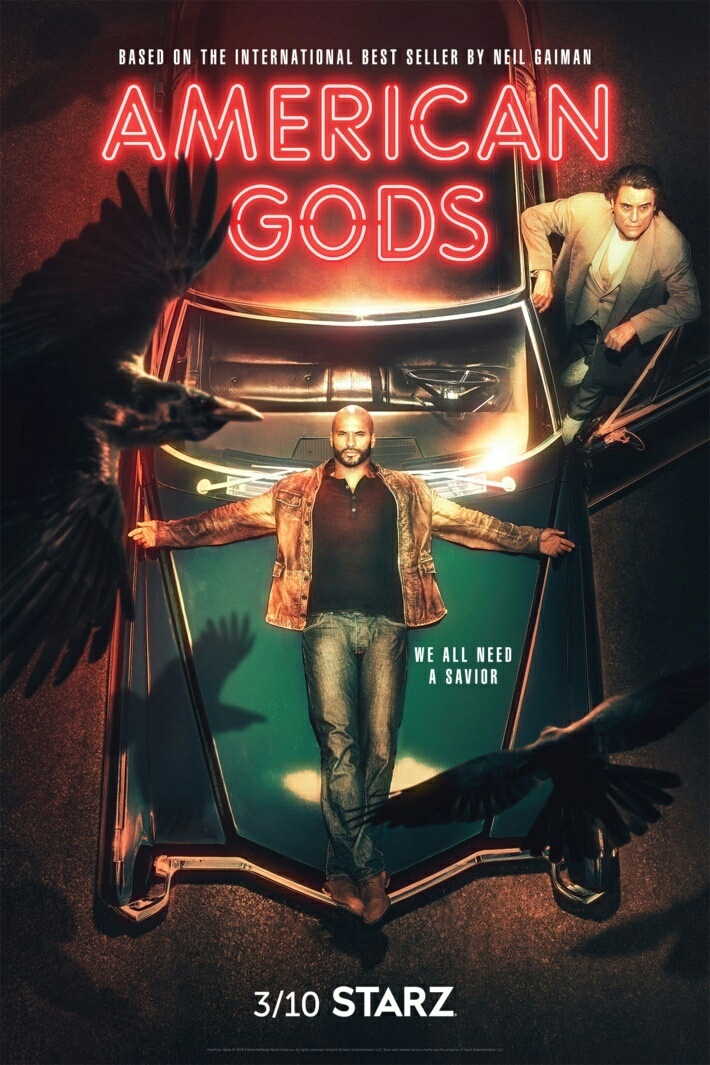 Stay tuned and get fresh reviews, compilations and news about the movies first!



Yandex Zen |
Instagram |
Telegram |

Twitter