A few fresh photos from the filming of the biographical drama "Honey»About the young years Shai LaBafa. The actor himself plays the role of his alcoholic father in the film, while Lukas Hedges ("Manchester by the sea","Lady Bird") Embodies the image of LaBeouf-teenager. Shayu at an earlier age will play Noah Jopp ("Quiet place","Suburbikon").
LaBeouf also made a screenwriter of the painting under the pseudonym "Otis Lort". In the center of attention will be the uneasy relations of the child-star Otis Lort with his cruel and uncontrollable father James, who abused alcohol and later got into a narcological clinic. The events of the biopic unfold over a period of ten years.
Also included in castes Mike Monroe, Clifton Collins Jr., Natasha Lionne, Martin Starr и Sandra Roscoe. For directing is responsible Alma Harel, known for his work on the documentary films "Bombay Beach" and "LoveTrue".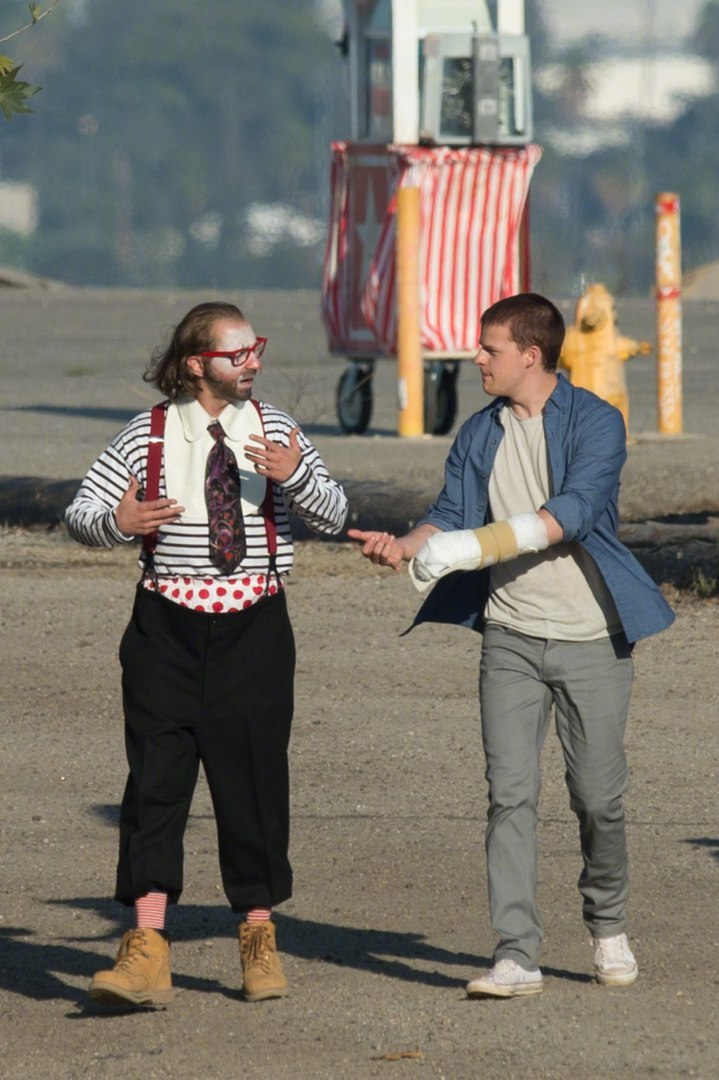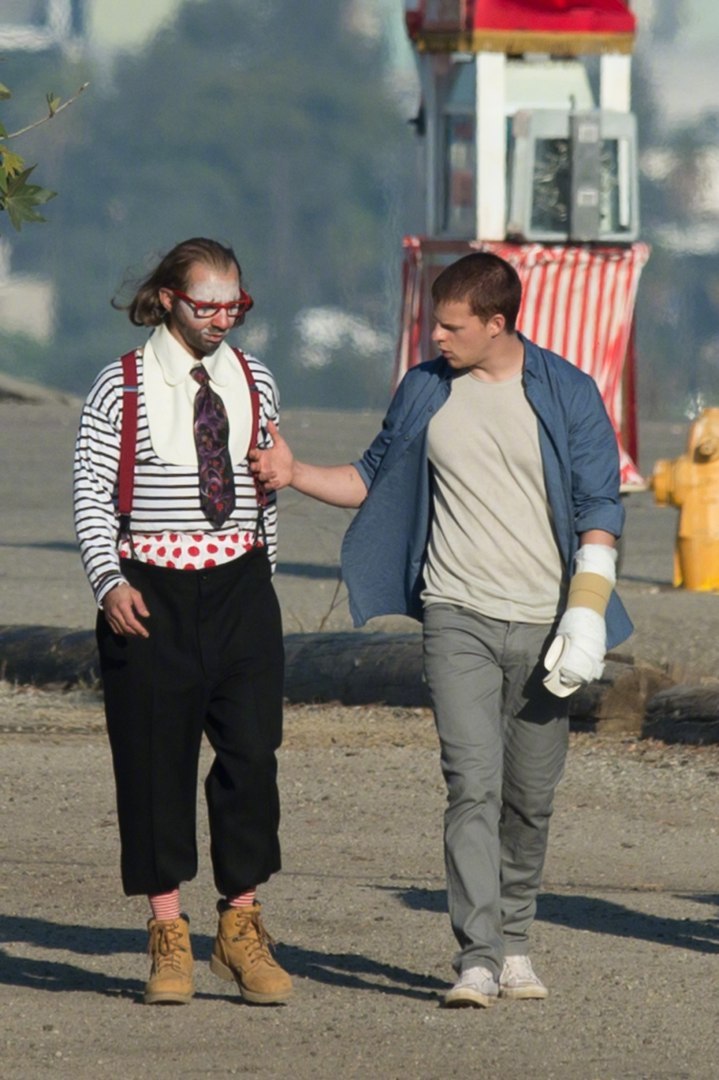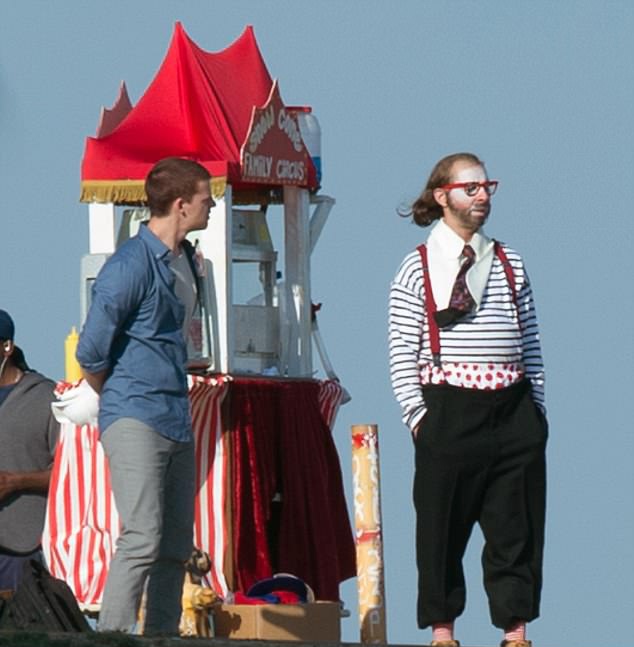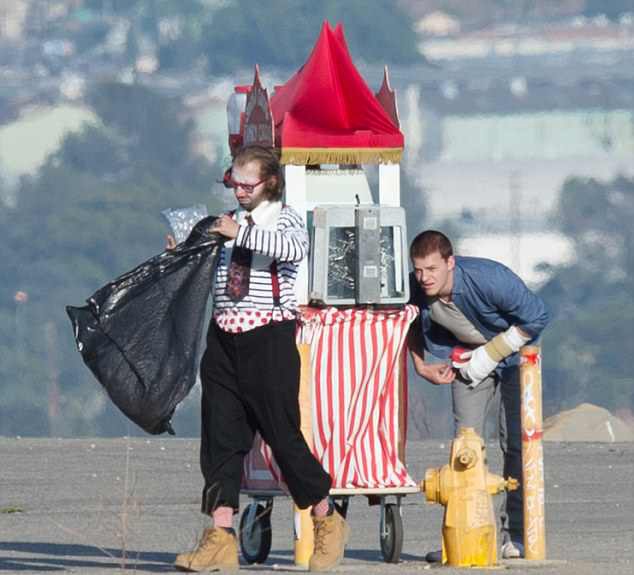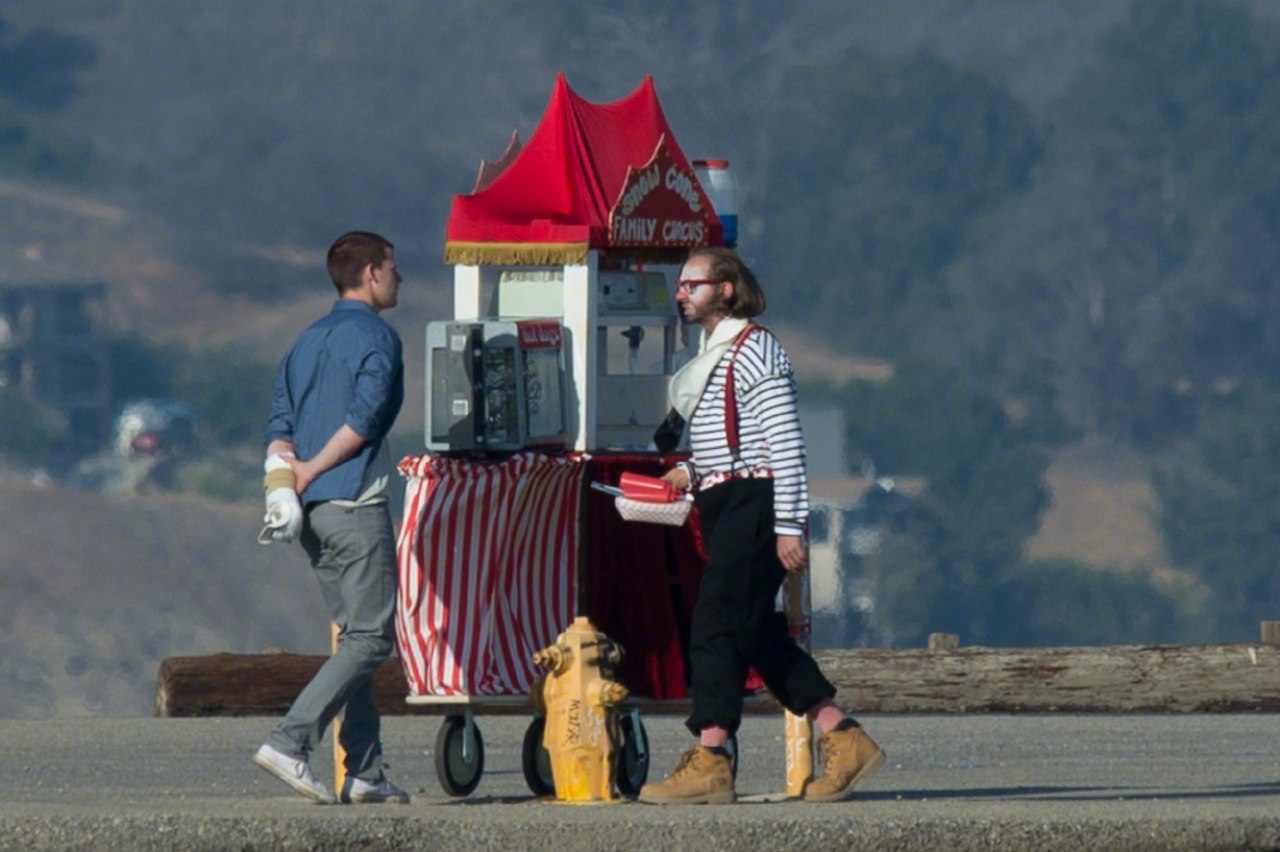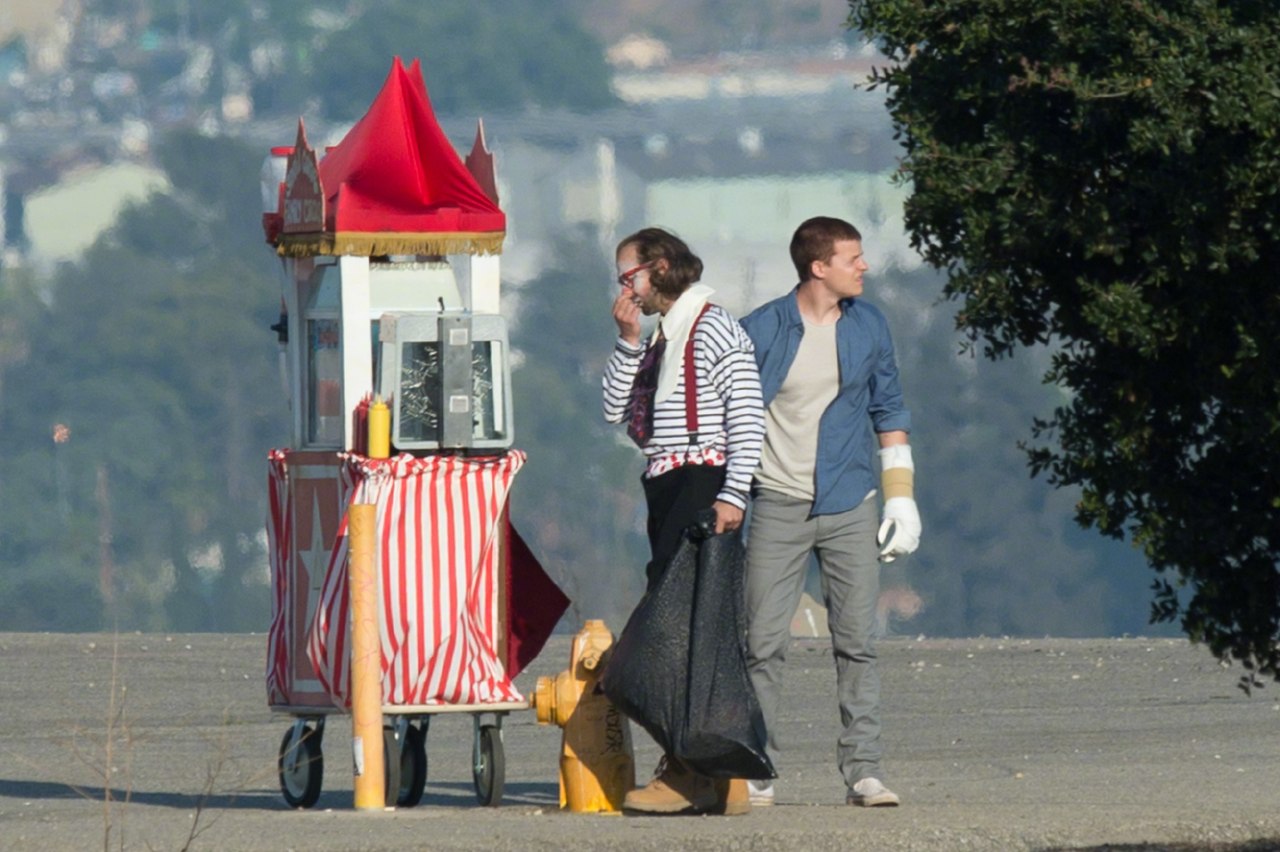 Stay tuned and get fresh reviews, compilations and news about the movies first!



Yandex Zen |
Instagram |
Telegram |

Twitter