Вышел полноценный трейлер авантюрной комедии «Billion»S Vladimir Mashkov starring. The director of the film made Roman Prygunovwho had previously shot both sidesSpiritless».
The protagonist of the picture, the influential banker Matvey, is doing everything possible not to share the property with his illegitimate sons. But when he is deprived of all the money, it turns out that only they can help Matthew. To regain his fortune, a billionaire will be forced to rob a private bank in Monte Carlo. And for this, he will have to perform an even more difficult task: regain the trust of children who grew up without a father.
Company Mashkov accounted for Alexandra Bortic, Daniil Spivakovsky, Gela Meskhi, Marina Petrenko, Fedor Bavtrikov, Maria Mironova, Grigory Kalinin, Dmitry Astrakhan и Pavel Chinarev.
Релиз «Миллиарда» намечен на 18 апреля.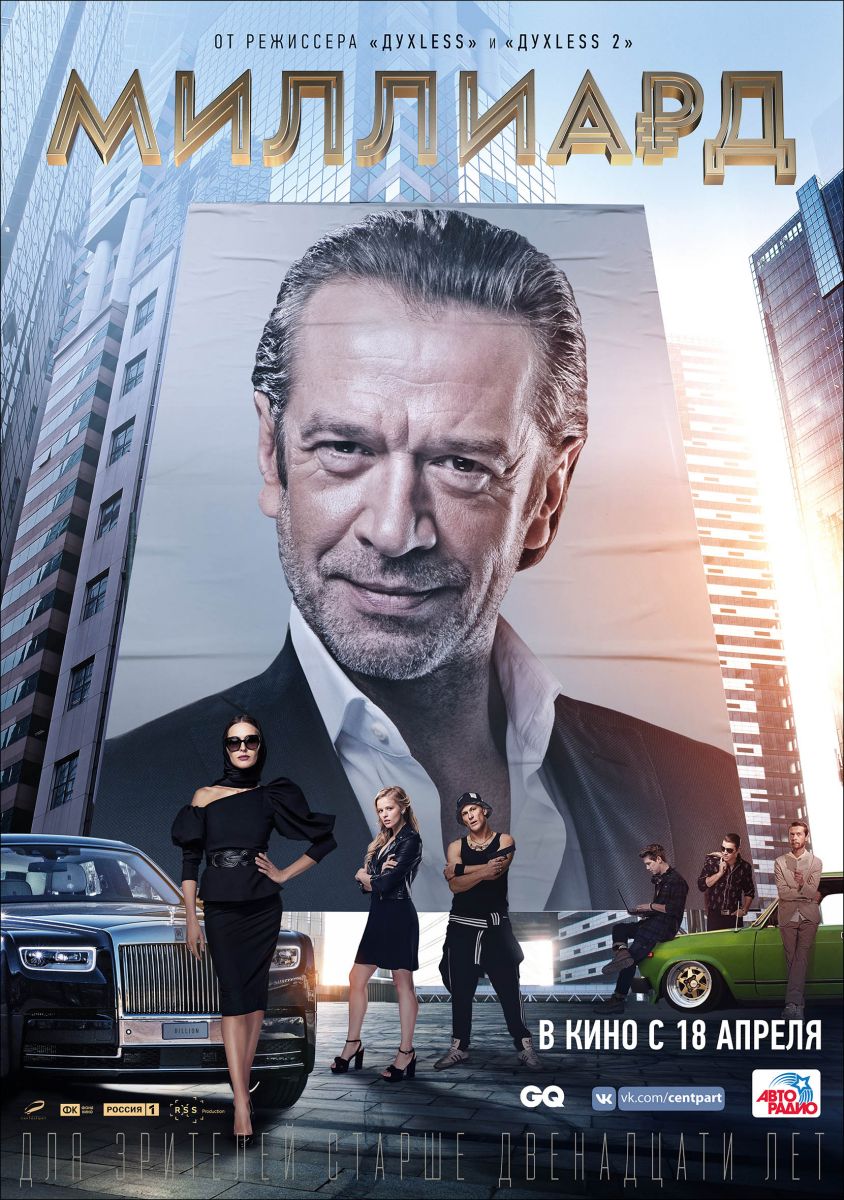 Further on
Stay tuned and get fresh reviews, compilations and news about the movies first!



Yandex Zen |
Instagram |
Telegram |

Twitter