Felisiti Haffman, известная многим по сериалу "Desperate Housewives", оказалась участницей крупной коррупционной схемы, в которую были вовлечены многие бизнесмены, юристы и другие звёзды шоу-бизнеса. Накануне прокуратура США предъявила обвинения десяткам родителей, которые использовали различные взятки и махинации при поступлении детей в престижные колледжи и университеты страны, в том числе в Йель, Стэнфорд, Джорджтаун.
В числе обвиняемых оказалась не только Фелисити Хаффман, но и Laurie Laughlin. Сейчас обе актрисы арестованы. По версии обвинения, родители давали крупные суммы денег руководителям университетов, чтобы те в обход правилам обеспечили поступление их детям. Это дело считается одним из крупнейших в истории министерства юстиции США, поскольку в числе обвиняемых оказалось порядка 200 человек по всей стране.
Все они сотрудничали с благотворительным фондом Уильяма Рика Сингера, который под прикрытием некоммерческой организации занимался отмыванием денег. Что касается самой Хаффман, выяснилось, что она заплатила фонду крупную сумму денег за то, чтобы её старшая дочь смогла поступить в авторитетный колледж.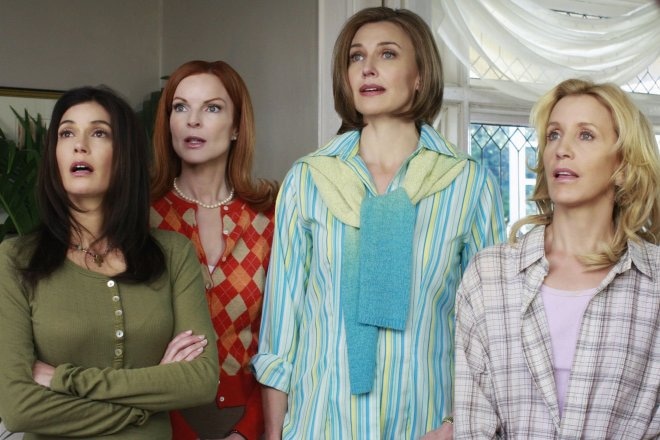 A source: with the BBC
Further on
Stay tuned and get fresh reviews, compilations and news about the movies first!



Yandex Zen |
Instagram |
Telegram |

Twitter