Появился дебютный трейлер трэш-хоррора «Большая акула» ‒ второй режиссёрской работы от великого и ужасного Tommy Weisso, создателя культового фильма «Room».
Вайсо также исполняет главную роль вместе со своим давним другом и коллегой по «Комнате» и дилогии «Т(о)варищи на века» Грегом Сестеро. Действие сюжета развернётся в Новом Орлеане, в центре внимания окажутся трое пожарников, которым предстоит спасти город от нападения гигантской акулы-убийцы.
Релиз картины намечен на сентябрь, точная дата премьеры пока не объявлена.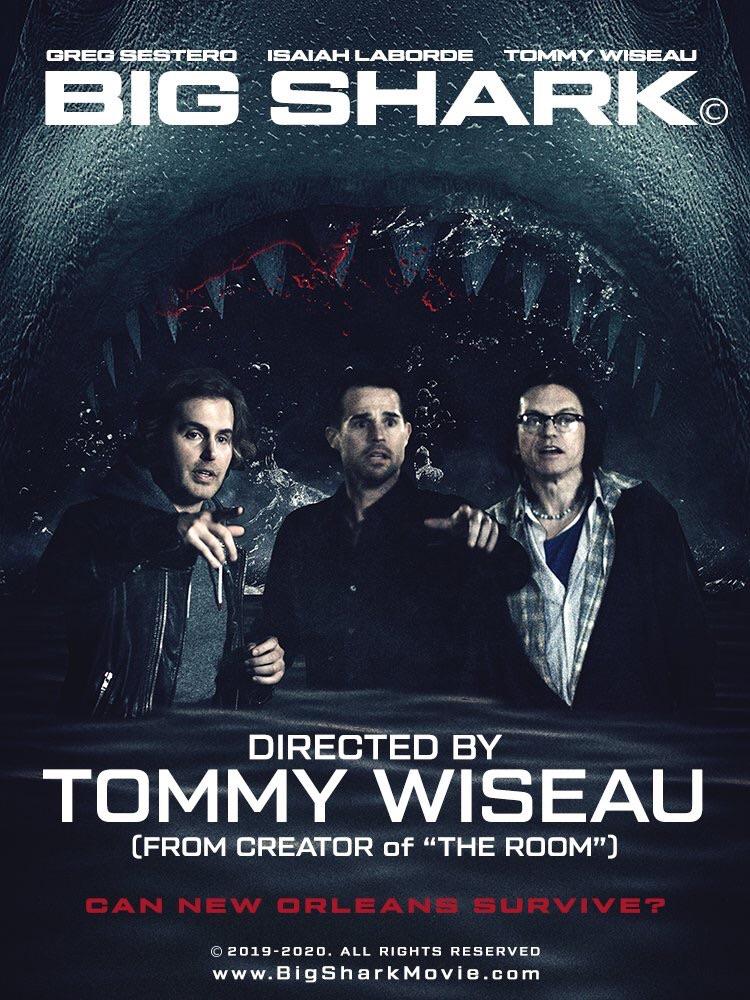 Further on
Stay tuned and get fresh reviews, compilations and news about the movies first!



Yandex Zen |
Instagram |
Telegram |

Twitter