During a recent conversation with the portal Collider director and screenwriter Shane Black told about the large-scale reshuffle of the upcoming "Predator"And about why the authors decided to remake most of the third act.
"To my regret, it's my fault for that, when we saw footage shot in the daytime (namely the culmination of the film), then they did not work as it should. Daytime scenes just did not look as intimidating as we needed. Then we decided to sort the plot a little to focus on the frightening elements and retake them at night, removing the sunlight and plunging the action into darkness, "Black said.
Also стало известно, that the final version of the installation did not hit the character Edward James of Olmos ("Blade Runner"). According to the actor, who was supposed to appear in the film in the guise of a colonel-general, the timing of the tape had to be reduced by almost 45 minutes: "I understand why this happened. It was very kind of them to call me and say: "Listen, we really feel uneasy about this". "
From distant corners of the cosmos hunting is carried to the streets of the suburbs, and now the most deadly hunters in the universe have become even stronger, smarter and more merciless than ever before, genetically modernizing their organisms with the help of other types of DNA. By an absurd accident the young boy (Jacob Tremblay) encourages the Predators back to Earth, and only a ragged squad of former soldiers in the company with the infuriated schoolteacher can prevent the death of the entire human race.
Above the script of the picture, the action of which will unfold after 30 years after the events the first part, Shane Black worked together with Fred Dekker ("Робокоп 3","Platoon of monsters"). The cast also includes Boyd Holbrook, Kigen-Michael Key, Thomas Jane, Trevante Rhodes, Augusto Aguilera, Olivia Mann, Sterling K. Brown, Yvonne Strahowski, Jake Buzi, Monroe Locklin, Alfie Allen, Nayoll Matt, Kyle Straouts и Paul Lazenby.
Before the Russian screens, the new "Predator" will reach 13 September.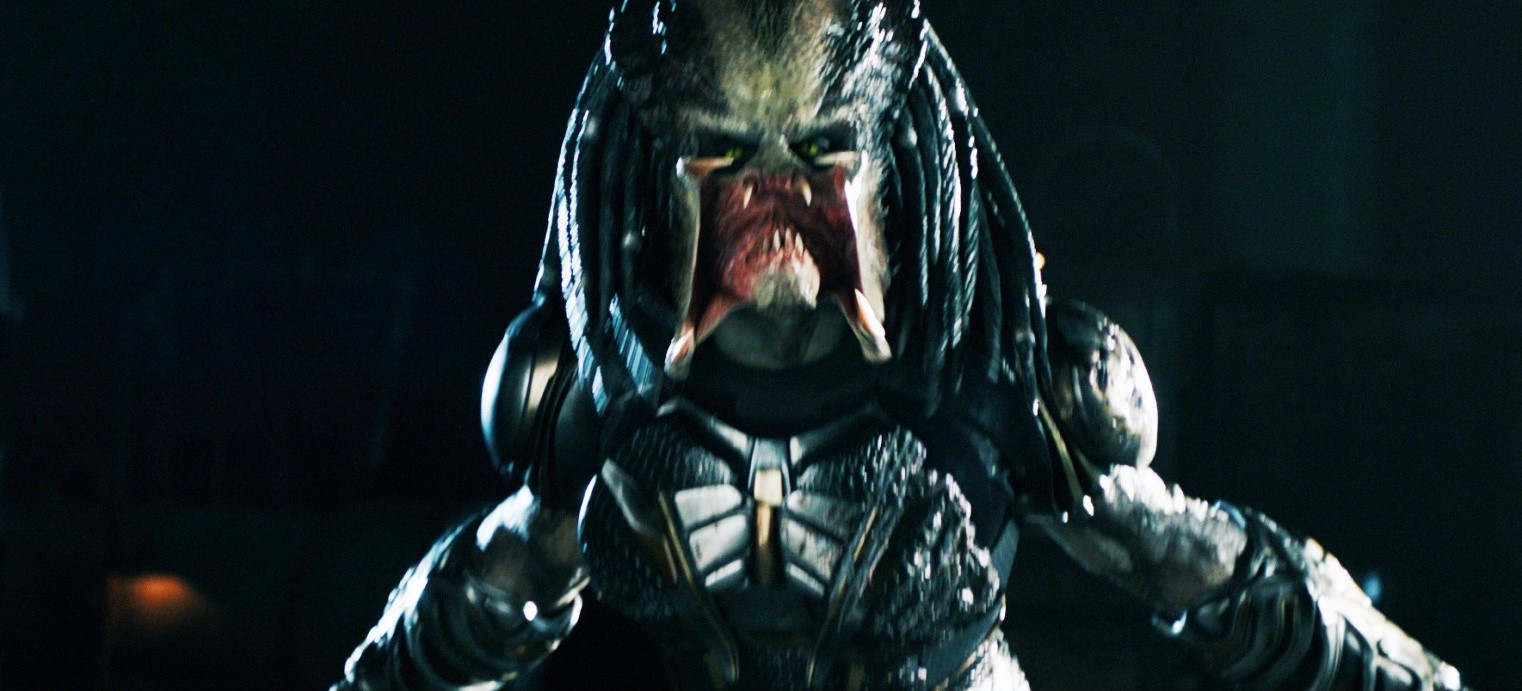 Stay tuned and get fresh reviews, compilations and news about the movies first!



Yandex Zen |
Instagram |
Telegram |

Twitter