A fresh blockbuster poster has leaked online.Godzilla: The King of Monsters»By Legendary and Warner Bros. The release of the second trailer of the film is expected on Sunday in Tokyo Comic-Kone.
In the new part of the MonstroVselennoy we are again waiting for the appearance of the members of the crypto-zoological organization "Monarch" and the mighty Godzilla, united in the struggle against Mothra, Rodan and the three-headed King of Hydora. Together, these three resurrected representatives of ancient super-species are eager to become the dominant form of life, leaving the destiny of the human race hanging in the balance.
The director of the continuation Tape 2014 year Michael Doherty ("Krampus","Trick or treat"), He also wrote the script along with Zakom Šildsom. In the cast of actors appear Vera Farmiga, Kyle Chandler, Millie Bobby Brown, Charles Dance, Salli Hawkins, Zhang Ziyi, Aisha Halss, Ken Vatanabe, O'Shea Jackson Jr., Anthony Ramos и Randy Havens.
The release of the sequel to Godzilla is expected on 30 May 2019 of the year.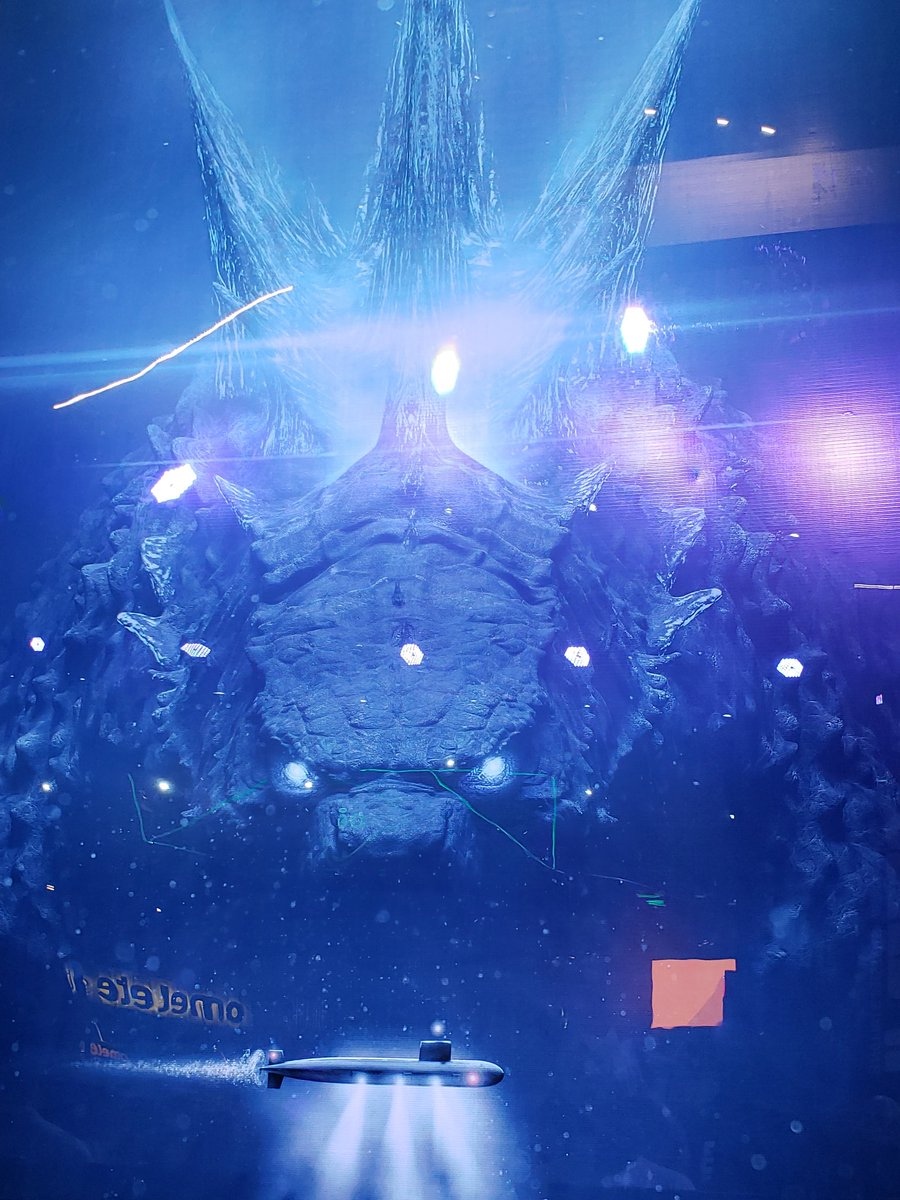 Stay tuned and get fresh reviews, compilations and news about the movies first!



Yandex Zen |
Instagram |
Telegram |

Twitter