Канал HBO поделился порцией свежих кадров из второго сезона сериала «Big little lie" with Reese Witherspoon, Nicole Kidman, Laura Dörn, Zoe Kravitz, Shaylin Woodley и Meryl Streep, embodying the image of the mother of the character Alexandra Skarsgard.
Сценаристом проекта снова выступил David E. Kelly, and for directing new series is responsible Andrea Arnold ("The obvious","American cutie"), Which replaced Jean-Marcus Valle.
Премьера продолжения хитового шоу ожидается на HBO в июне.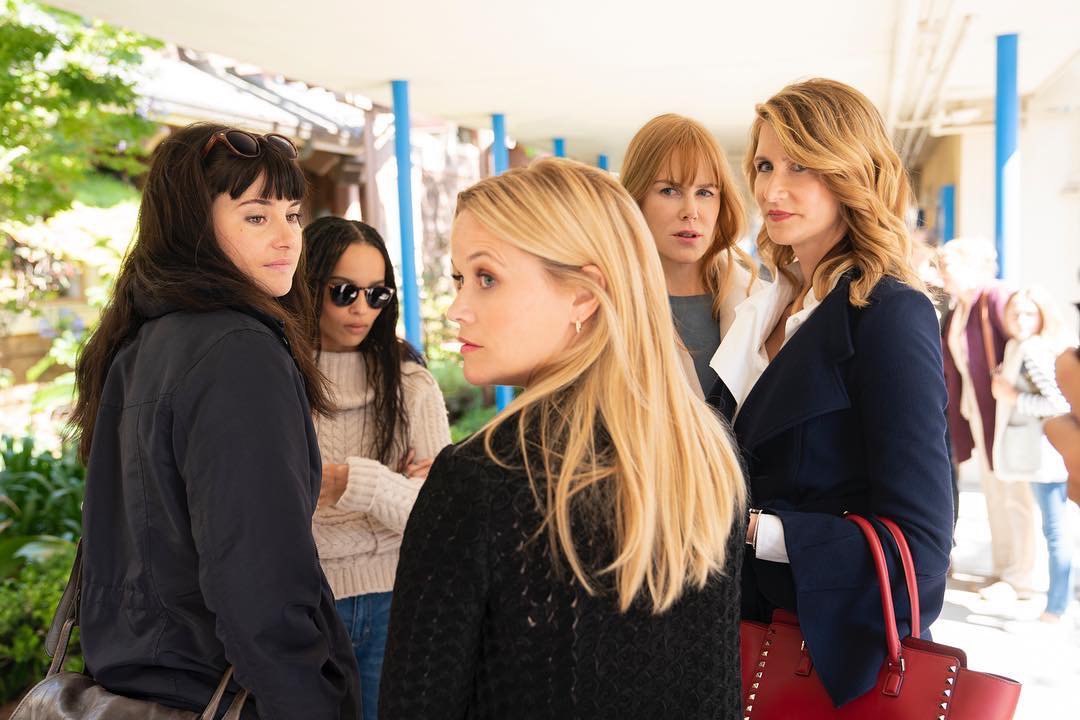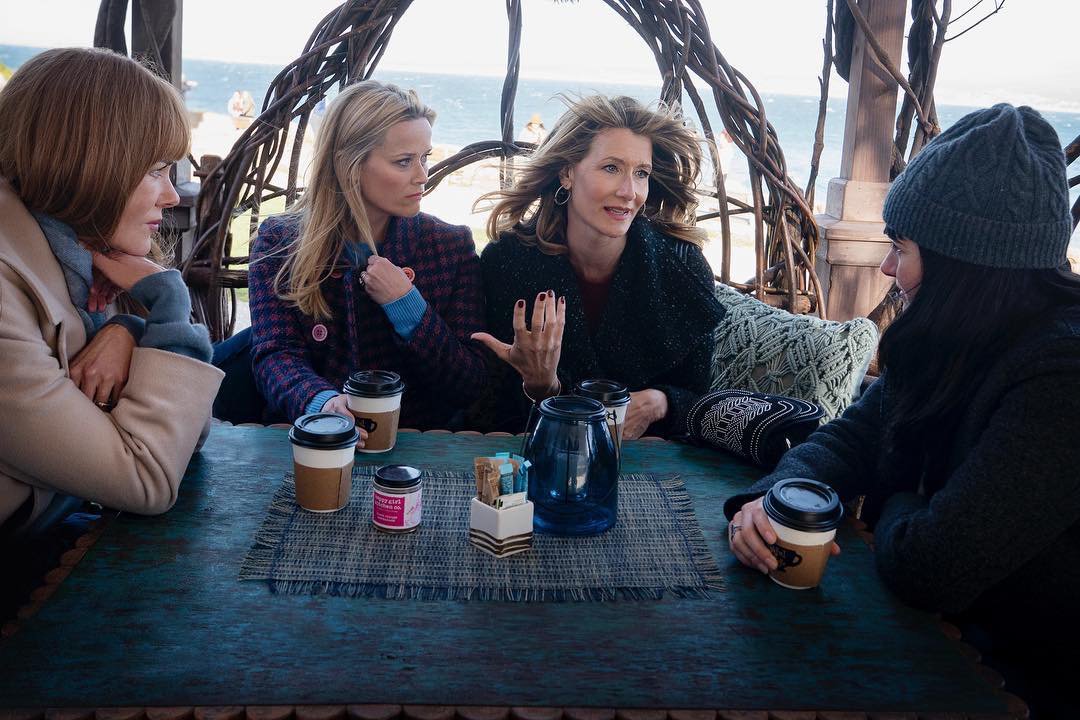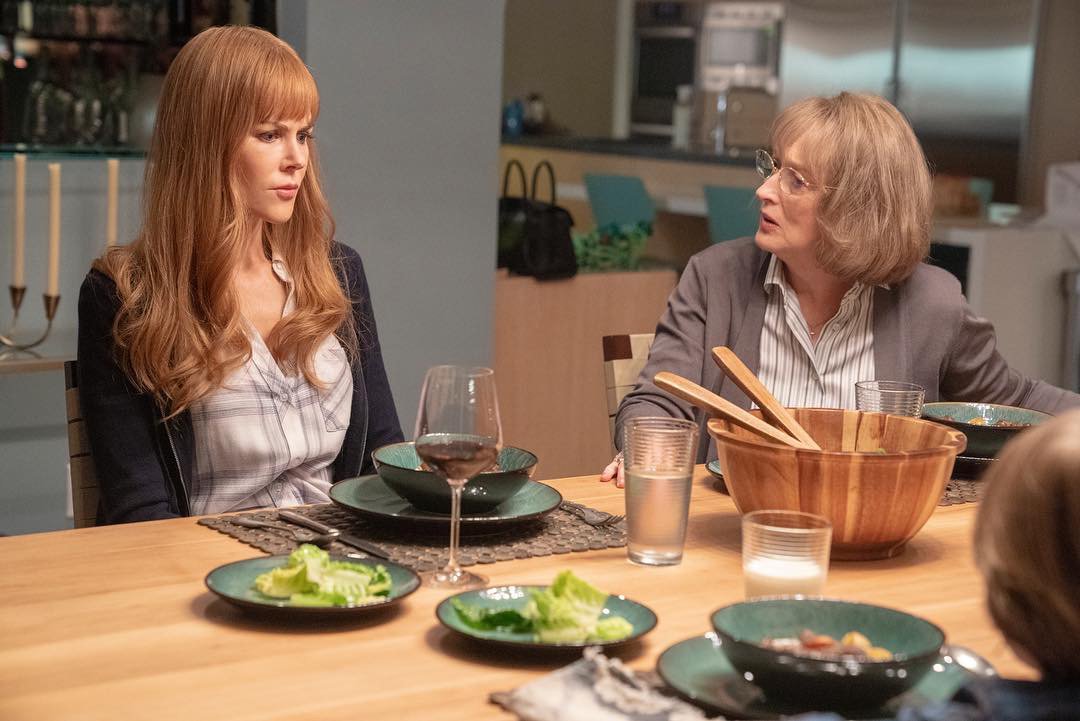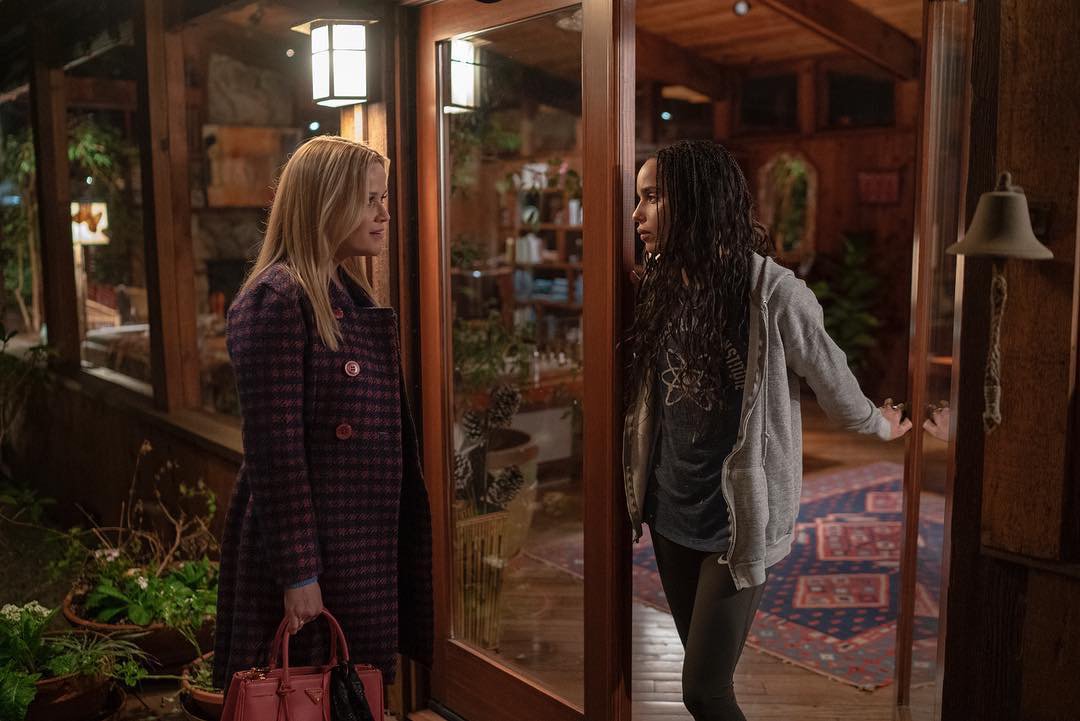 Further on
Stay tuned and get fresh reviews, compilations and news about the movies first!



Yandex Zen |
Instagram |
Telegram |

Twitter