The creator of horror franchises "paternoster","Saw","Astral"And the director"Aquamena» James van спадлюсирует телекомiks "Swamp creature". The show will premiere on the digital streaming service from DC Entertainment and Warner Bros. Television called DC Universe.
The project scenario is working Mark Verheyden ("Mask","Star Cruiser Galaxy","Secrets of Smallville") And Gary Doberman ("It"Two parts"The Curse of Annabelle"). Also on DC Universe will see the light game series "Titans" with Brenton Tweets in the role of Nightwing, animated series about Harley Quinn in the voice acting Margot Robbie and the animation project "Young Justice League".
The release of "Swamp creature" is planned for 2019 year.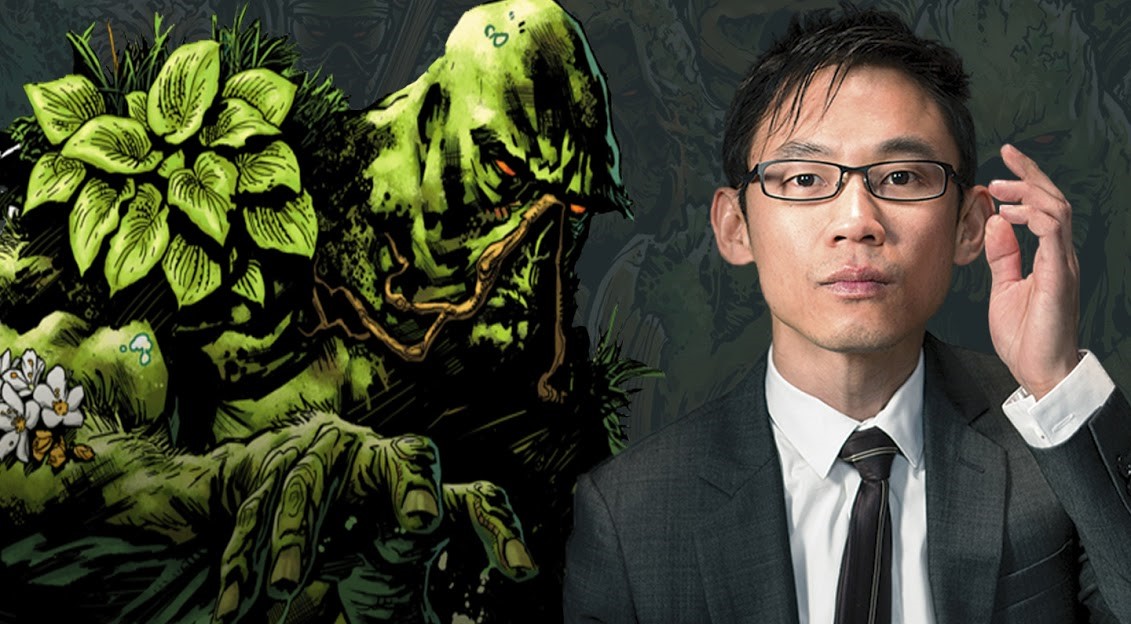 Stay tuned and get fresh reviews, compilations and news about the movies first!



Yandex Zen |
Instagram |
Telegram |

Twitter