В Сети оказался новый кадр из ребута «Angelov Charlie» с участием трёх главных героинь в исполнении Kristen Stewart, Ella balinsky ("The modern fairy tale") And Naomi Scott ("Power Rangers","Aladdin» Guy Ritchie).
In the center of the story will be an agent of Saw Bay, who is preparing to become the fourth Angel of Charlie. However, her plans are thwarted by the mysterious Ronnie Petankan, who kidnapped the rest of the Angels. To Help With the Nerd Nathan Woodhall is summoned, with whom Bay must save her future colleagues, as well as the whole world under threat of annihilation.
Постановкой картины занималась Elizabeth Banks, она же написала сценарий вместе с Jay Basu ("Fast Girls»). Кроме того, Бэнкс воплотила образ Босли ‒ верного помощника титульных героинь. Ещё двух персонажей с фамилией Босли сыграли сэр Patrick Stewart и Jimmy Honsu ("Guardians of the galaxy","Sword of King Arthur").
В широком прокате новые «Ангелы Чарли» стартуют 1 ноября.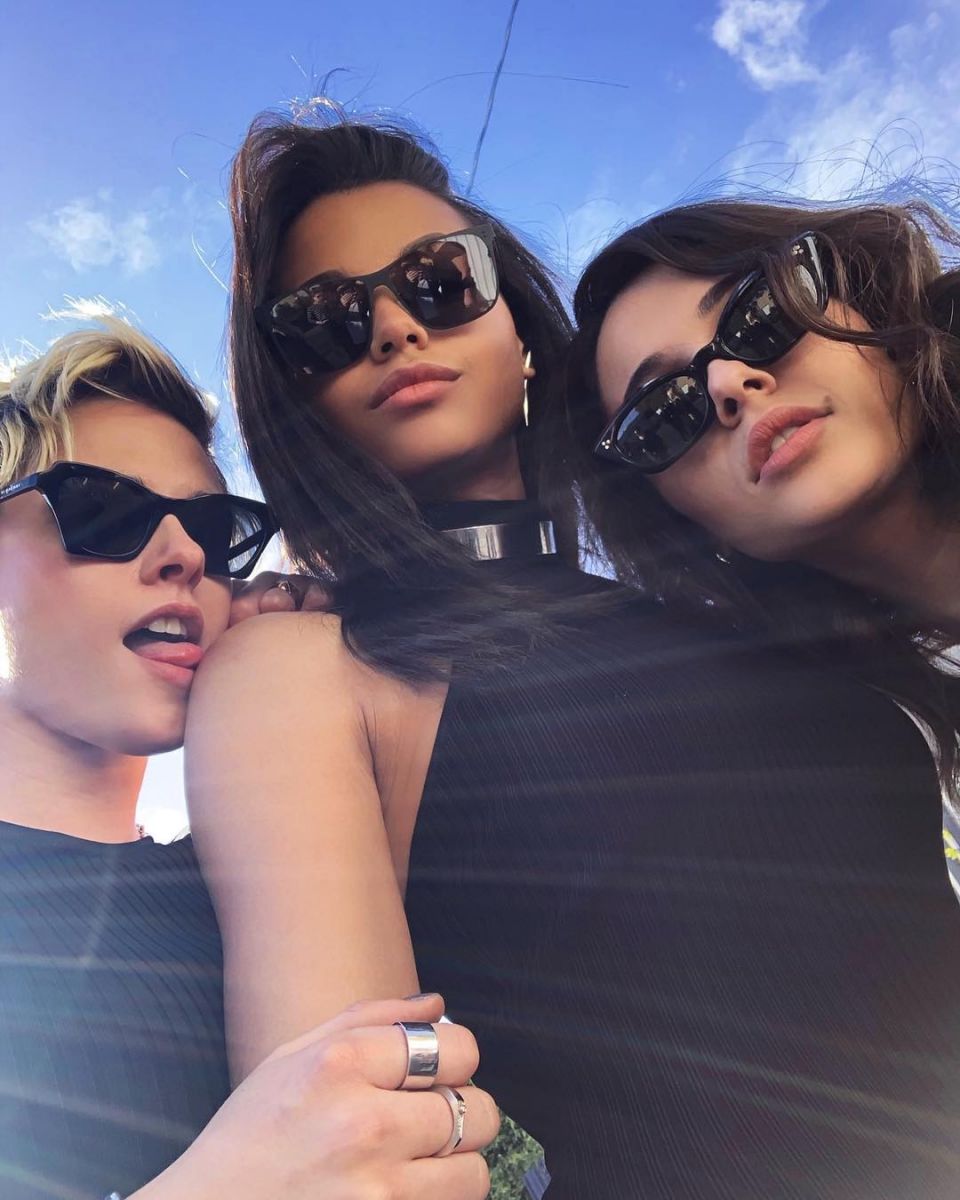 Further on
Stay tuned and get fresh reviews, compilations and news about the movies first!



Yandex Zen |
Instagram |
Telegram |

Twitter