В пятницу российский режиссер Pavel Lungin выступал на питчинге Фонда кино и заявил, что хочет сделать «парафраз» своего фильма «Такси-блюз».
Лента будет называться «Красный арсенал». Лунгин так говорит об идее картины: «Это сценарий, к которому я вернулся, он был написан некоторое время назад… Картина будет говорить об обществе, которое делится на две половины».
В фильме действие развернется в Таджистане 1990-х, во время ухода из республики советских солдат. Два героя, «срочник» и журналист, вынуждены защищать склад оружия от исламских экстремистов. Лунгин выразил желание снимать проект в горах Дагестана. На главные роли планируется позвать Konstantin Khabensky и Vladimir Vdovichenkova.
«Такси-блюз» вышло в 1990 году и рассказывало о двух непохожих людях, таксисте (Petr Zaichenko) и алкоголике-музыканте (Petr Mamonov), чьи жизни неожиданно пересеклись.
Несколько недель назад разгорелся скандал вокруг еще не вышедшего фильма Лунгина "Brotherhood". Сенатор Игорь Морозов попросил перенести выход картины с 9 мая на более поздний срок из-за «фактологических неточностей». Министр культуры Vladimir Medinsky предложить изменить дату на более позднюю (10 или 11 мая); Лунгин согласился.
На сегодняшнем показе «Братства» в Минкульте он довольно жестко ответил критикам картины и заявил ветеранам-афганцам: «Хватит хотеть, чтобы вас хвалили! Хватит хотеть, чтобы вас облизывали. Не надо, чтобы молодежь была как вы. Пусть она будет другая!».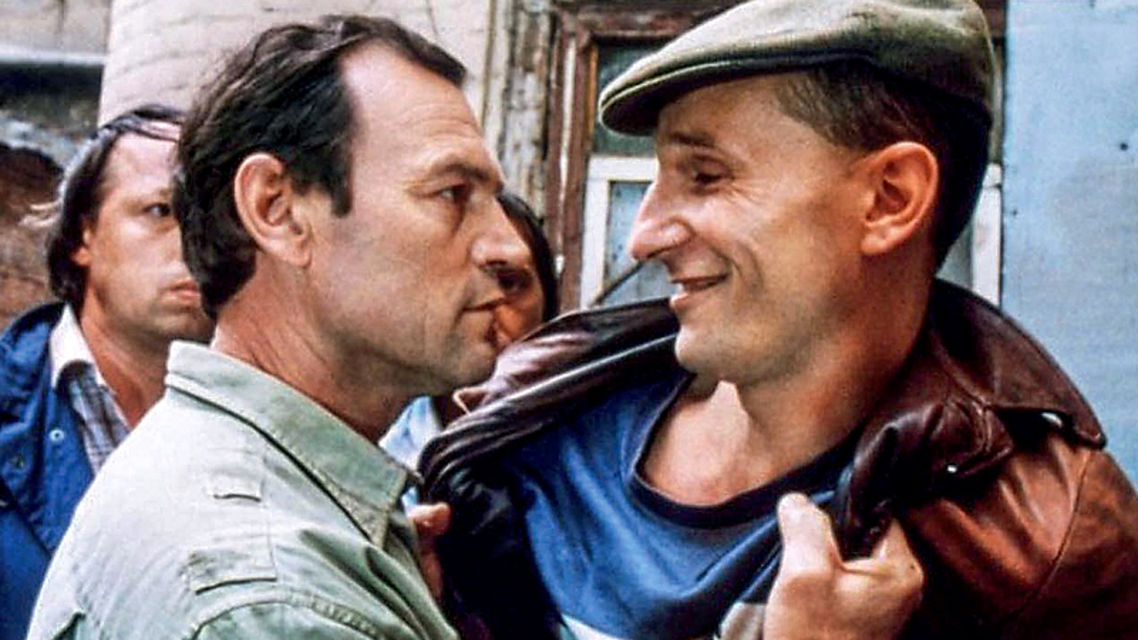 A source: TASS
Further on
Stay tuned and get fresh reviews, compilations and news about the movies first!



Yandex Zen |
Instagram |
Telegram |

Twitter