Marvel Studios опубликовали новый проморолик, постеры и кадр из супергеройского блокбастера «Captain Marvel". On Russian screens kinokomiks with Bree Larson in the title role will get 7 March.
US Air Force pilot Carol Danvers (Bree Larson) survived the explosion of the psycho-magneton device, which led to its transformation into a hybrid of man and Kriya. Having received superhuman powers, the ability to project energy and fly, Carol left the Earth and joined the ranks of the Starfors squad under the leadership of the powerful Mar-Vella (Jude Law) - warrior race Kree. However, Danvers then decides to return to his home planet to find answers to questions about his past.
The plot will unfold in 1990's, so we are waiting for the appearance of a young Nick Fury (Самюэль Л. Jackson) without his brand dressings. The central villains will Skrull - intergalactic race of green humanoids, as well as sworn enemies of Kriya, able to transform into living organisms and objects.
Film production involved Anna Bowden и Ryan Fleck ("The Mississippi Walk"). The latest version of the script created Geneva Robertson-Dvoret, rewriting the early script from Meg LeFov ("Puzzle") And Nicole Perlman("Guardians of the galaxy").
Also included in castes Ben Mendelsson (leader of the Skrull Talos) Heather Chan (Minne-Erva), Jimmy Honsu (Korat the Persecutor), Li Plies (Ronan Prosecutor) and Clark Greggwho played agent Phil Colson again.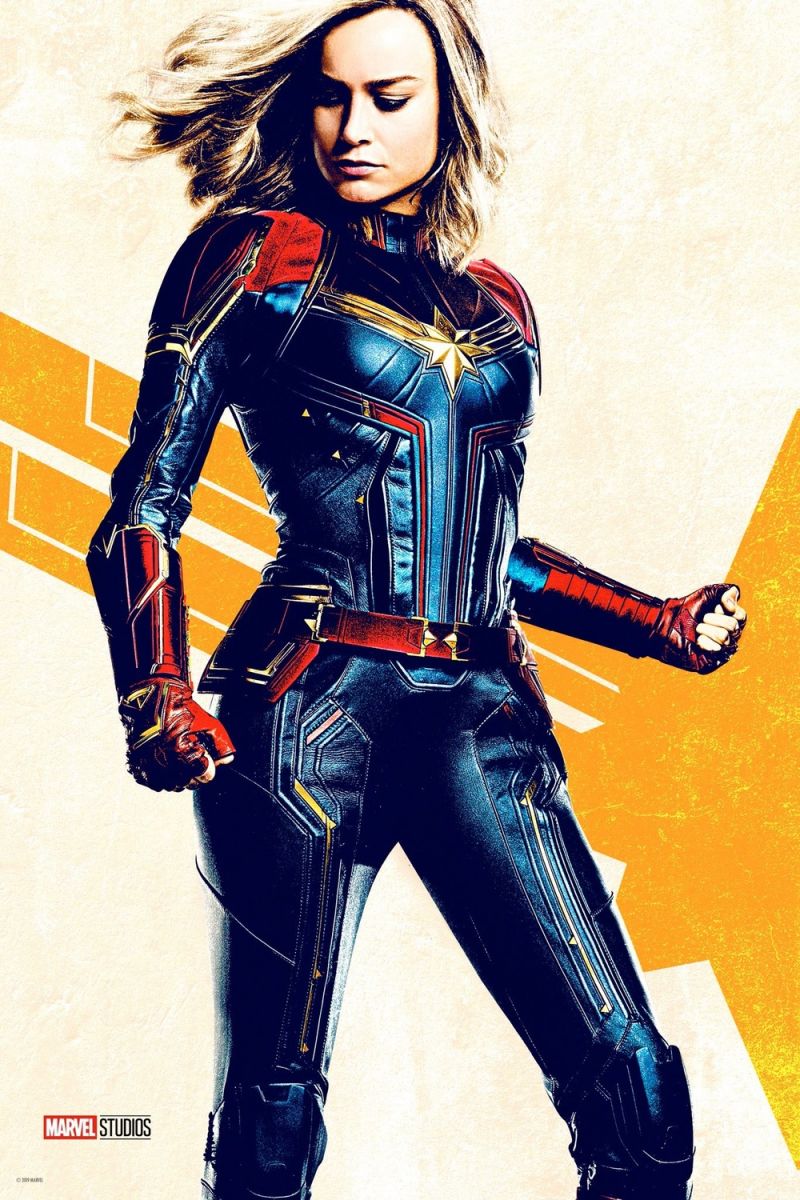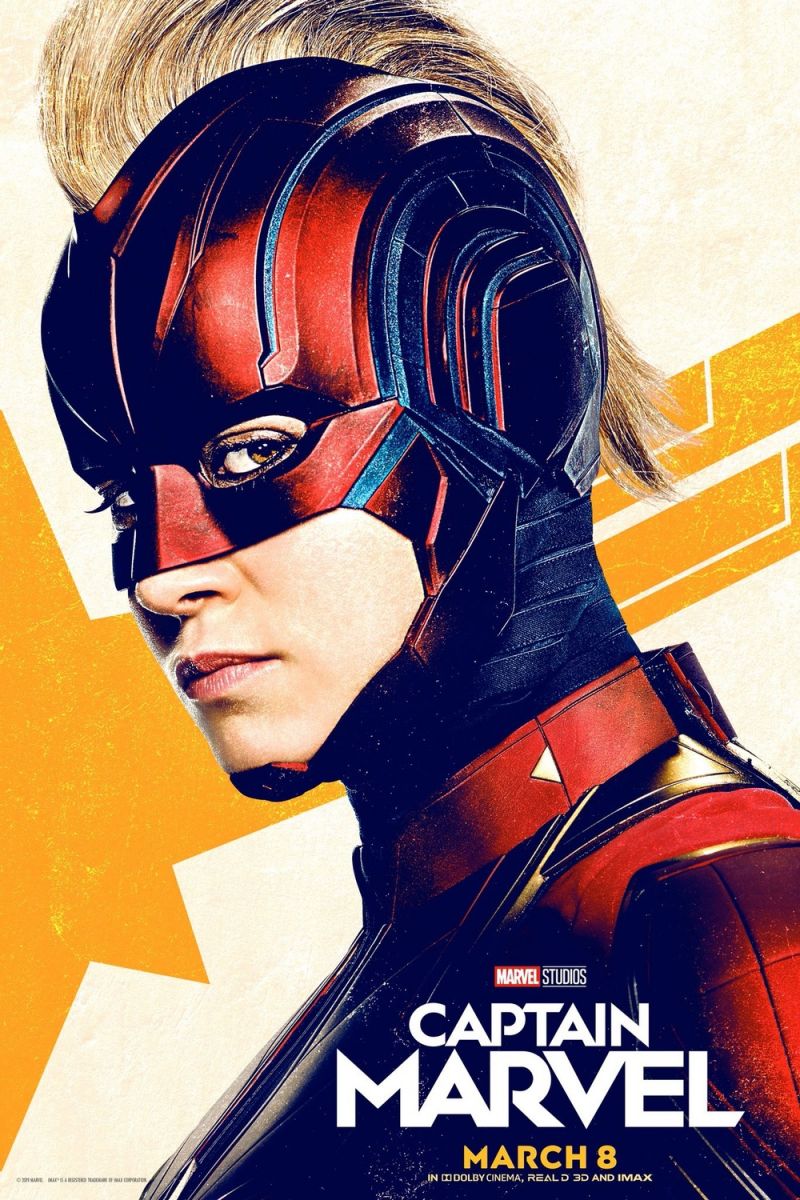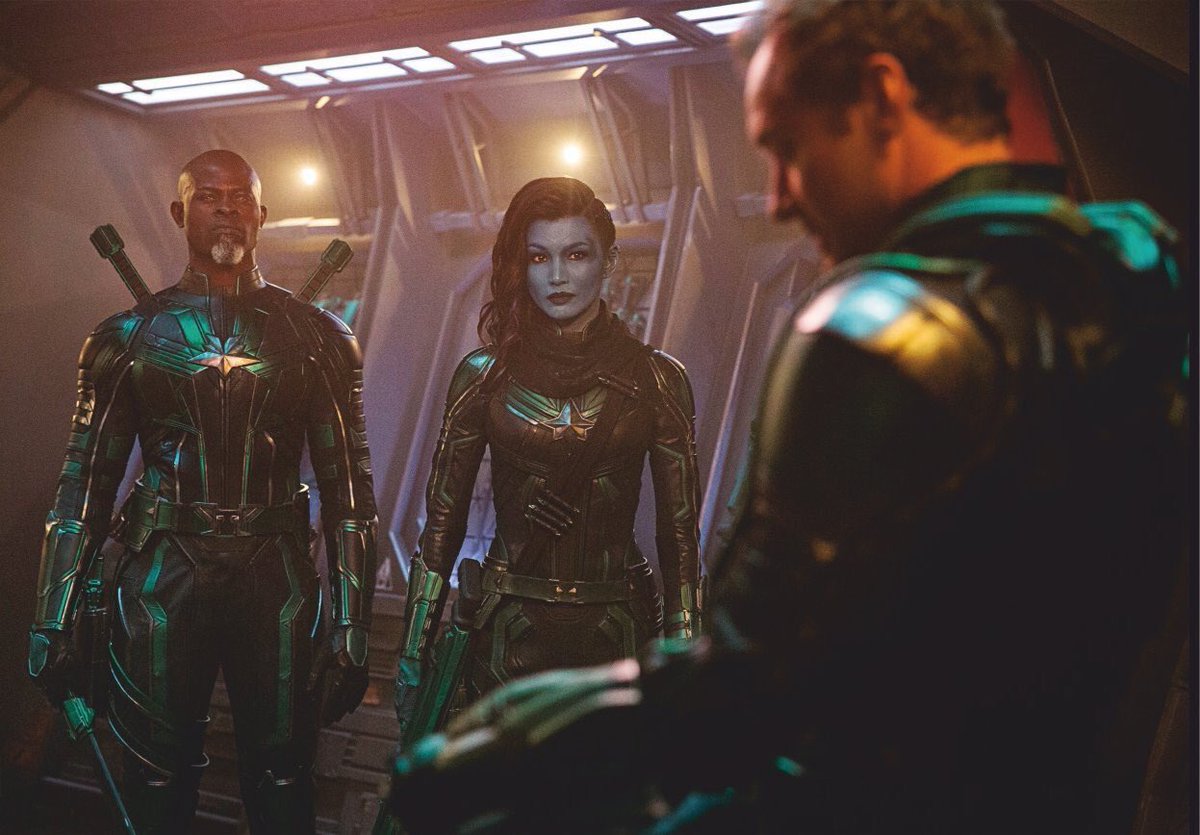 Stay tuned and get fresh reviews, compilations and news about the movies first!



Yandex Zen |
Instagram |
Telegram |

Twitter