После долгих лет тотального игнорирования друг друга Bred Pitt и Jennifer Aniston снова начали общаться. Актёр даже побывал на вечеринке, приуроченной к 50-летнему юбилею бывшей жены. Таблоиды наперебой гадают, когда эти двое снова сойдутся.
День рождения Дженнифер Энистон прошло 11 февраля в отеле Sunset Tower в Лос-Анджелесе. На мероприятие также пришли коллеги Энистон по культовому сериалу и другие звёздные друзья. Весь вечер Питт скрывался от объективов папарацци, однако им все-таки удалось его поймать.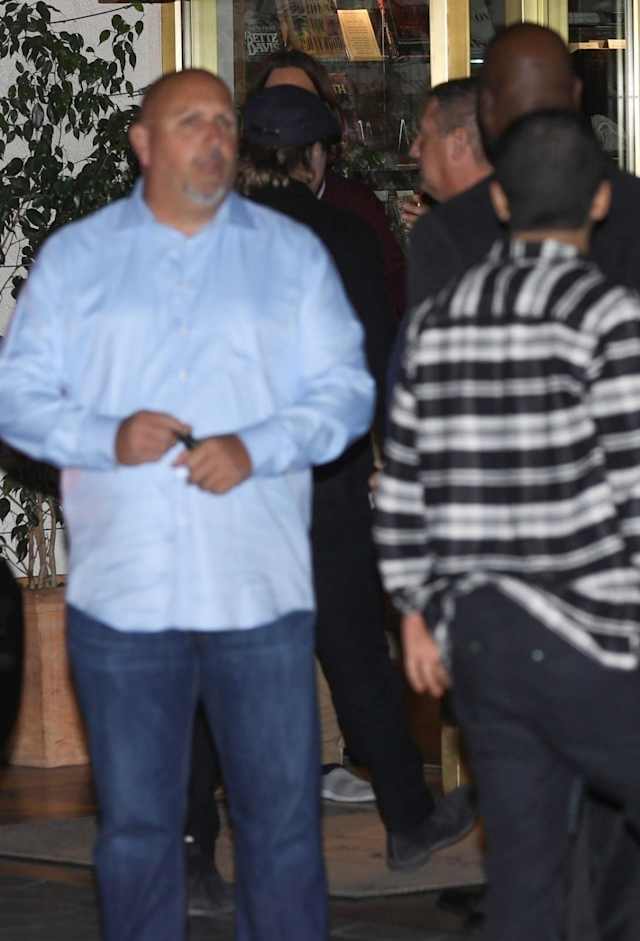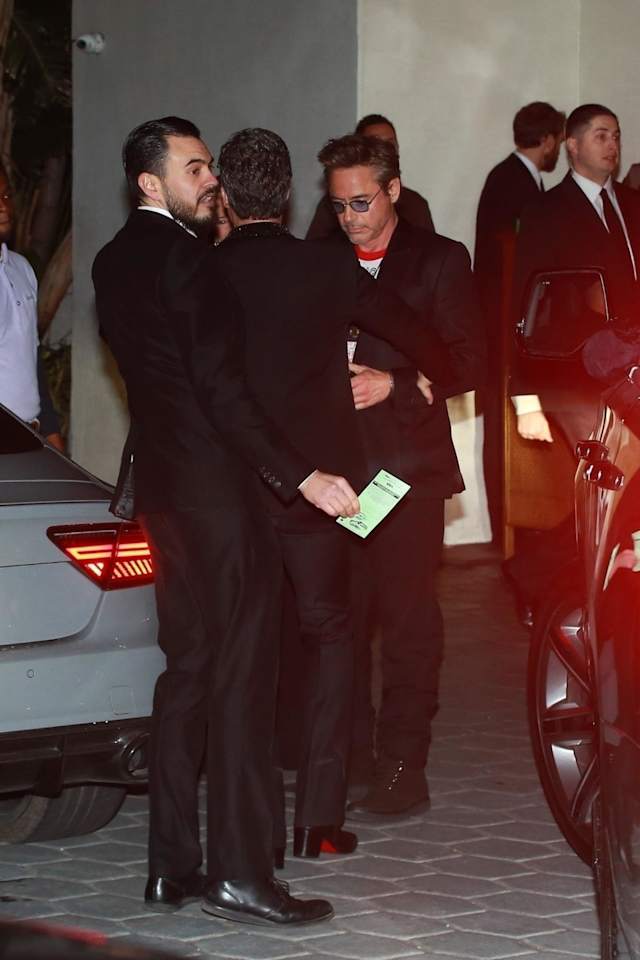 Stay tuned and get fresh reviews, compilations and news about the movies first!



Yandex Zen |
Instagram |
Telegram |

Twitter