As the Deadline, Marvel Studios назначили режиссёра предстоящего кинокомикса «Шанг-Чи» ‒ постановкой фильма об азиатском кунгфу-супергерое займётся Дестин Дэниэл Креттон ("Glass lock","Short term 12").
Шанг-Чи – мастер боевых искусств из Китая, владеющий кунгфу и способный создавать бесконечное количество копий самого себя – появился на страницах комиксов в 1973-м году. Персонаж был создан на волне популярности «Exit the Dragon»S Bruce Lee and the series "Kung Fu»S David Carradine.
Написание сценария студия поручила китайско-американскому автору Dave Callaham (the trilogy "The Expendables","Godzilla","Doom»). Сообщается, что Marvel хотят повторить успех «The Black Panther» и в данный момент подыскивают актёров азиатского происхождения.
Дата премьеры «Шанг-Чи» пока держится в тайне.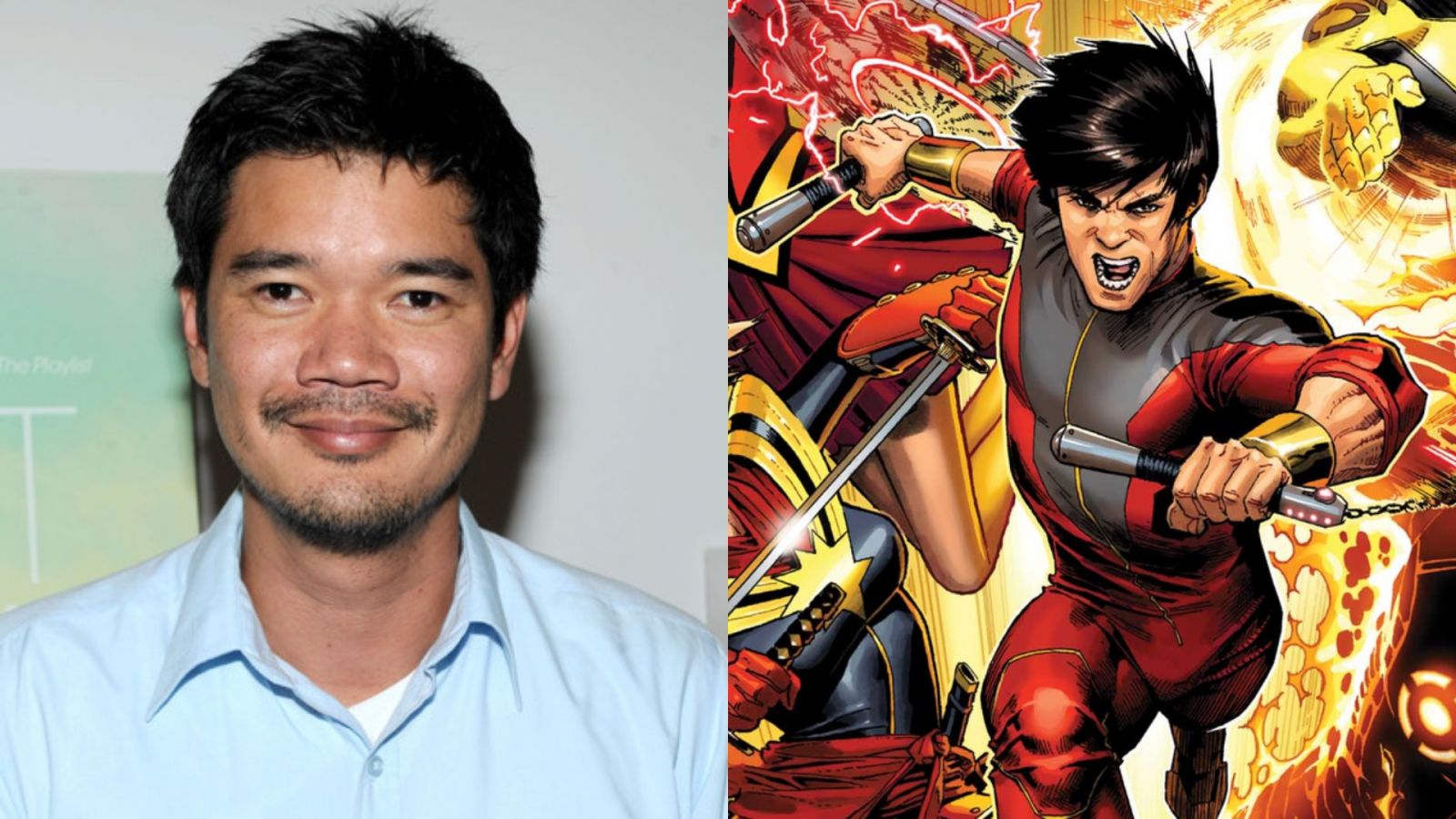 Further on
Stay tuned and get fresh reviews, compilations and news about the movies first!



Yandex Zen |
Instagram |
Telegram |

Twitter