Amber Heard in the image of the Queen Measure on the photo from the shooting of the superhero action "Aquamen". The director's chair of the upcoming project from the cinematic DC takes James van.
Arthur Curry (Jason Momoa) was the son of a beacon worker named Tom Curry (Temuera Morrison) and women named Atlana (Nicole Kidman). Arthur already in adolescence demonstrated incredible strength and speed, as well as the ability to breathe under water and talk with fish. When she was dying, Atlanta revealed the truth to the boy: she was the queen of Atlantis, who was in exile, and promised that one day Arthur would become ruler of the seven seas. His father gave him education and taught him how to manage his abilities, which ultimately helped him become a hero named Aquamen.
The author of the Will Bill, who wrote a script on the story of Van himself and Jeff Jones. Dolph Lundgren will perform the role of King Nereus, ruler of the underwater kingdom of Xebel and the father of Mera, Willem Defoe will embody the image of a mentor and assistant of Aquamen named Nuidis Valco, and Crazy Lin - a character named Murck, the leader of the army of Atlanta and the faithful ally of Arthur Curry. Patrick Wilson will play supervillain Orma Marius (or Lord of the Ocean), half-brother of Aquamen, who seeks to overthrow Arthur and usurp the throne. The role of yet another antagonist named Black Manta will perform Yahya Abdul-Marin II.
Release kinokomiksa scheduled for December 20.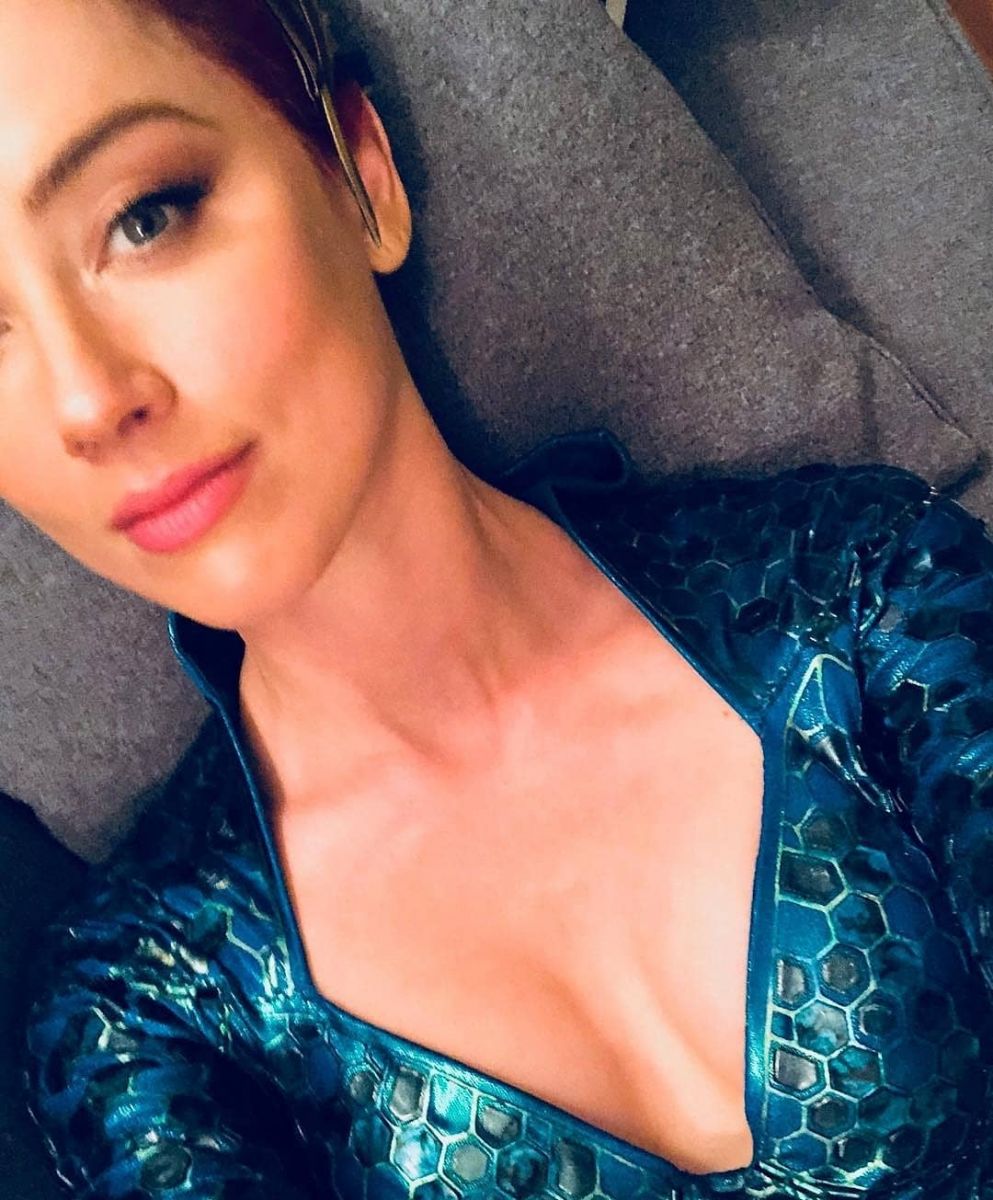 Stay tuned and get fresh reviews, compilations and news about the movies first!



Yandex Zen |
Instagram |
Telegram |

Twitter