Producer "La-La Lenda"And"Obsession» Damien Shazell готовит новую музыкальную драму, на этот раз для телевидения. Проект под названием «The Eddy» расскажет о владельце парижского клуба и группе, выступающей в заведении.
Writing a script is trusted Джеку Торну, работавшему над пьесой «Гарри Поттер и Проклятое дитя». Лауреат «Грэмми» Glen Ballard и Alan Pole ("The client is always dead») выступят в качестве исполнительных продюсеров.
Даты начала съемок / премьеры «The Eddy» не называются. Перед этим Шазеллу предстоит срежиссировать байопик «First man" with Ryan Gosling в образе астронавта Neil Armstrong.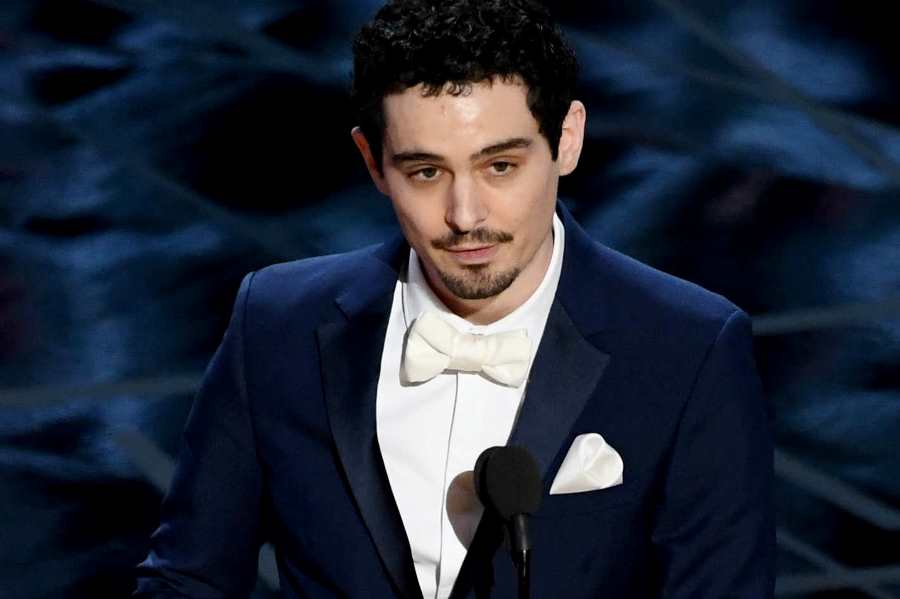 Stay tuned and get fresh reviews, compilations and news about the movies first!



Yandex Zen |
Instagram |
Telegram |

Twitter