Dave Batista, завершивший карьеру рестлера, продолжает набирать себе кинопроекты. На прошлой неделе он подписался на участие в зомби-хорроре Zach Snyder, а на этой — возглавил состав фильма «Игра убийцы» (Killer's Game).
Картина будет основана на одноименном романе Джея Бонансинги 1997 года. Главный герой, ветеран войны Джон Флад, узнает о том, что жить ему осталось недолго. Чтобы избежать медленного угасания, он заключает контракт и заказывает свое убийство. Однако в медицинской лаборатории сделали ошибку, и Флад абсолютно здоров. Остается лишь отбиваться от армии киллеров, пришедших прикончить его.
Срежиссирует «Игру» Dee Jay Caruso («Паранойя»). В разные годы кастинг в «Игре убийцы» проходили Michael Keaton, Wesley Snipes и Jason Stateem. В итоге студия STX остановилась на Батисте. В ближайшее время он появится на экранах в финальных «Мстителях», комедии «Стубер» и «Дюне» Дени Вильнева.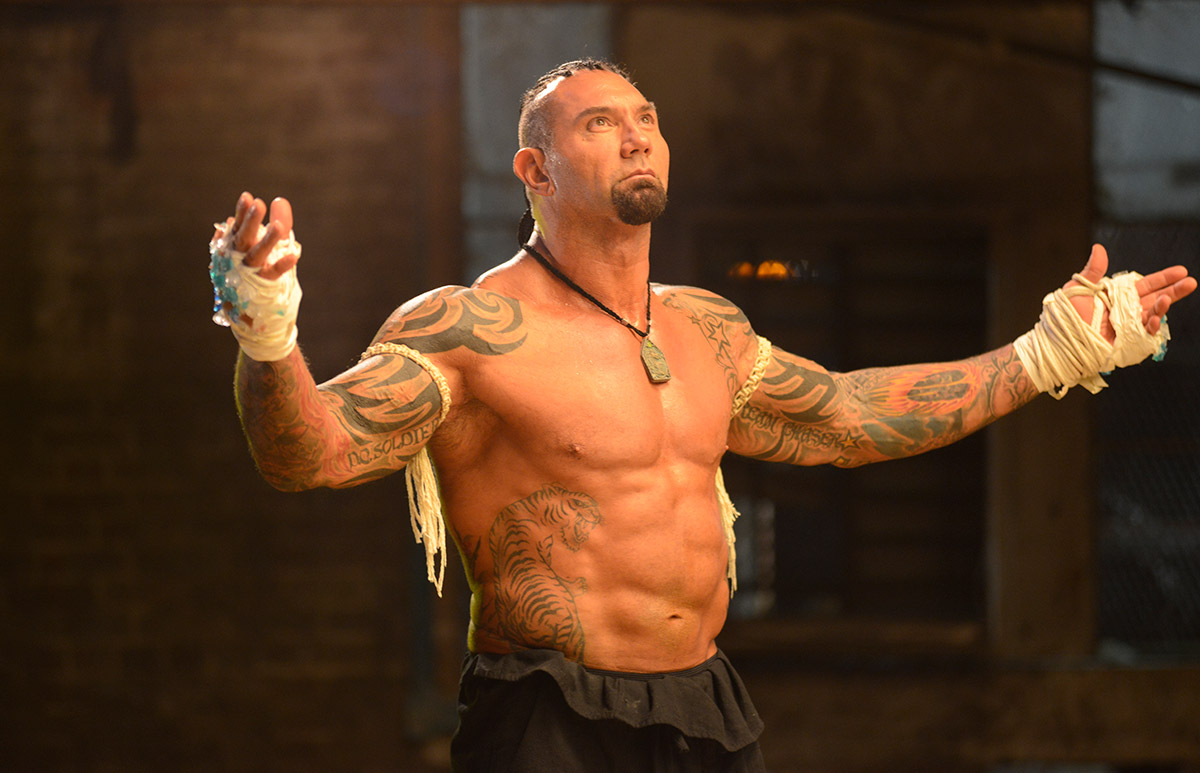 A source: Collider
Stay tuned and get fresh reviews, compilations and news about the movies first!



Yandex Zen |
Instagram |
Telegram |

Twitter