Already next month, the shooting of the long-awaited third part of the Bad Boys called "Bad guys forever", And Sony studio gradually begins to collect the cast.
Previously, their return in trikvele confirmed Will Smith и Martin Lawrencenow Deadline report that Joe Pantoliano ("Matrix","Klan Soprano") Re-enact the role of captain Howard, played by him in the first two action-franchise films.
According to the plot of the new picture, Markus Burnett (Lawrence) became a private detective, quarreling with Mike Lowry (Smith), who is experiencing a midlife crisis and working with a new young and self-confident partner. However, Lowry does not trust his colleague and is trying in every way to establish contact with Burnett. As a result, old friends are together again, because now they have to face a cruel and extremely dangerous Albanian mercenary who dreams of revenge for Lowry and Burnett for the death of his brother.
The production of comedy fighter with a budget of $ 100 million will be engaged Adil El Arby и Bilal Falla ("Black","Picture"), In parallel developing «A policeman from Beverly Hills 4».
The current version of the script created Peter Craig ("Going the Distance ","Hunger Games: Joke-mockingbird") Rewrote early drafts from Chris Bremner и Joe Carnahan. Responsibilities of the producer again took over Gerry Brockheimer.
The premiere of Bad Boys Forever is scheduled for January 17 2020.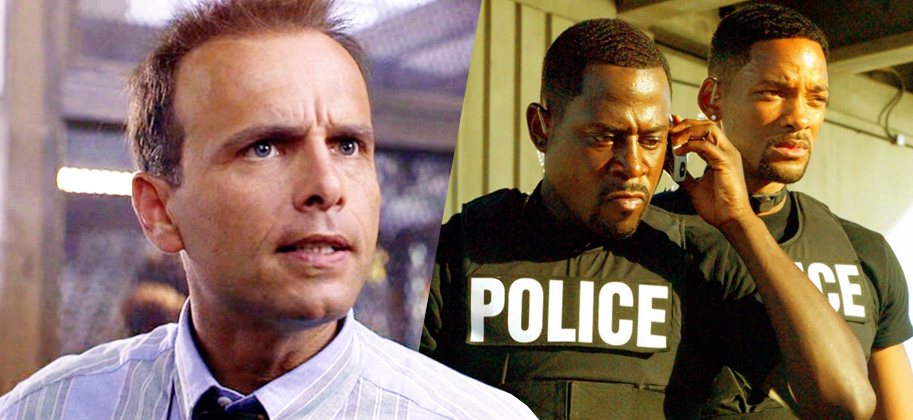 Stay tuned and get fresh reviews, compilations and news about the movies first!



Yandex Zen |
Instagram |
Telegram |

Twitter