A portion of the frame from the biographical drama "On the threshold of eternity»S Willem Defoe in the role of Vincent van Gogh. Also in the cast are Oscar Isaac, Mads Mickellsson, Rupert Frend и Niels Astorup.
The plot is devoted to the last years of the life of the famous artist and covers the time when Vincent practically penniless in his pocket moves from Paris to Arles, where, after a harsh winter, he rents the famous yellow house. The artist's stay in this small Provencal town was dubbed the "Arles period". It was here that Vincent began to move away from impressionism, plunging into post-impressionism. His series of still lifes, Sunflowers, was born in Arles (he was going to decorate his studio with them), as well as the paintings Bedroom in Arles, Red Vineyards in Arles, Pink Peach in Blossom and portraits in which he mastered the new technique - A total of over 200 blades.
The American director and artist Julian Schnabel ("Diving suit and butterfly"), He also wrote the script in co-authorship with Jean-Claude Carrière ("Ghosts of Goya","Marie Antoinette").
The Russian premiere of the biopic will take place on January 17 2019 th.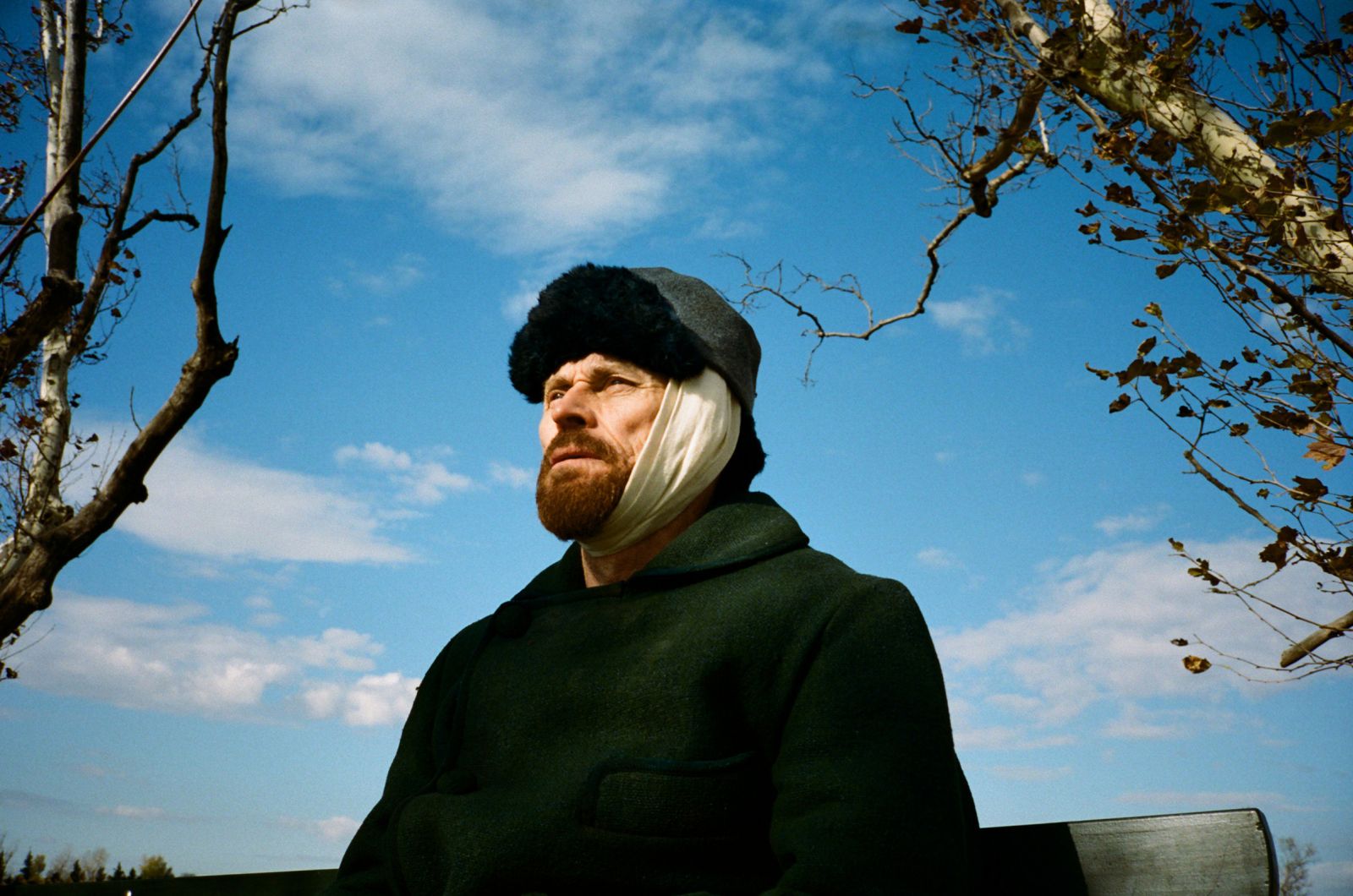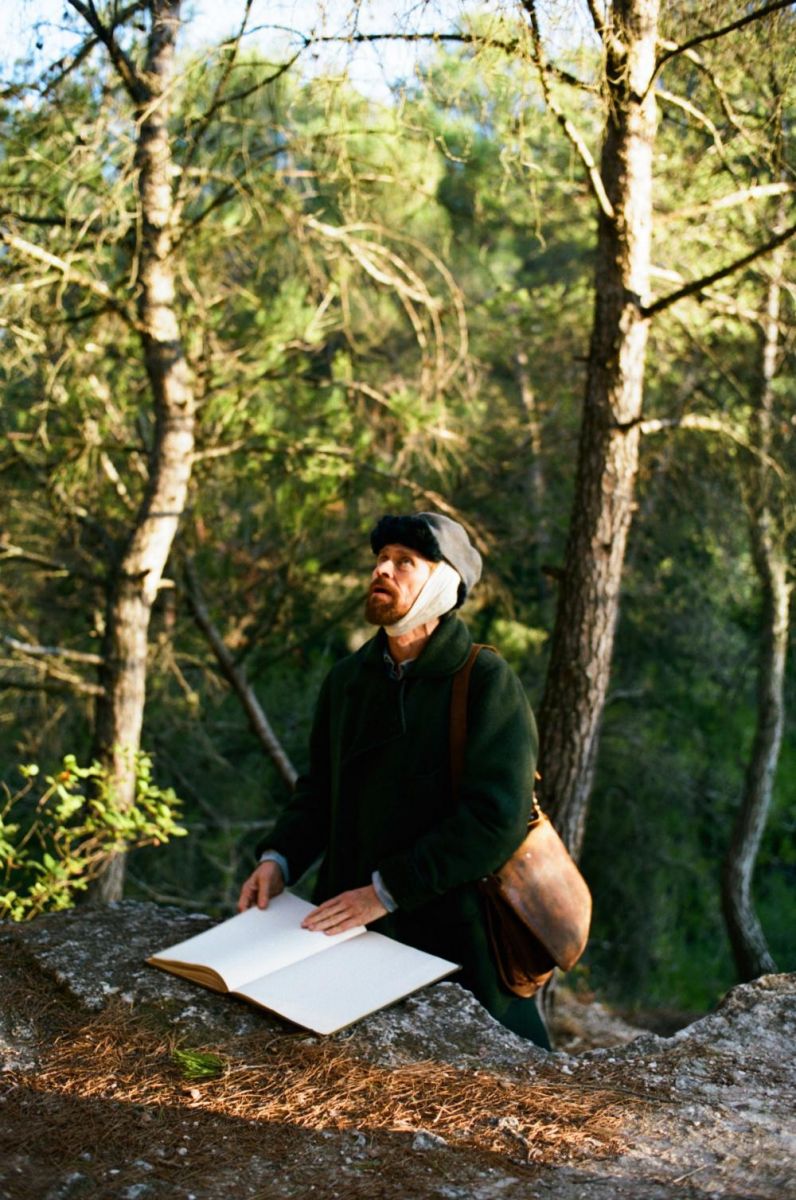 Stay tuned and get fresh reviews, compilations and news about the movies first!



Yandex Zen |
Instagram |
Telegram |

Twitter