Авторы хорроров "Bride", «Пиковая дама: Чёрный обряд» и «Русалка. Озеро мёртвых» готовят новый проект об Иване Грозном.
В основу сюжета лягут противоречивые истории о первом князе всея Руси Иване Грозном. Новый фильм ужасов Ivana Kapitonova и Svyatoslav Podgaevsky раскроет его кровожадную и жестокую природу. Съёмки пройдут в Москве, Казани и Александровской слободе.
Создатели обещают бережно отнестись к истории и постараться сделать многогранный и очень страшный фильм.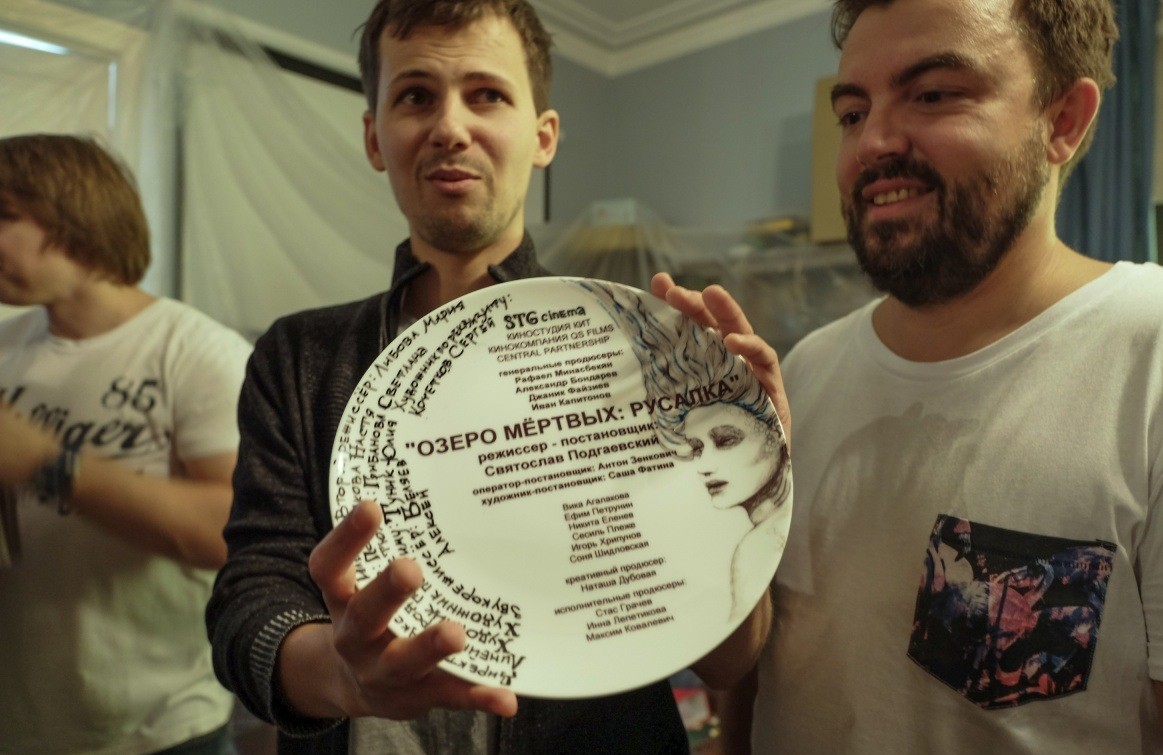 Источник: Пресс-служба QS Films и «Централ Партнершип»
Further on
Stay tuned and get fresh reviews, compilations and news about the movies first!



Yandex Zen |
Instagram |
Telegram |

Twitter